It's a long list that changes often.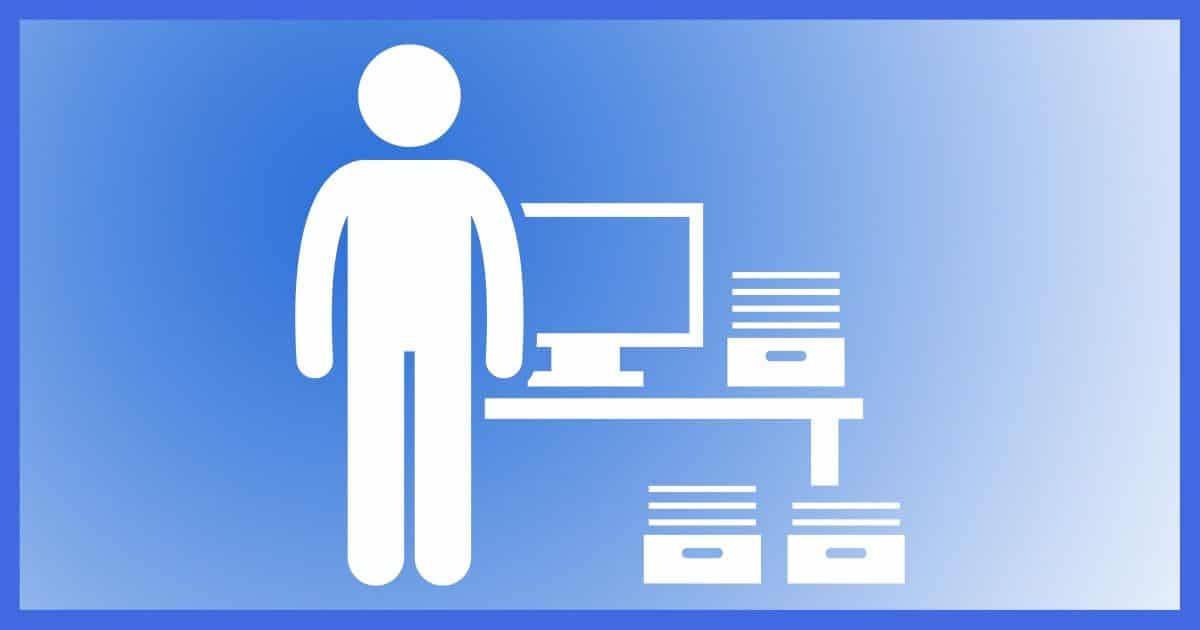 I get lots of questions about what the best software for various situations may be. I can't answer them all, particularly as it often depends on your own situation, but I can tell you what I'm using.
I'm trying to do [something] — what software do you recommend?
What's the best [random category of software] program?
What [software] should I buy?
Those are just a few variations of a question I get often. People frequently look to me for recommendations before spending the money or time to install a particular piece of software.
Looking for recommendations and the experiences of others is a smart thing to do.
In fact, I have an entire class of article categorized as Recommendations. But because I take making recommendations fairly seriously, I don't do them as often as I'd like.
So how about I just tell you what I have installed on my machine?
What's on my machine
I have dozens, if not hundreds, of different software packages installed for a variety of uses. I also experiment with others over time and change what I use when something better comes along. This is a list of some of the tools I use that you might find helpful.
Recommended products
These are various tools that I not only use, but for which I've written formal recommendations.
Because there's really no useful order to this — there's no sense of importance or priority, for example — I'll just list them alphabetically by product name.
Also used & honorable mentions
This list of software includes some of the other tools I use. While they don't have formal recommendations, being listed here does mean I use them and think well of them.
Once again, the order here doesn't imply anything other than my ability to alphabetize.
I'm certain I'm missing some, but it's a start.
As you can see, I've amassed quite the collection of tools and utilities that I rely on. Some I use daily or even hourly, and some only occasionally, but all are useful.
Do this
Your computer's potential is really limited only by the software you choose to use. Consider what you use, and what you could use, your technology for. Perhaps some of my examples above will help.
Subscribe to Confident Computing for even more ideas. Less frustration and more confidence, solutions, answers, and tips in your inbox every week.
Podcast audio

Download (right-click, Save-As) (Duration: 14:59 — 14.3MB)
Subscribe: RSS