One of the more surprising questions I get fairly often has nothing at all to do with computer problems, Windows configuration or general computing. It's very simple:
"How'd you get that cool tear-off look to your screen captures?"
I use SnagIt.
By the way, this is what they're talking about: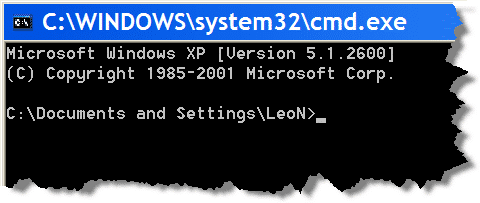 As with any utility like this, I'm certain that there are many alternatives, but I've been using SnagIt for several years now and have been exceptionally pleased with how quick and easy it is to use.
But I had to be convinced.

The issue, of course, is that all versions of Windows include screen captures. Just hit the Print Screen key and a copy of the current screen is placed into the clipboard. You can then paste that into your favorite image editing application and go to town.
After using SnagIt for about five minutes, I realized what I'd been missing.
SnagIt allows for much better control of what portion of the screen you're capturing. It's trivial to capture exactly and only the window you want, to specify an area you want, or to capture the entire screen as before, if that's what you would like. Even better, SnagIt includes "scrolling capture," which automatically captures an image of entire web page, even if the page is much taller than your screen.
As powerful as the capture utility is, I also find myself using SnagIt's image editor by itself as well. Yes, I have PhotoShop, but SnagIt's editor is a quick an easy way to add highlights, arrows, boxes and whatnot to captured images. If you see an arrow I've placed on one of the screen shots on the site, that was all of about two or three mouse clicks worth of work to add.
And, of course, the SnagIt editor is where I get those fancy torn edges (one of several options, I might add) when I only want to show a part of a window or dialog.
SnagIt is also more than screen shots. While I haven't played with it much, SnagIt also includes a PDF capture printer driver, so you can capture by printing to PDF as well.
As you can tell from various examples on Ask Leo! I rely on SnagIt a fair amount. It's one of the applications I keep running at all times – it's just too handy.
If capturing on-screen images is a part of what you do, or is something that would just help you be more effective at what you do, SnagIt's worth checking out.
I recommend it.