How do I contact Hotmail Customer Service?
Being a free service, Hotmail's customer serice isn't as extensive, or as immediate, as that of a full featured mail or ISP service you might pay for. But it is there; buried a little, but it's there.
To contact Hotmail Customer Service:
Log in to Hotmail – ideally with the account you have a question on, but any account will do.
Click on Help, in the upper right corner of the Hotmail page.
Click on View other Help suggestions or contact us near the bottom of the left hand side of the resulting page.
Select Other – Contact MSN Hotmail in the Category drop-down list.
Fill out the contact form.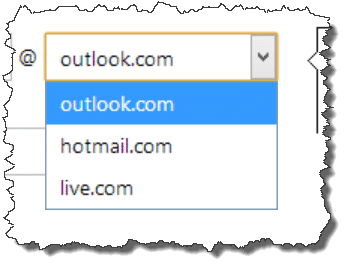 I don't know how quickly Hotmail Support responds to messages posted there, but it's the only way in I've found so far.
As far as I can tell they do not have a customer service phone number or any kind of rapid response for their free services.
Good luck!