Getting help from the source.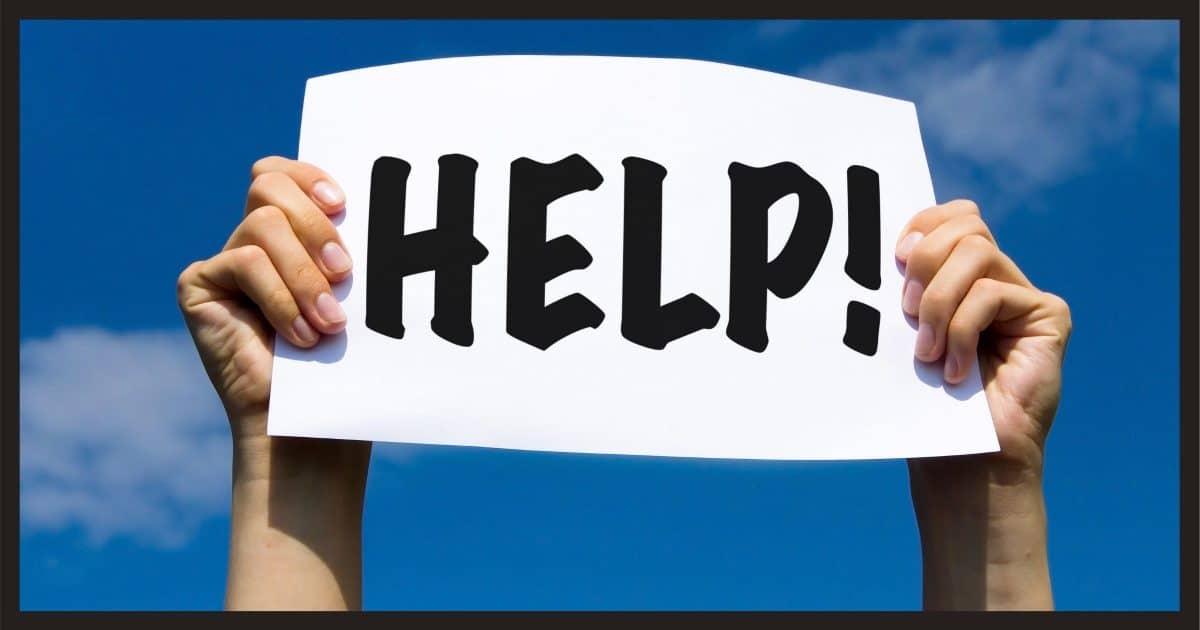 People ask every day how they can reach someone at Microsoft to help with Hotmail and Outlook.com problems. There is help.
I get this question a lot, and the answer keeps changing.
While it's getting better, it still feels like variations on the theme of "You don't."
Outlook.com telephone support
There is no direct telephone support for Outlook.com. There are online forms you can use to submit your question, and possibly use real-time chat to get a response. There are also peer-to-peer support forums where almost every possible problem has been discussed, as well as online help information.
What there isn't
I have to be very, very clear:
There is no direct telephone support for Outlook.com.
This is the cost of free email. The same is true for other free service providers.
Phone numbers you find in an online search claiming to be Hotmail or Outlook.com support are typically scams. It's extremely likely they are not really Microsoft, and not official support resources.
However, Outlook.com currently offers a couple of options that aren't typically available elsewhere.
Outlook.com customer service
You can reach Outlook.com customer service two ways.
For email-related issues, go here (that's https://go.askleo.com/olsupport – I'll update the destination if it changes in the future). After signing in to your Microsoft account, fill out the form with your issue or question.
For other account issues — presumably including log-in and account access — there is this link (https://go.askleo.com/adfreesupport) for online chat or to schedule a voice call-back.
It appears that you can get in touch with a real Outlook.com customer service person or a "virtual agent" — presumably using some form of AI. I believe you can also request to speak with a real person.
In addition, Outlook.com's help pages remain a source for self-service online answers, including step-by-step instructions to perform common tasks and deal with common issues.
Outlook.com forums
Microsoft also provides Outlook.com forums for peer-to-peer help from other Outlook.com users.
Occasionally, Microsoft personnel interact on the board as well. They may answer questions or point you at the answers elsewhere on the site. It's unclear how quickly or reliably they respond, but it's a start.
Quite frequently, other Outlook.com users can give you the answers you need.
I'll reiterate this: use the Search function on the help pages and user forums. If you spend any time browsing, it'll quickly become clear that the vast majority of questions have already been answered elsewhere within the forums. It's very like Ask Leo! in that way.
If you take a few minutes to learn about and exercise the search capability of the site, and read the existing answers and discussions posted by other users, there's a very good chance you can get your Outlook.com question answered without having to wait for anyone.
Podcast audio

Download (right-click, Save-As) (Duration: 8:58 — 10.1MB)
Subscribe: RSS