What to do if you suspect someone else is in control of your computer.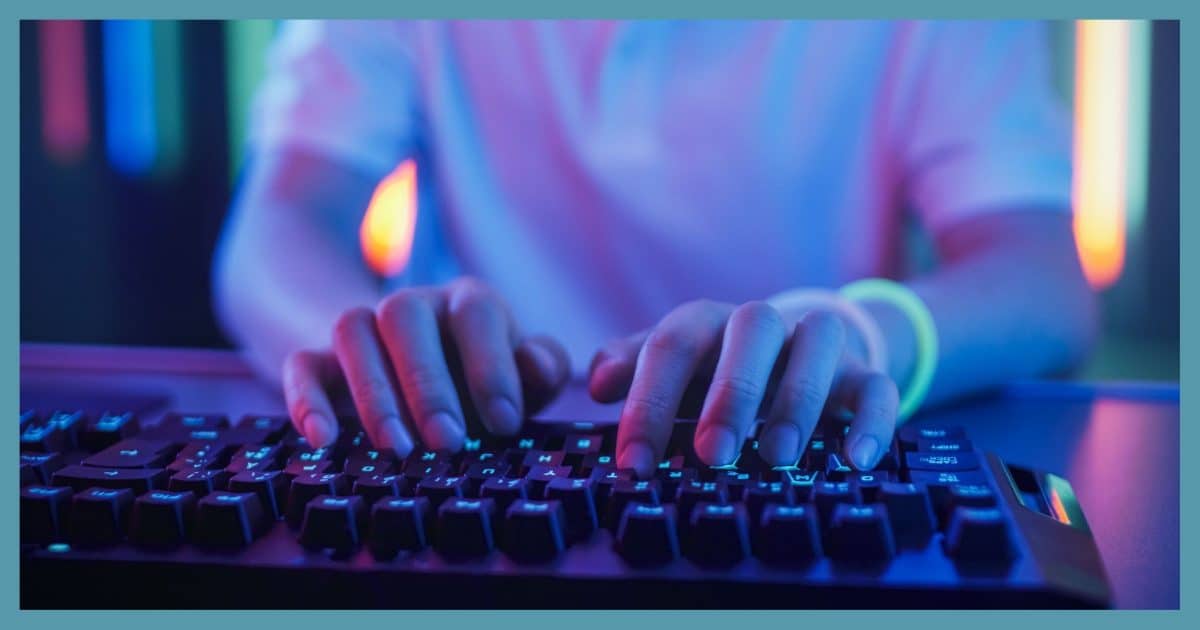 Question: My computer is being controlled and I cannot load anything I have purchased. Seems like when I change my password it ask several times — not good. Also, when I do it is intercepted and blocked. Why ? This my personal home computer.
When things behave unexpectedly, many people assume their computer has been compromised by remote hackers. Many of those people are wrong.
I get variations on this question often.
Someone believes their computer is being controlled remotely without their consent, or they believe their activities are being monitored in detail, or they believe their files and other information are being stolen or manipulated by others with malicious intent.
The bottom line is, they're convinced someone is spying on them — or worse.
What happens next is… complicated.
Someone is in my computer!
By far the most common situation is that your computer is not being remotely controlled and you're not being spied on. Much more common is that software, accounts, or equipment are not behaving as expected for more mundane reasons. The same basic security you should already be following still applies. If you do determine that you are being spied on, then locating trustworthy help for diagnosis and repair is critical.
Getting help
I need to start by saying that if this is actually happening to you, I cannot help you. This requires a level of access I don't have and — quite honestly — a skill set I don't have either.
But wait!
Before you run away, I definitely have some things for you to consider, steps to take, and advice to give if you believe yourself in this situation.
It may not all be what you want to hear, but it's important to take the time to consider the situation carefully.
Most of the time, it's a false alarm
Nine times out of ten, there is no one controlling your computer but you. No one is spying on you personally and no one is manipulating your files or email.
90% of the time, there's nothing going on at all.1
Unfortunately, by the time people reach out with this question, that's not the answer they want to hear. They're absolutely convinced there's something nefarious going on. Someone is out to get them. Someone is stalking them, spying on them, or out to cause them trouble.
I'll say it again: nine times out of ten, those people are wrong.
What I see happening instead is confusion. A program didn't behave as expected. An account password seemed to have been changed. A file or an email was lost. A mouse pointer started moving on its own. The computer started typing text all on its own. All of those scenarios have mundane explanations that are more likely than a malicious attack.
Without having a reasonable explanation for why those things are happening, it's easy to jump to the conclusion that someone's spying on you or taking over your computer.
Being certain is exceptionally difficult
Here's the real problem: it's very difficult to know absolutely what's happening.
I can't prove to you someone is not looking. Just like I can't prove to you that your computer is not infected with malware, just like I can't prove that my machine is not infected. I can't prove a negative.
Nine times out of ten, however, on closer examination,  more usual explanations for the behaviors you're seeing become apparent. For example:
You used a program in some wrong way.
You typed in the wrong password.
You accidentally deleted a file.
You're looking in the wrong place.
You have a filtered view of some sort set on your email.
Your mouse is dirty, or the surface it's on is dirty or not mouse-friendly.
You might even have accidentally turned on dictation to start the computer typing what (it thinks) you say.
All of those scenarios and many more are significantly more likely than someone gaining access to your computer and controlling it remotely in a way you would notice.
In fact, if you were actually being spied on, there's a good chance you would never notice because true spyware, malware, and remote-control tools do a great job of hiding themselves.
Just because you have no explanation or can't conceive of an alternate explanation doesn't mean such an explanation doesn't exist. More often than not, it does.
What to do Step 1: how to stay safe
So, how do you protect yourself?
It starts with the same old basics you're probably tired of hearing:
Use up-to-date security software.
Keep your system and software as up-to-date as possible.
Use strong passwords everywhere, and two-factor authentication whenever offered.
Educate yourself to be on the lookout for phishing attempts, and never open attachments in email that you weren't expecting or aren't 100% certain are legitimate.
Back up regularly.
Secure your hardware.
That last one warrants some extra attention here.
What to do Step 2: secure your hardware
It's critical that you follow all those steps above not just to prevent someone from spying on you, which is generally unlikely, but to keep your computer safe from all online threats — a much more common problem.
However, if you believe you're worth being spied on, then that "secure your hardware" advice goes double for you. Specifically: never let anyone you don't trust touch your computer or have access to your online accounts.
If someone you don't trust has had access to your computer, or, as is also common, set up your computer and acts as your tech support:
Stop using that computer (or account, or internet connection, or whatever the untrustworthy person has access to).
Find someone you do trust to help secure your computer.
Which leads to the next step.
What to do Step 3: get help
If you are being spied on, manipulated, gaslighted, or harassed through your technology, it's critical you get qualified, trustworthy help.
That generally means finding someone local or contacting a knowledgeable friend or family member. Remember, in this scenario, trust is more important than deep technical knowledge. Both are important, but without trust, all the technical knowledge in the world is for naught.
If you can't find someone you trust who can help you, then to put it bluntly, you're on your own. That means you'll need to learn how to:
Understand what it takes to keep a system secure. This is no small task.
Install the operating system from scratch (the only way to make sure it's not been tampered with).
Install and configure appropriate security software and network configurations.
Configure your online accounts for maximum security.
Know what to look for when you suspect something is wrong. Don't assume the worst, but do learn how to rule out the likely before jumping to conclusions.
Those are the steps you'll need to take on your own if you have no one to turn to.
Do this
Don't panic. Don't jump to conclusions.
Do look for more mundane explanations for whatever behavior has you concerned that someone is in control of your computer.
Do run full anti-malware scans using your up-to-date security software.
Do review Internet Safety: 7 Steps to Keeping Your Computer Safe on the Internet. It applies in all situations where you're concerned about your system's security.
And if, indeed, you're certain that you're being spied on, or that your system is being remotely controlled, seek out trustworthy assistance from someone who can carefully examine, diagnose, and repair your system.
Podcast audio

Download (right-click, Save-As) (Duration: 16:41 — 15.1MB)
Subscribe: RSS
Footnotes & References
1: No, I don't have data to cite here, other than my own experience answering questions for close to 20 years. I'm tempted to say the actual figure is closer to 99%.