You can do it; it just takes steps.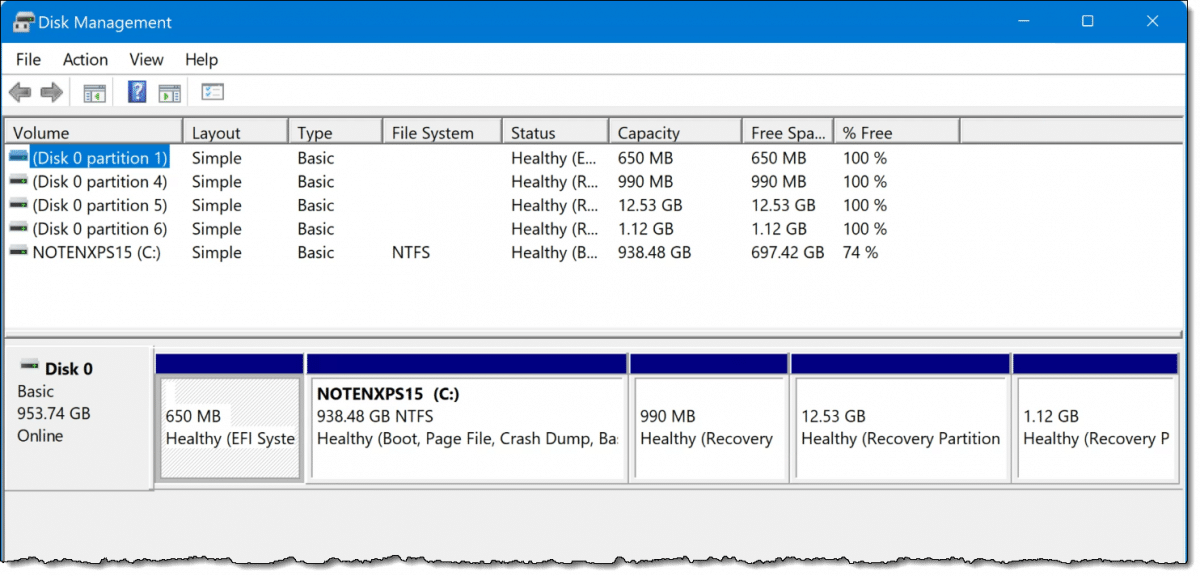 Deleting a partition is a destructive operation, but that doesn't mean you have to lose the data it contains.
Question: Is it possible to remove a partition and have its data left behind? I do need the data, just not the partition.
No.
But… yes.
There are ways of doing what you ask; it's just not as simple as your question implies.
Deleting a partition without losing data
Deleting a partition is a destructive operation, effectively erasing all the data in the partition. This is easily handled by copying that data elsewhere prior to the delete and then restoring it to the desired location when done.
Partitions
A partition is just a way to sub-divide a disk1 into separate fixed areas. In the example disk above, you can see that my one-terabyte drive is divided into five partitions, ranging from 650 megabytes to almost 940 gigabytes.
Each area is a fixed size, meaning the space used remains the same regardless of whether or not there are actually any files there. This differs from folders, which take up only the space of its contents plus a little overhead.
Partitions are generally treated like disks — in fact, the "C:" drive on my system is simply one partition among the others. The others don't have drive letters attached, but they're still treated as independent disks.
Deleting a partition
Deleting a partition is very similar to deleting a folder: all of its contents are deleted as well. Just like deleting a file, the contents can sometimes be recovered using recovery or forensic tools, but when you delete a partition, you'll delete everything inside it.
That's why the direct answer to your question is no, you can't just delete a partition and keep its data.
You need to take additional steps.
Back up and restore
The way to retain the data in a partition prior to deleting it is to back it up first.
Backing up — either by making an image of the partition or copying all the files it contains elsewhere — ensures that no data is lost when the partition is deleted. You can then restore the files — again, either from the image or by copying the files from wherever they were kept — to wherever you want them to live after the partition has been deleted.
Honestly, before you go playing with partitions on a hard disk, I recommend taking an image backup of the entire disk anyway. As a side benefit, you can recover/restore the files previously in this partition from that backup.
Growing an adjacent partition
Typically, when people ask this question, they're in a situation like this:
One partition has a lot of files and is quite full — usually the C: drive.
Another partition on the same drive has some files but is not full. Often this is the D: drive.
The person wants to get rid of D: and allocate all its space to C: without losing any of its files.
The process is fairly direct.
Back up the entire hard disk — both or all partitions — for safety.
Copy the files from D: to C: if there's room.
If there's no room, copy the files from D: to an external hard drive or some other location. (Technically you could use the backup for this, as it is a copy, but I prefer to keep the backup untouched through this effort.)
Delete the D: partition.
Extend the C: partition into the space freed up by deleting D:. Deleting and extending partitions can often be done with Windows's own built-in disk management tool. If not (perhaps the partitions are laid out in a sequence the Windows tool can't cope with) there are third-party tools that can do the job.
If you had to copy the files to an external drive, copy them back, this time to the newly expanded C: partition.
Not all partitions should be deleted
In the image above, you'll see that several of the partitions on my disk are labeled "recovery" partitions. You may find partitions on your disk with an assortment of other names.
In general, you should not delete those partitions — at least not without understanding the ramifications. Recovery partitions, for example, contain diagnostic tools, a fresh copy of the Windows operating system, and more to be used to recover or repair your computer when things aren't working properly. Other partitions often contain manufacturer-specific tools.
You should really only consider partitions containing your data — generally already assigned a drive letter in Windows — for deletion or consolidation, using the steps outlined above.
Do this
The bottom line is simple: deleting a partition deletes everything within it, so make a copy of the data elsewhere first. Then you can restore that data whenever, wherever, and however you like.
Then, subscribe to Confident Computing! Less frustration and more confidence, solutions, answers — including partitioning tips — in your inbox every week.
Podcast audio

Download (right-click, Save-As) (Duration: 9:45 — 9.3MB)
Subscribe: RSS
Footnotes & References
1: For this discussion, either HDDs or SSDs.