It happens often.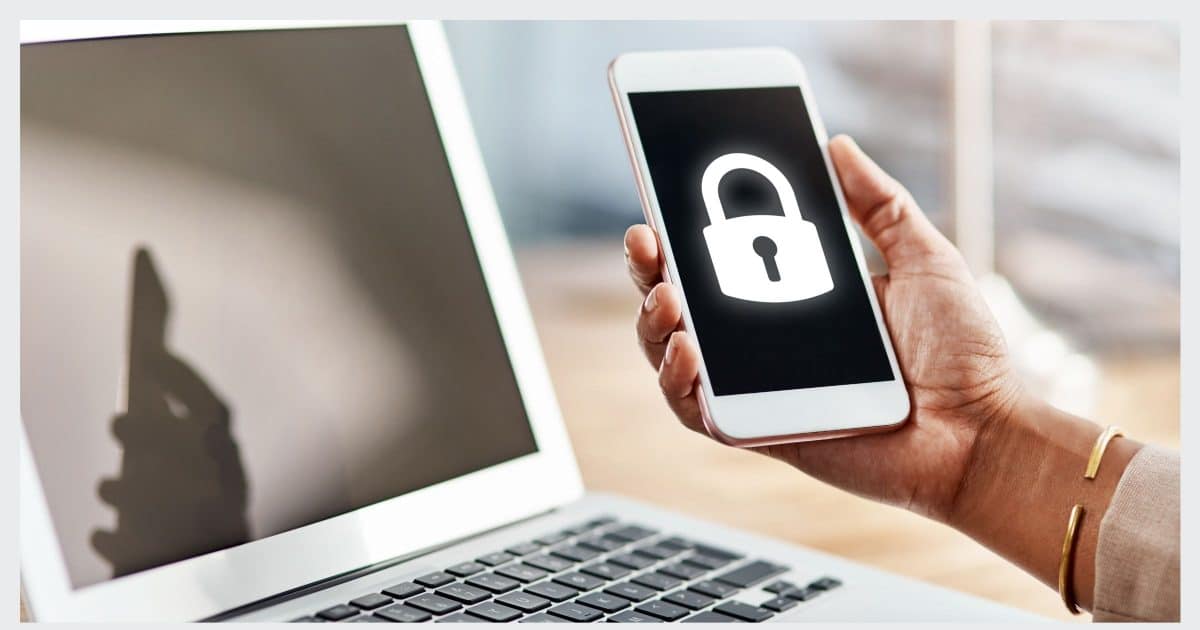 When your email is suddenly accessed from a new location, it could mean someone other than you is trying to log in. Email providers like Outlook.com watch for this.
Question: Each time I travel overseas, my Outlook.com account locks me out because it becomes suspicious of my new location and that someone is trying to hack into it. How do I fix it so that it will never again lock me out when I'm in a different location than usual?
I don't think you can change that feature.
And let's be clear — it is a feature. I don't think you want it to stop.
But you can prepare for it.
Locked out while traveling?
Your account, and every other Outlook.com account, is a target for hackers. So many accounts are hacked from overseas that any overseas access is a sign that additional security might be required. When this happens, your account is not permanently locked and will be available once you return home. The best way to handle this is to be prepared: set up alternate and recovery methods you can access while on the road: for example, recovery codes or even two-factor authentication. If it's all too much, then the only alternative is to switch to an email provider that doesn't protect you as strenuously.
Your account is a target
The issue is all about account theft. Outlook.com accounts, like Hotmail accounts before them, are notorious for being compromised and stolen.
This causes no end of grief for the people to whom these accounts belong.
As a result, Microsoft and other email providers take additional steps to prevent account theft. Since so many accounts are stolen by people overseas, one of the signals email providers watch for is sudden changes in location. If you're in the USA today and Europe tomorrow, that's unusual. It may not be unusual for you, but it's unusual for the majority of users.
So, the email provider — Outlook.com, in this case — locks your account.
Locking as a feature
Locking your account isn't permanent. All it really means is that the email provider will require you to jump through a couple of additional verification steps to prove that you are you, not some overseas hacker. After those steps, you regain access to your email.
Having to jump through those hoops is significantly less painful than recovering from a hacker accessing your account. It's possible that those additional steps have already prevented your account from being compromised in the past.
I recommend you accept the minor inconvenience. Blame hackers if you like, but be thankful that Microsoft is proactively protecting your account.
Preparation is key
The locking feature gets most frustrating if you're unable to pass the additional verification steps. Perhaps they include a text message to a phone number you don't have access to while on the road, or an email message to an account you can't access for similar reasons.
Preparation is essential.
Enable some form of two-factor authentication that doesn't rely on your location, like the OTP or "One Time Password" approach used by the Microsoft Authenticator app for smartphones. Or ensure that the alternate email addresses you associate with your account are accounts that don't perform this extra level of security, and thus remain accessible regardless of where you are.
With Microsoft accounts specifically, you can create a recovery code. Keep it secure, but take it with you when you travel, and you should be able to provide it as proof you're entitled to access the account.
Another alternative
If you're unable or unwilling to take the additional steps to prepare, or something else prevents them from being practical for you, another approach is to use a different account to access your Outlook.com account.
For example, I've written about routing your email through Gmail. This way, you can access your Outlook.com account using Gmail's interface — and more importantly, their security mechanisms. Any email provider that allows you to fetch email from a different account will do. Just make sure they don't also put up security barriers that would prevent your access while on the road. Even so, there is risk, as email providers are always changing their security practices in response to the latest wave of threats. Gmail might not put up such a barrier today, but could tomorrow.
The final alternative
If you can't live with the security hoops — which, again, are there to protect your account (and likely already have) — then all I can suggest is that you switch to a provider that doesn't use change of location as a security signal.
If you chose this route, however, be very careful with your account as your travel the globe, and make certain you have all the appropriate account recovery information set and kept up to date.
Podcast audio

Download (right-click, Save-As) (Duration: 4:56 — 5.1MB)
Subscribe: RSS