Your choices are many, and that's a good thing.
The best password manager is the password manager you'll use (within reason, of course).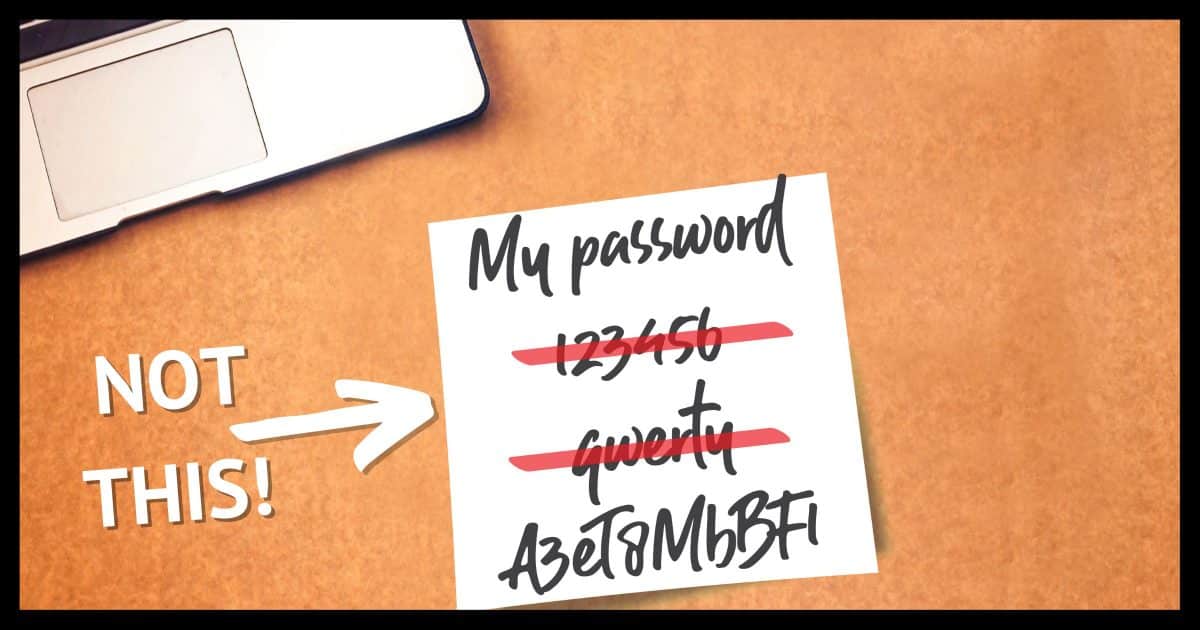 Question: I'm confused as to the best password manager. The several reviews I've read tend to contradict each other as to what's best. I now have information paralysis and can't decide which to try, but I need to do something. I'm overwhelmed by the number of passwords I have to keep track of.
I hear ya. I have hundreds of accounts and passwords, and managing them without a password manager would be impossible.
There are many options, as you've seen.
That's good news, because many of those options do quite nicely. Pick one of those, and it'd be hard to go wrong.
The best password manager for you
There are several good password management alternatives available today. I happen to use and recommend 1Password, but tools like BitWarden, KeePass, Dashlane, and RoboForm are all worthy alternatives. Which is "best" becomes a matter of personal preference based on functionalities, platforms, ease of use, and cost. More important than which you pick is that you pick and use a password manager to enable the highest level of security with strong, unique passwords you don't need to remember yourself.
What I use
I'll cut to the chase and mention 1Password. I switched to it after the 2022 LastPass breach.
It works on all the platforms I care about, including all my browsers, Windows, Mac, Android, and iPad. To quote the old credit card commercial: it's everywhere I want to be.
Besides passwords, I use it to automatically fill in credit card information when I make online purchases, and I use the secure notes feature to keep additional free-form information.
While there is no free version, the paid version is quite worth it.
What I would use
If for some reason I could not use 1Password, I would investigate and probably switch to one of these alternatives.
BitWarden. It's probably the alternative I see most commonly recommended by my readers, and looks to be a very worthy equivalent.
KeePass. A free, open-source alternative that uses a different storage model than most others.
That last item — the different storage model — is worth discussing since some folks find it an important distinction.
Where is your data kept?
Most password vaults store your information encrypted online. That means you can fire up their tool anywhere, and a copy of your vault is downloaded and made available to you once you've submitted your master password.
Even though the information is securely encrypted, and thus completely useless to hackers if they could get a copy of it, this makes some people uncomfortable.
KeePass is an example of a tool that does not use server-based storage. You specify where the data is stored. There are an assortment of approaches that make your information available in many places, including placing your database on your own server, in cloud storage services like Dropbox or OneDrive, or keeping it on a thumb drive.
If this matters to you, it's probably the first decision I would make when choosing a password vault.
Others with good reputation
Alternativeto.net lists over 200 alternatives to 1Password for password management. I'm sure many are just fine, while others are too new to have developed a track record. It's a popular category.
In reviewing that list, a couple of additional entries also feel reasonable.
While they're not on the list of password managers I'd immediately jump to myself, these have good reputations.
(If you have a password manager you love that I haven't mentioned, don't take it as a slight. As I said, there are over 200 alternatives — too many to list or even form an opinion on.)
But which one is best?
Much like exercise and my advice on backing up, the best password manager is the password manager you'll actually use.
Within limits, of course.
The good news is that I don't believe you can go far wrong by choosing one of the password managers I've mentioned above. Among those, it's a matter of personal choice.
Do this
Use a password manger.
When deciding which one to use, consider:
Where it keeps your data.
Which platforms it supports.
How it makes your password information available across the platforms you use.
How complicated it feels to set up and use.
Cost. Password security is important, and worth payment in my opinion, but I realize that's not an option for everyone.
You have lots of options, all good.
Subscribe to Confident Computing! Less frustration and more confidence, solutions, answers, and tips in your inbox every week.
Podcast audio

Download (right-click, Save-As) (Duration: 8:45 — 12.1MB)
Subscribe: RSS