It's usually the other way around.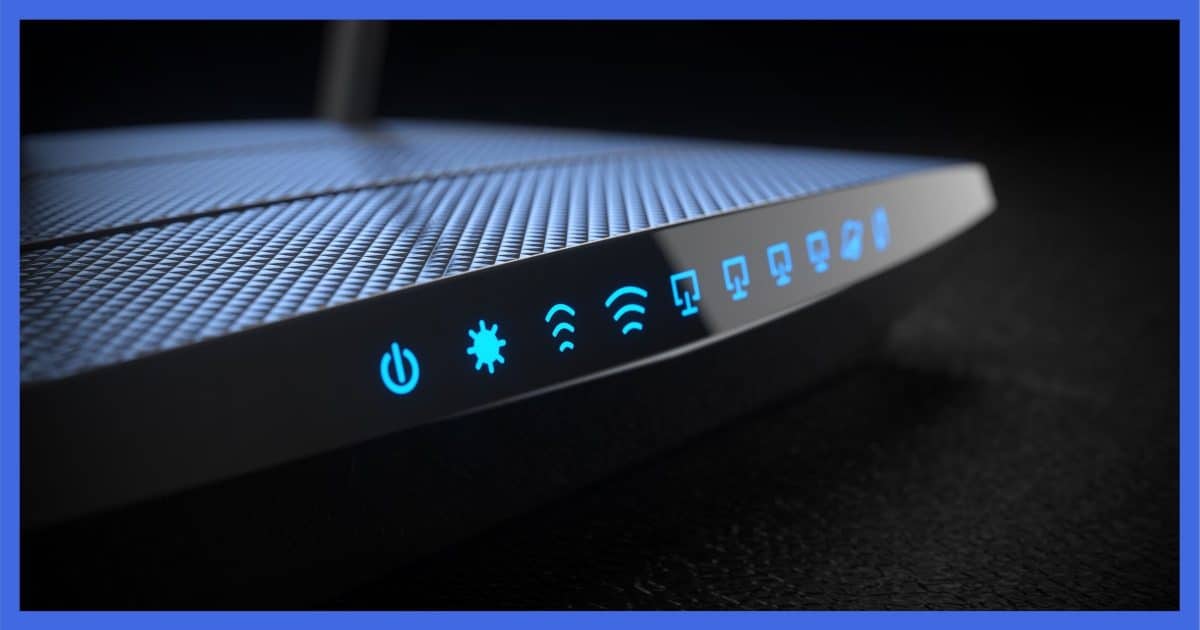 It does sound strange that a wireless connection could be faster than ethernet. We'll start by looking at the obvious: the cable connection itself.
Question: Hi, Leo. Is it normal for WiFi to be consistently faster by more than 50% than Ethernet for my LG TV? All my other devices on my LAN favor the Ethernet speed. If it's normal for certain devices (for example, this LG TV), why? Because it doesn't agree with the norm?
In general, wired connections like ethernet are almost always faster than wireless.
What you're seeing is a tad unusual. I have some ideas.
Wi-Fi vs Ethernet
Wired connections are almost always faster than wireless.
Older wired equipment can often be to blame.
Poor-quality or damaged cables can cause slowdowns.
Some Wi-Fi protocols do support higher speeds in ideal conditions.
Wi-Fi versus ethernet speed
Common Wi-Fi protocols have maximum speeds ranging from 54 to 600 megabits per second. However, maximum speeds are rarely realized. Why is My Wi-Fi Speed Slower than Ethernet? Why You Really Want that Wired Connection discusses the many reasons, but the single most important is wireless signal strength, which can be easily impacted by both distance and interference.
Ethernet speeds are most commonly 100 or 1000 megabits per second, and don't suffer from the same problems that wireless connections do.
Wired ethernet should almost always be faster.
Old equipment
One thing to check right away is whether your ethernet equipment — routers, switches, hubs, and even the devices themselves — actually support the common speeds I've listed: 100mbps or higher.
In days gone by, it was common for the maximum ethernet speed to be 10 mbps. If you still have one of these old pieces of equipment lying around, it could be throttling your speed.1
Ten mbps is well below the speeds today's Wi-Fi is capable of.
Cable issues
Cables can contribute to this scenario.
While we think of cables as either working or not, a low-quality or damaged cable can work, but still adversely affect network speed.
It's an easy test and fix. Swap out the cables for newer, high-quality ones, and see if it helps.
It could be legit!
There's always the possibility that the stars are aligning and your Wi-Fi connection really is faster than your ethernet. For example:
If your ethernet is limited to 100mbps by your wired hardware
And your Wi-Fi signal is exceptionally strong and clear (typically by the device being in close proximity to the access point)
And the Wi-Fi devices are using 802.11n, with speeds up to 600mbps, or perhaps even capable of using one of the newer 802.11 protocols such as "ac" or "ax", theoretically capable of speeds over 6000 mbps
The net result might be your Wi-Fi out-performing your wired ethernet.
In my experience, however, my money is on the cable.
Podcast audio

Download (right-click, Save-As) (Duration: 6:19 — 7.1MB)
Subscribe: RSS
Footnotes & References
1: It's extremely rare, but it's also possible that specific devices might be configured to use a slower speed than they are capable of. A computer with a 100 mbps network adapter can be configured to limit its speed to 10mbps. As I said, though, this is rare.