How to side-step this issue in the future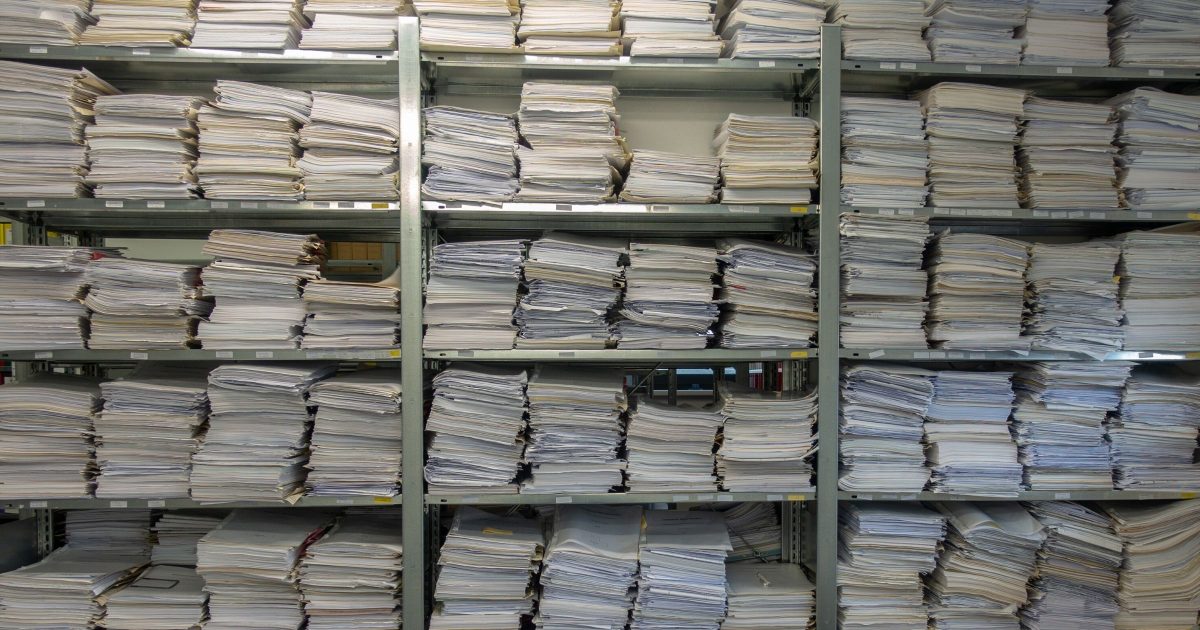 Email deleted "a long time ago" can be impossible to recover from the provider and difficult to recover from anywhere else.
Can I restore a deleted email from three years ago in Gmail?
Chances are slim … very slim.
There are a few straws to grasp at, however, and I'll cover them.
Recover deleted emails in Gmail
If you've been backing up your email separately, you'll be able to recover from your backups.
It's extremely unlikely you can recover something deleted over 30 days ago; Gmail provides no mechanism for it.
If it's an email you sent to someone, you can reach out to see if they still have it.
If it's an email you received from someone, you can reach out to see if they kept a copy.
If this is a legal issue, you may have more options, but it would require a court order and most likely an attorney.
Backups solve (almost) everything
The single most important takeaway here is that you should be backing up your email.
Had you been backing it up this entire time — at least the past three years — you'd be able to quickly and easily go back to your archives and find whatever you're looking for.
I've done exactly this. I've recovered emails that had disappeared for whatever reason1 from my backups. I was very happy to have it.
Back Up Your Email Using Thunderbird covers one technique. It happens to be the technique I use.
Deleted means deleted
Gmail (and most other email service providers) give you a very limited time to recover something from Trash. In Gmail's case, it's 30 days. After that, it's gone.
They provide no interface, no recourse, no support for "un-deleting" or recovering email once it's been deleted from Trash. Once it's gone, it's gone.
This leaves you grasping at straws, I'm afraid.
Ask the recipient
If it's an email you sent to someone else, you can try contacting them to see if they still have a copy. If they do, they could forward it back to you.
The problem is, many of these cases arise out of conflict. Perhaps you're having an argument with the individual or company you originally sent the message to, and you need to prove you said what you think you said. Unfortunately, the recipient is not motivated to share your original message with you, even if they do have it.
Ask the sender
The same plays out for email you've received. You can ask the sender to send it again, if they kept a copy.
And once again, the same problem exists: conflict. If you're trying to prove that the sender said something in that old email, they may have no motivation to help you.
The big guns
If this is a legal issue2, you may (and I have to stress may) be able to get a court order to see if Google might have it in the backups they take of their own systems.
You'll want an attorney, and this is likely to be expensive and without guarantees. For example, Google doesn't say how long they keep their backups, or even if they're willing to respond to these types of things.
Having your own backups is quicker, easier, and more reliable. If you're not backing up your email, I recommend you start now.
Podcast audio

Download (right-click, Save-As) (Duration: 6:43 — 7.5MB)
Subscribe: RSS