Not yet. When it's time, you'll know.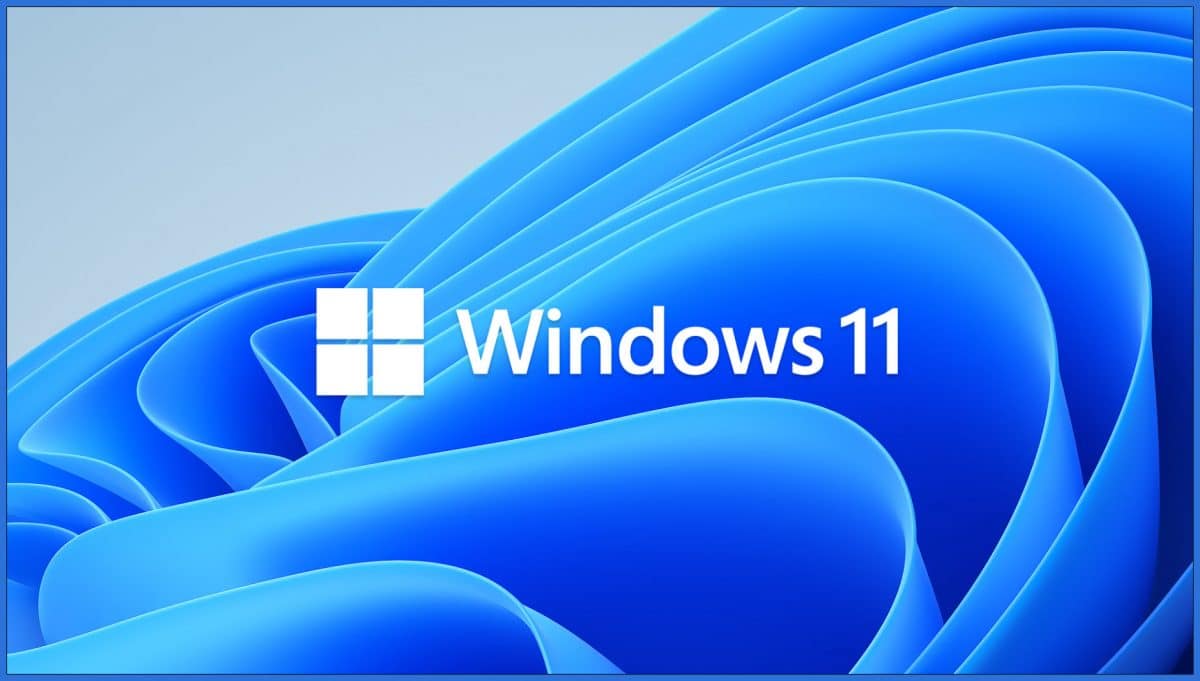 Windows 11 is out to much fanfare, hype, and confusion. Unless you have specific reasons, you don't need to upgrade yet.
Updated December 2021.
The questions have started rolling in, and I have an answer prepared.
While my most common answer — "It depends" — certainly applies, I'm going to go one step further.
My answer remains no. No, you should not update to Windows 11 yet — at least not unless you have a clear reason to.
And most of us do not.
Is Windows 11 for me?
Windows 11 has been released, but there's really nothing compelling about it. The requirements remain confusing and likely to change. Windows 10 will be supported for at least three more years. Windows 11 is not something the average consumer should even be concerned about until there are worthwhile reasons to make the switch.
It's out, but . . .
Windows 11 was released sooner than expected.
Honestly, it kinda shows. There are a few rough edges and a few ultimately unnecessary changes. It has a few issues.
I'm running Windows 11 on a couple of machines, including my primary desktop "work" machine. None of the issues are major, as I update this article, but they can be occasionally annoying.
But the truth of the matter is that as far as I'm concerned, Windows 11 rates a big "meh".
Particularly since Windows 10 is a known quantity and will be supported well into 2025 at least, I don't see a reason to switch.
The requirements are confusing and likely to change
One frustrating aspect of Windows 11 is its changing system requirements.
Initial results are confusing. Many machines — even some newer ones — fail the compatibility test.
Yes, there are workarounds for some of the issues. For example, you may not be able to update a Windows 10 machine to Windows 11, but you may still be able to perform a clean install of Windows 11, even if the machine doesn't meet Windows 11 minimum requirements.
Are those workarounds going to work a year from now? Two years? Three? Your guess is as good as mine.
More pragmatically, are the requirements going to stay the same, given the large number of systems that apparently don't meet them? It seems possible, if not likely, that the requirements might be "adjusted" based on feedback and publicity prior to the end of Windows 10 support.
There's no compelling reason
Windows 11 feels like a Windows 10 feature update. In the past, we might even have called it a service pack. There's nothing terribly compelling about the features listed so far.
And of course, they're changing the Start menu. Again.
If there were something truly exciting about Windows 11, I might be more interested. Most of the features I've seen are either borderline boring or available already via other means.1
Aside: the every-other-version "curse"
This is not a reason, but . . . well . . . maybe it is.
| | |
| --- | --- |
| Windows XP | Popular |
| Windows Vista | Not so much. |
| Windows 7 | Popular |
| Windows 8/8.1 | Not so much. |
| Windows 10 | On over a billion machines. Very popular. |
| Windows 11 | ??? |
It's as much superstition as it is anything else, and by itself, it's not a reason to avoid anything.
And yet. There does seem to be a pattern.
Make of it what you will.
If you know, you know
There are people who can, should, and will play with Windows 11. People like me, for example.
Those folks will have valuable feedback and show the rest of us just what Windows 11 is all about.
Those people know who they are. They know how to stay safe, and they know why they want to play with newly released software.
If you don't know — if you have to ask — then Windows 11 is not for you.
Not yet, anyway.
Podcast audio

Download (right-click, Save-As) (Duration: 4:38 — 4.2MB)
Subscribe: Apple Podcasts | RSS
Footnotes & References
1: I installed Microsoft Teams, one of the touted Windows 11 features, in Windows 10 while I was writing this article.