Suggestions from all over!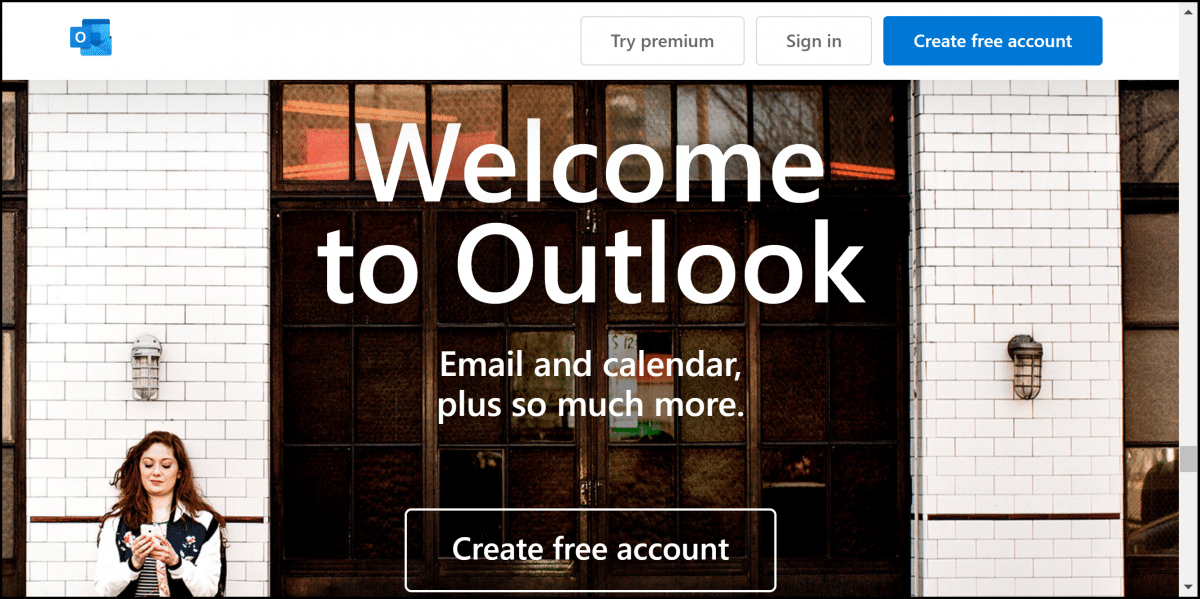 Outlook.com tries to make entering email addresses quicker, easier, and less error-prone by offering a variety of suggestions when you compose email. I'll look at how those interact and how you can control some of what happens.
I am finding Outlook.com very annoying. How do I find my list of addresses and save a new one? When forwarding, I have to click through a whole load of addresses to get to the ones I want and then delete the ones that I did not want. It wastes a lot of time.
Outlook.com is the online replacement for Hotmail. It's completely unrelated to Microsoft's Office Outlook email program.
Outlook.com attempts to provide a clean, easy-to-use interface, but unfortunately, it only goes so far. You're not the only one who finds the contacts list and email addresses confusing when composing email.
Let's look at how it all works.
Outlook.com suggestions
In Outlook.com, your address book/contacts list is now called "People", indicated by a silhouette icon of two people. You can send email to people in your contacts list by clicking the To icon as you compose new email. You can also click in the To field and start typing, and Outlook.com will make suggestions from your contacts list and elsewhere. You have limited control over what appears in suggestions and can remove individual entries, but there is not currently a way to turn suggestions off completely.
Clarity: this is Outlook.com
The instructions below are for Outlook.com. Specifically, the outlook.com website on which you can use the web interface to access your email.
This is not Outlook, the software included in Microsoft Office.
This is not Mail, the mail program included in Windows 10.
These instructions are for the https://outlook.com website you visit using your browser of choice, such as Edge, Chrome, Firefox, or others.
People: Your contacts and address book
"People" is what Outlook.com calls your contacts and/or address book.
Click on the silhouette of two people on the left-hand column.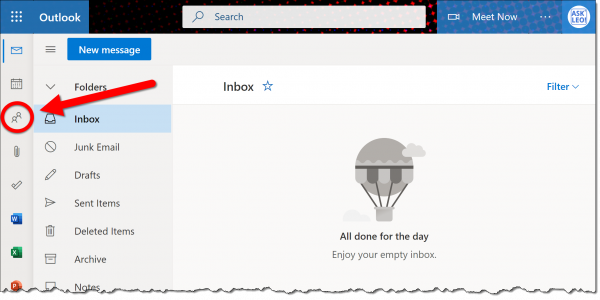 Your contact list (also known as your address book) appears. This is where you can create, delete, edit, and otherwise manage the entries you want to save.
I'll refer to People as "contacts" throughout the rest of the article.
Sending email to someone in your contacts
Sending email to someone who's already in your contacts is pretty simple. Start by clicking the New Message button to compose a new message.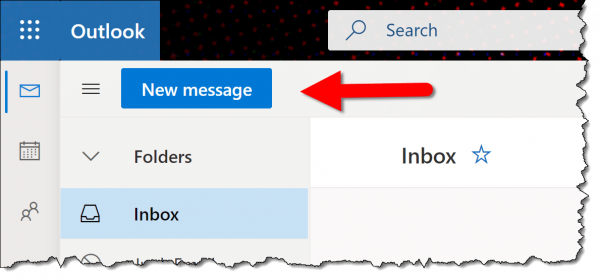 When the Compose window appears, click the To button.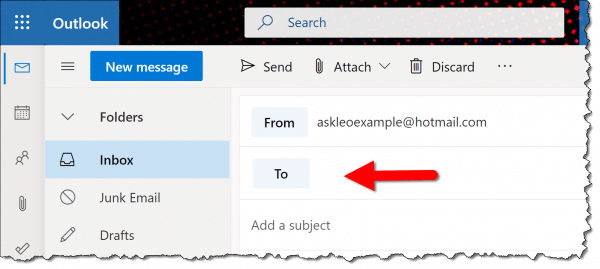 This will open an Add Recipients dialog box.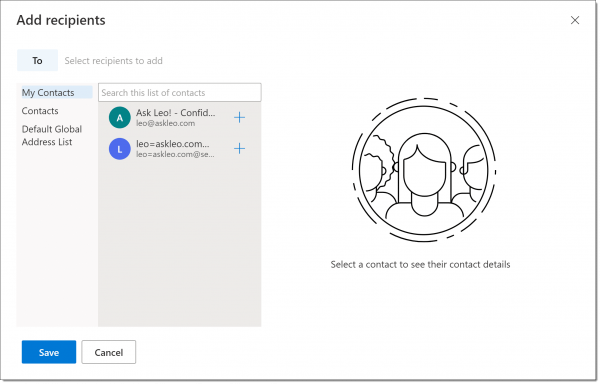 That opens your contacts. You can scroll through and add recipients to your message by clicking the plus sign next to each.
When done, click Save, compose your subject and message, and click Send.
Auto-complete: Your contacts and more
Another common approach is to simply start typing in the email address field. When you do so, Outlook.com will suggest email addresses that match what you've typed so far.
When you see the email address you want, simply click it to place it into the address field.
What surprises many people is that the suggestions come from both your contacts and other email addresses you may have sent or received email to or from in the past.
The logic is simple: clicking To gives you only your contacts. If you just start typing instead, Outlook.com tries to be helpful by providing email addresses you may have used in the past.
Suggested contacts: Outlook.com trying to be more helpful
Outlook appears to keep an eye on who you email frequently and recently. Clicking in the address box displays a list of Suggested contacts.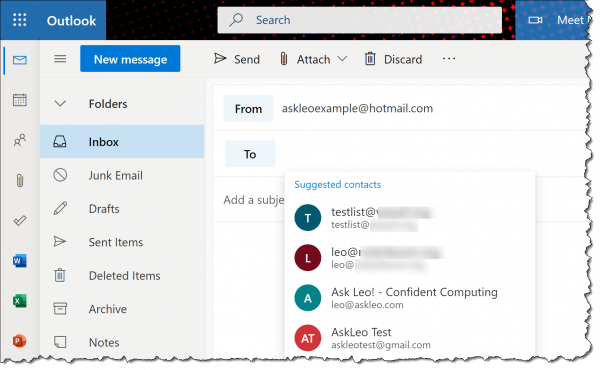 Here, you can choose your intended recipient without having to type anything.
If you hover over entries in this list, you'll see an X on the right side.

Click that X to remove them from the Suggested contacts list. Note that this only removes them from Suggested contacts; it does not appear to stop those contacts from being suggested when you type.
Limiting and removing auto-complete suggestions
Unlike previous iterations of Outlook.com, I'm not aware of a way to turn off auto-complete or to remove individual suggestions that are not in your contacts — other than one at a time, as shown above.
If you see suggestions from contacts you don't want to see, simply go into your contacts list (via that People selection that we started with) and delete them from your contacts.
Caveat: everything changes
One of the risks of writing about Outlook.com — or anything on the internet — is that things change. Nowhere is that more common than with online email offerings.
So if you don't see exactly what I've described here, start exploring. Features like this are rarely removed;1 the concepts I've outlined should still apply. You may just need to hunt for the links and interfaces to control them.
If change isn't your thing, you should probably avoid online email services like Outlook.com, Gmail, Yahoo, and others completely, because the one thing I can guarantee is things will change — if not sooner, then later. You can insulate yourself to some degree by using a desktop email program whose updates and changes you can control more.
Podcast audio

Download (right-click, Save-As) (Duration: 6:09 — 6.9MB)
Subscribe: RSS
Footnotes & References
1: Although the ability to turn off auto-complete appears to have been removed.