How best to send a lot of emails at once.
BCC is good for many things. Sending to many people at once isn't really one of them.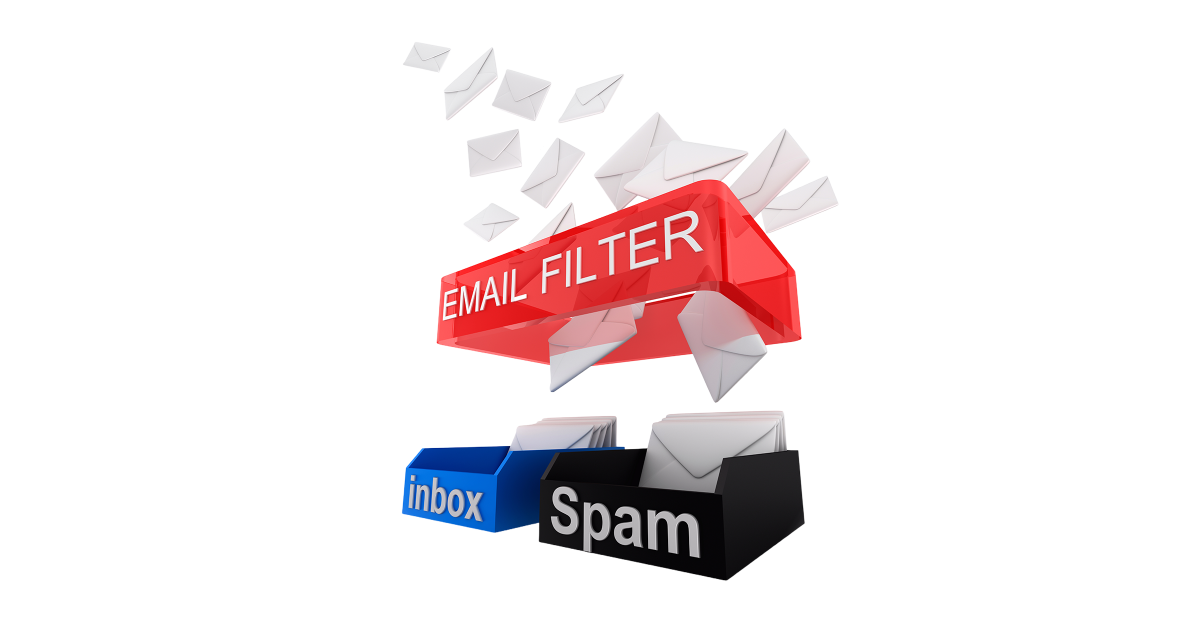 Question: Using Outlook, I send 10 emails per day with 50 addresses in the BCC area. When sending to Australian addresses (where I live) I had no trouble. Now I am trying to send to addresses in the USA, sourced the same way as the Australian addresses. However, with these USA addresses I am getting an absolutely huge number of bounced emails. What could cause this?
To me, the real question isn't "Why are your emails to the U.S. bouncing?"
The real question is, "Why do any emails work at all?"
Let me explain why I look at it that way.
Sending email to a lot of people at once
Sending a single email to many people using BCC can look like spam. Email services may reject emails like that. Consider using mailing list services like AWeber, MailChimp, or Google Groups. Sending from your own domain can also improve deliverability. Sending individual emails manually or through these services makes it more likely your message will be delivered.
BCC is good for some things
BCC (Blind Carbon Copy) is the ability to send an email to someone without their email address appearing in the header. It's useful for many things.
It's a great way to make sure your boss is included on an email to someone else without that someone else seeing that you've done so.
It's a great way to avoid exposing your recipients' email addresses to one another or to spammers — for example, when forwarding humor. It's good email etiquette.
Unfortunately, it's also a great way to send spam.
BCC is not good for lots of recipients
Sending the same email once to 50 recipients is a lot easier than sending 50 individual emails. Sending that email using BCC — including all 50 recipients on the BCC line, so they can't see each others' email addresses — seems like a polite and sensible thing to do.
Unfortunately, this is exactly what spammers do.
As a result, long BCC lines or sending the same message going to "a lot" of recipients at once — be it in the To:, Cc:, or Bcc: field — will often get rejected by your email service.
What's "a lot"? I can't tell you, as it'll vary from email service to email service and perhaps even from account to account. Ten seems to be a common number, but I've seen both higher and lower restrictions.
To me, 50 is excessive. I'm surprised your local email delivery succeeded.
Another detail that matters
If I send you a message using BCC, you receive a message that is not addressed to you. I may put myself in the "To:" line, or I may put a different email address in the "To:" line. Naturally, the "From:" line contains my email address.
But your email address is nowhere to be seen.
That's a mark against the message when it comes to evaluating spam. Why? Because once again, it's what spammers do.
Now, it's important to realize it's not all or nothing. Using BCC doesn't automatically mean your email will be treated as spam. It's just one factor of hundreds used to make an educated guess as to whether or not a message is spam.
So right now, we have three possible strikes against your message:
It uses BCC.
It's going to "a lot" of email addresses all at once (as seen by the sending server).
It may be going to "several" email addresses on the same domain all at once (as seen by the recipient domain's mail server).
When you started sending overseas, that added one more strike:
It's coming from another country (as seen by the recipient email server).
It's possible you were on the bubble, and that last point was enough to push you over for some number of your recipients.
The right solution
The right solution is to send individual emails, each explicitly addressed "To:" one of your recipients.
That's a lot of work. Fortunately, there are apps for that: mailing list software. This is the same kind of software I use to send my newsletter to over 25,000 readers each week.
When my newsletter is sent, the service sends individual emails. Each message stands on its own, each is explicitly sent "To:" one recipient, and no BCC is used at all.
This is what services like MailChimp, AWeber (my choice), and others are all about: getting email delivered. Some even have free tiers.1
That's my recommendation as the "right" solution: use a mailing list service for anything over 10 or so recipients that you plan to email regularly. The other alternative that might be worth considering, depending on your situation, is a Groupos.io or Google group. While this often exposes members to one another, these services are also set up to distribute email messages to large numbers of members as individual messages to each.
One caveat
The email address you're sending from matters. The email domain (the @hotmail.com part) matters the most.
One characteristic of spam — and in turn a mark against you — is if email claims to be "From:" one address but it's being sent by mail servers completely unrelated to that address. For example, my email newsletter comes "From:" my email address @askleo.com, but it's being sent by email servers @aweber.com. That's a strike against me.
In my case, it's a strike I can avoid by also saying elsewhere, "Aweber.com is allowed to send email on behalf of askleo.com."2
If you're sending from an email address on a free service, like yahoo.com, you can't make that kind of statement. Further, the owners of some domains — again, specifically yahoo.com — can say "If you see email from a Yahoo.com email address that's not coming from a yahoo.com server, treat it like spam." What this means is that it may be more difficult to use mailing list services if you're attempting to send "From:" a free email address.
The solution here, if you plan to do this regularly and find you're sending "from" a domain that has this issue, like yahoo.com — is to get your own domain. Just as I own "askleo.com", you can own "yourveryowndomainname.com". When you do so, the email services you use can help you permit them to send email on your behalf and not have it seen as a strike against you.
Do this
Don't send a single email to "a lot" of people at once, especially using BCC. Instead, send individual emails either:
Manually
Using a mailing service like Aweber, MailChimp, or others
Using a group discussion service like Google Groups or Groups.io
Any of those will increase the odds that your message will be delivered.
Wanna see it in action? Subscribe to Confident Computing! Less frustration and more confidence, solutions, answers, and tips in your inbox every week.
Podcast audio

Download (right-click, Save-As) (Duration: 7:20 — 5.1MB)
Subscribe: RSS
Footnotes & References
1: Email, and particularly spam detection, has become incomprehensibly complex. What that means is that yet another of the hundreds of factors might include whether or not you're using a free tier at a mailing list service. Paying money to send email by using a paid provider or tier implies more legitimacy and can be a factor in your favor. It might be worth it to pay for it.
2: Specifically, the SPF record in the DNS entries for askleo.com includes this information.