Free or paid, listening to your feedback might not be a priority.
When free services seem to change arbitrarily, it's easy to wonder if they're paying attention to their customers. They probably are -- just not the ones you think.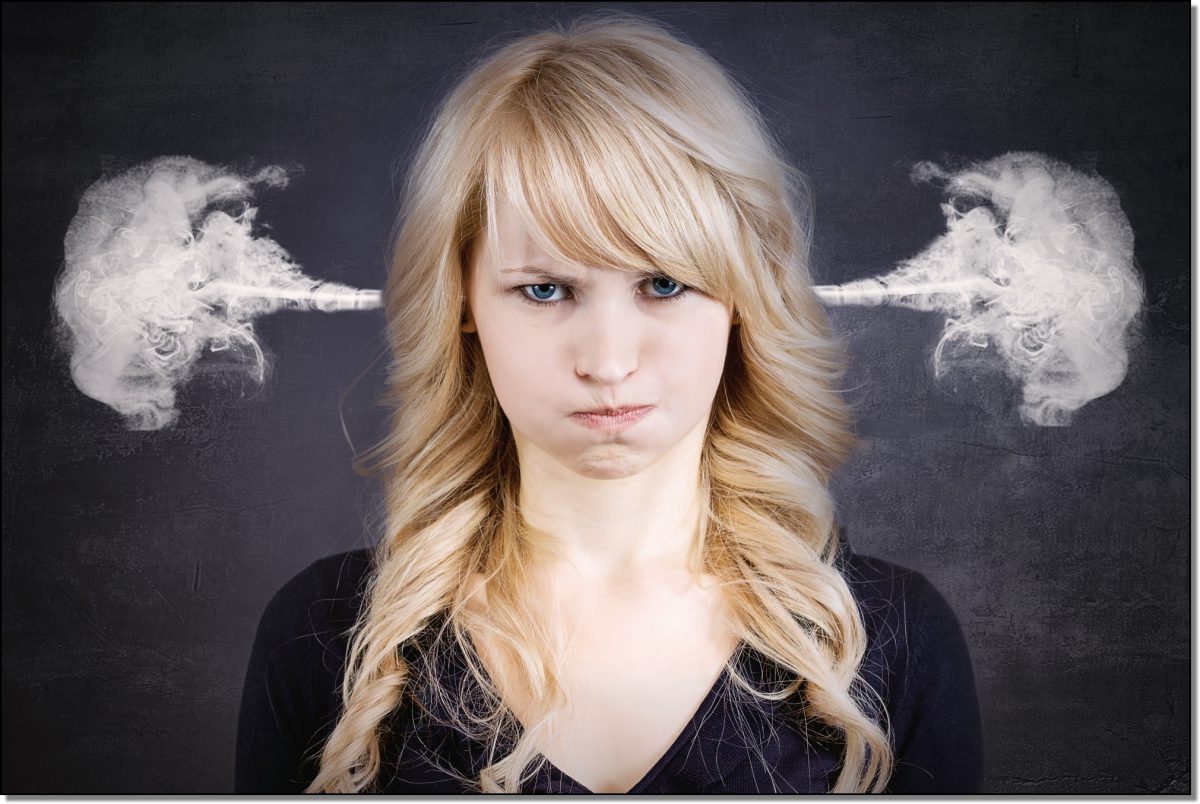 Question: Why are my complaints going unheard?
I don't know if this'll make any of the changes we experience online any more palatable, but it might explain why these changes happen. I don't expect people to like what I have to say, but I believe it's a reflection of the reality to which we all must adapt. Yes, we have to adapt.
It's frustrating when services we use make changes, and even more frustrating when we make complaints or suggestions and get no response. Services often ignore the feedback of their users. We think that if the services wanted to retain their customers, they'd change in more customer-friendly ways.
Honestly, they probably do make those changes with the customer in mind; it's just not the customer you think.
You are Not the Customer
You are not the true customer of free services, and may also not be the target customer for many paid services. While your use of the service is needed to keep the business model viable, it often means that changes are made not with you in mind, but the advertisers or business strategies that represent the true source of revenue for the service.
The real customer of free online services
When it comes to free online services, the true "customer" — the person or organization for whom the business is structured — is typically either or both of two entities:
Advertisers
The service's parent organization or company
By and large, advertisers are the real customers here. They're the folks paying the bills by paying for the privilege of placing ads on that service's webpages. They're the ones the service is taking into account when changes are made.
I include the parent company because sometimes, a free service's real purpose is not to display ads, but rather to entice you into using other services offered by that parent company. Those other services could be services for which you do pay — making you the customer, maybe — or more free services.
So what are you, if not the customer?
We are the product
You and I are the product. We are what are being "sold" to the advertisers.
In crude terms, advertisers are purchasing eyeballs in the form of page views. The free service we're using is selling our attention to the advertisers who pay for that service.
Look at almost any free service — particularly social media — and you'll find that the "real" customer isn't you at all. We're the product the service is attracting and offering to whomever the real customer is.
It's in that "attracting" that things can get confusing.
Even if we pay for it
Even when the product is paid, the average consumer may be ignored because we're not the target customer. The product is made for someone else entirely. That we happen to use it and even pay for it is somewhat coincidental.
I fervently believe Windows falls into this category. The true customers of Windows are the businesses paying for and deploying thousands and thousands of copies across large enterprises. That's Microsoft's bread and butter, and those are the customers getting Microsoft's attention.
But it's not just Windows. Many products I use and even recommend are really targeted at small- and medium-sized businesses. That often makes them more professional and reliable, but ultimately means that our concerns as individual users aren't nearly of the same priority.
That's not to say we can be ignored
Regardless of whether we're customer or product, these services need users to make what they do work.
If we're the target customer, they're nothing without us. Depending on the business, even being a coincidental customer makes us at least somewhat important.
If, however, we're the product, then they're still nothing without us; without us, they have nothing to offer to their real customers: the advertisers.
So services still need to pay attention to what attracts us to their offering. They still need to keep enough of us happy with their service.
But that's not an absolute.
Decisions might not be made in our favor
When it comes to making changes to products, the customer comes first. If that customer is advertisers, then you can bet that sometimes those changes will come at the expense of the users of that service.
Naturally, that can't always be true, or the service would have no users, but it can explain how some decisions might not make sense to us but still be important to the success of the service overall. A successful service is all about balancing the desires of the real customers and the users.
Even when it's not about advertising — perhaps it is a corporate direction, mandate, or funnel to other services — the service needs to attract enough users to make business sense. But that doesn't mean they need to appeal to absolutely everyone, nor do they need to keep every existing user satisfied. As long as the business numbers work, they can do what they feel serves their goals the best.
And don't think for a minute that a free service isn't a business of some sort.1
Voting with your feet remains the best option
Complaining about a service but continuing to use it does no one any good. You remain frustrated, but the company continues to be able to offer you and your eyeballs to their real customers.
The only real impact you can have when services make changes you disagree with is to stop using the service. Only you can decide which is more of a hassle: living with the service's changes or switching.
The good news here is that there are alternatives for almost any service you find on the internet today. All it takes is a little research on your part and a willingness to take action and change.
It's nothing new
We like to think that the internet is this new world with new paradigms and new ways of dealing with things. In many ways and in many aspects, it really is.
But in this regard, it's not.
Consider this: the true customers of most print newspapers and magazines are not the subscribers — they're the advertisers. Much like users of websites, subscribers are the "product" being delivered to the advertisers who pay the real money allowing these publications to run. Even when there's a paid subscription involved, the majority of most such publications' revenues still come from the advertising they contain.
And of course you're probably also familiar with free publications that are entirely supported by advertising.
In each case, they need subscribers' eyeballs to sell so the real customers can pay the bills.
Do this
Think about the hundreds if not thousands of services available to us for free on the internet. It's truly amazing.
Of course, they're not truly free. Advertising is the price we pay for our free services. I'm perfectly willing to let a good service benefit (and thereby continue their existence) by renting out my eyeballs.
Heck, Ask Leo! depends on advertising to pay our bills. (Though you can, of course, turn off ads on my site by becoming a Patron.
)
I'm hopeful that while you may or may not agree with the changes you experience online, you'll have a slightly better understanding of exactly why the changes might not seem to take you, the customer, into account.
Because ultimately, you're not the customer at all.
Customer or product, you'll get more important information like this every week: subscribe to Confident Computing! Less frustration and more confidence, solutions, answers, and tips in your inbox every week.
Podcast audio

Download (right-click, Save-As) (Duration: 7:58 — 5.5MB)
Subscribe: RSS