Bad behavior on someone's part.
"Not Responding" is Windows' way of telling you that a program might have a problem. Sometimes it's benign and sometimes it's a sign of a deeper issue.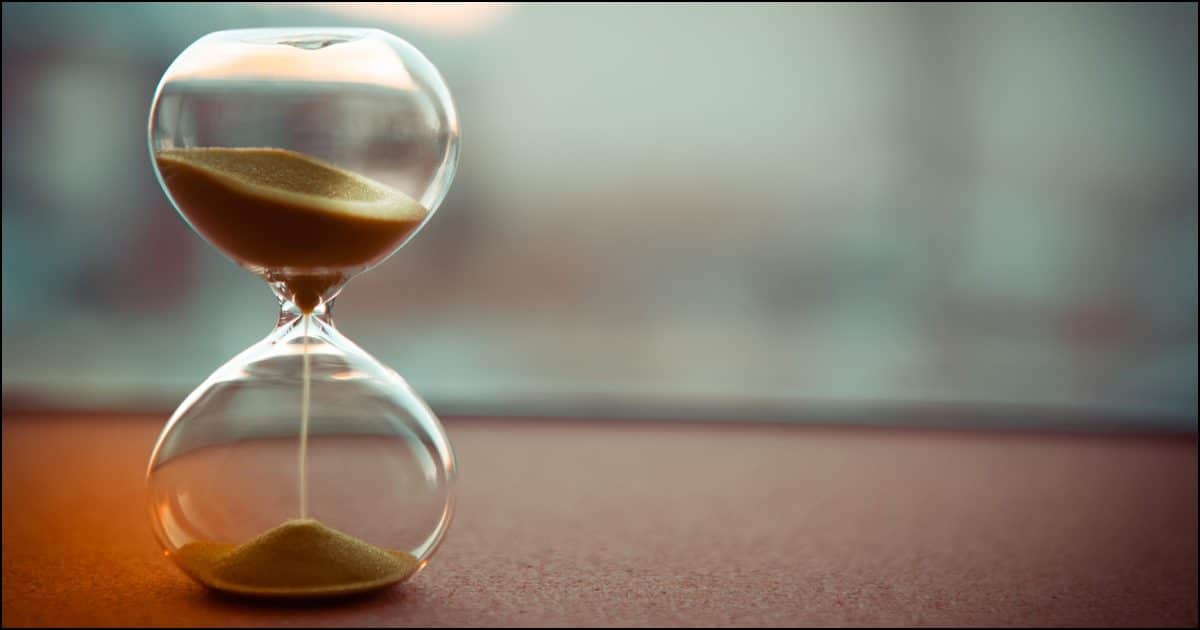 I am having difficulty when I am browsing or using a program. After a few minutes the computer freezes and I get a message in parenthesis saying (Not Responding). Sometimes I have to log off and log on again to fix this problem. But after a few minutes it happens again. How can I fix this?
"(Not Responding)" appears in the title bar of a program when Windows detects that the program isn't behaving properly. Exactly why depends on the specific program and what you were doing at the time.
Let's look at some of the possibilities, which range from software or hardware problems to user impatience.
Not responding
"Not responding" happens when a program stops interacting with Windows properly. This can be due to legitimate delays, if the program is busy working, or to errors like a programming bug, design error, hardware problem, malware, and more.
Programs are expected to respond to Windows
Windows expects programs to respond to its requests in a timely fashion.
If you type a key and the program you're using doesn't take it because it's too busy doing something else, that's not responding. If you click on the Close Program "X" on a program's window and the program doesn't acknowledge it, it's not responding.
When Windows asks a program to do something like take a keystroke or close itself, and the program fails to acknowledge the request within a certain amount of time, the program is classified as not responding, and Windows indicates that in the title bar of the program.
If the program never comes out of that state, we also call it hung, as in hung up on something.
Legitimate delays
There are legitimate reasons this can happen.
For example, if the program you're using is doing some very long, CPU-intensive calculation — say a video-editing program performing some operation on a large video or a spreadsheet performing a lengthy calculation — it might not respond in a timely fashion. If you attempt to close the window during that operation or calculation and nothing happens, Windows might eventually add "(Not Responding)" to the title bar. It tried to pass your request to the application, but the app just wasn't listening.
While it's bad design not to respond while performing lengthy calculations, it's also allowed and legitimate. Once the calculation is complete, the program starts listening and responding again.
A different example is a program trying to access something over a network (like the internet). If the connection is bad or the remote server is slow, the program might spend a long time waiting for a reply. During that time, it might well become unresponsive. Once the reply arrives, it becomes responsive once again.
Anything causing an application to stop responding to your input or to Windows' internal requests can cause "Not Responding" to appear in the title bar.
Not-so-legitimate causes
While lengthy calculations are one semi-legitimate cause, there are other possibilities as well.
Programming error. The classic case of

an "infinite loop" in programming is perhaps the most common example

. If a calculation is mistakenly written so it never ends, and Windows is not given a chance to operate during the calculation, the application may become "hung" and unresponsive. As a user, there's not much you can do except avoid whatever you did that brought the application to this point.
Software design error. This is a variant of the preceding point, but I think of it as a different class of problem. Sometimes a program displays an error message in a pop-up box. While that error message is displayed, the application's main window stops responding until you dismiss the message. If the message box is displayed off the screen or behind the application's main window, it will appear as if the application is unresponsive.
Hardware. Malfunctioning hardware can, in some cases, cause the software interacting with it to fail in ways making it unresponsive. For example, a USB reader or thumb drive might experience a failure such that the next program to attempt to access it — even just to see if it exists — might end up unresponsive.
Hardware drivers. All the hardware on your system is in some way controlled by software. If that software has a bug, even if the hardware is working properly, the result could be a hung application. If hangs appear to be related to interacting with a specific device, it might make sense to make sure you have the latest drivers for that device — not to mention the latest updates for Windows.
Malware. Whether intentionally or because it's poorly written, malware can cause programs, or Windows itself, to become unresponsive. Make sure your security software is running and up to date.
Impatience. I'm not trying to "blame the user", here, but … I have absolutely witnessed people frantically clicking on applications that they believe are taking even the slightest bit too long. The result? It's often "not responding". Give the software time to do what you've asked it to do.

1
Do this
It could be anything.
Pretty vague, I know.
Unfortunately, it's fairly accurate. The actual cause and solution depends on the specifics of what you're seeing.
Does it happen all the time, or only when you do certain things? One specific application, or several? All of these things and more are clues necessary to ferret out the cause and come to a solution.
Without more specifics, my general recommendation is to make sure all your software, drivers, and security software is working and up to date.
If the problems persist, try to narrow down the common causes, if any.
Another recommendation? Subscribe to Confident Computing? Less frustration and more confidence, solutions, answers, and tips in your inbox every week.
Podcast audio

Download (right-click, Save-As) (Duration: 7:07 — 4.9MB)
Subscribe: RSS
Footnotes & References
1: There is, of course, no answer to "how much time?". It depends on what you've asked it to do, the software in question, the machine in question, and more. Use your best judgement. Then maybe add 50%.