It may not mean what you think it means.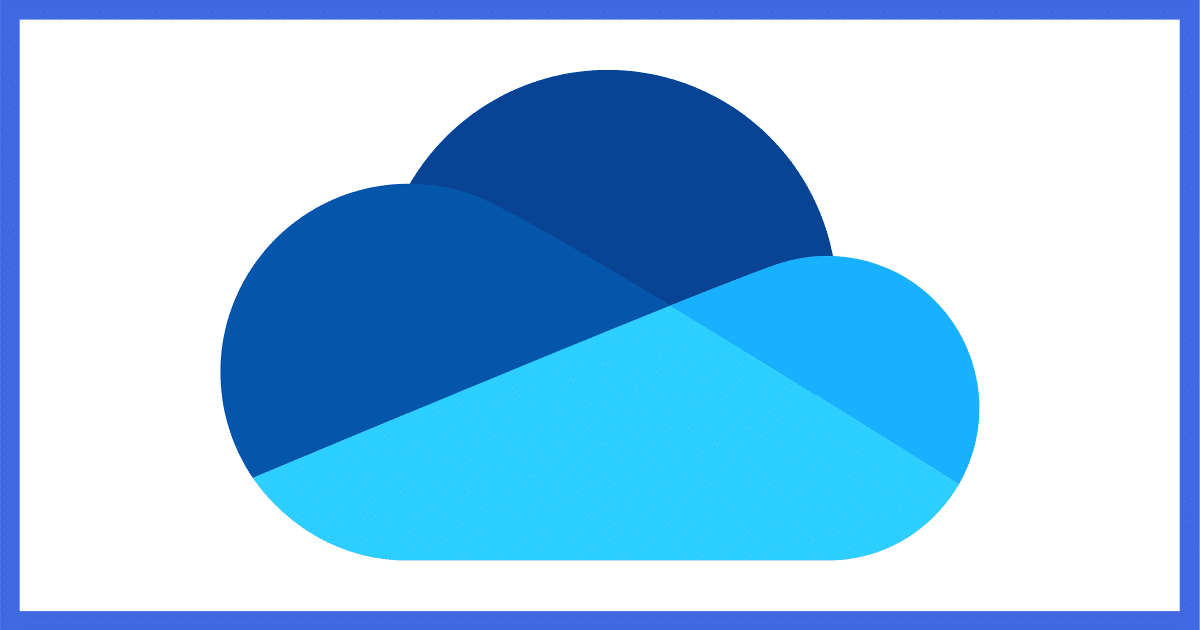 The "Always keep on this device" feature has misled people into deleting and losing important files. Here's why, and what to do instead.
I've heard from people who have lost files because the OneDrive setting "Always keep on this device" didn't do what they expect.
I have to agree: the wording of the feature is misleading. It implies more than it actually is.
Let me explain the feature and what you need to do to avoid losing files.
Always keep on this device?
This feature applies only to files within OneDrive, and only turns off the Files On-Demand feature for individual files and folders. Files deleted from within your OneDrive folder anywhere will still be deleted from all machines synchronized with that OneDrive account, regardless of this setting.
Files on-demand
"Always keep on this device" is a part of the OneDrive Files On-Demand feature, which is enabled by default in OneDrive settings.

The feature works like this:
You have files in OneDrive online, all stored on the OneDrive servers.
You connect your PC to OneDrive by running the OneDrive app and signing in.
Your files appear in the OneDrive folder on your PC. (Typically "C:\Users\<username>\OneDrive".)
The data for those files is not downloaded. This means the files show on your machine, but they take up almost no space, regardless of how big they are.
A file's data is downloaded only when you first use it — perhaps by opening it in some program.
It's all about saving space on your PC. There's no need to have the data for files you never use taking space in OneDrive on your PC.
The problem, of course, is that you need to be connected to the internet if a file needs to be downloaded. If you can't download the file when needed, you won't be able to view or work on it.
There's a feature for that.
Always keep on this device
You can right-click on any file in OneDrive and specify that the file should always be kept on the machine, not just online.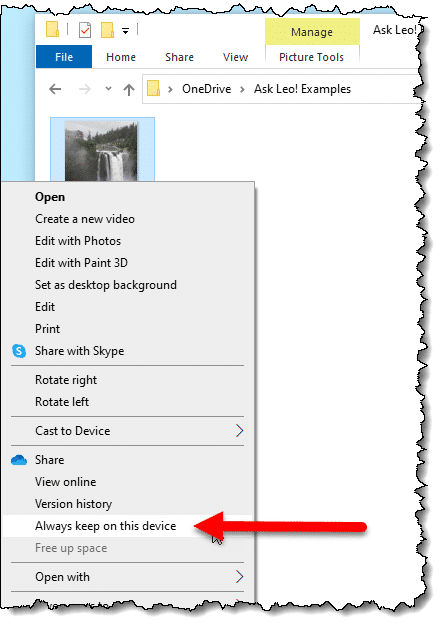 This means that the file's data is always present on your machine. It's like turning off the Files On-Demand feature for that specific file.
In fact, that's the only thing it does — and that's the source of confusion.
Deleting is deleting
"Always keep on this device" applies only to files within OneDrive, and only turns off the Files On-Demand feature for that specific file. It does not prevent a file from being deleted.
It's best thought of as "Always keep the data for this file on this device, as long as it's in OneDrive". If you delete it within OneDrive, or if you delete the OneDrive folder, the file will still be deleted.
For example, if you delete the file in OneDrive online, the file will be deleted on all devices synchronizing to that same OneDrive account, regardless of the "Always keep on this device" setting.
That setting applies only to the Files On-Demand feature and nothing else.
Saving a file from deletion
If you want to remove a file from OneDrive without losing the file on your computer, the process is simple:
Copy the file from wherever it lives in your OneDrive folder to any folder anywhere on your PC that is not within the OneDrive folder.
Delete the file from OneDrive.
For example, if I have a file called "falls.jpg" in my OneDrive, it might live on my hard disk as:
C:\Users\lnote\OneDrive\falls.jpg
To remove that file from my OneDrive without losing it, I would first copy it to a new location. Perhaps:
C:\Users\lnote\ThingsIWantToKeep\falls.jpg
Note that OneDrive is not involved at all in the new location. I can now delete the copy within OneDrive, and the file I copied to ThingsIWantToKeep will remain.1
Do this
Of course, you're always protected from accidental file deletion if you're backing up properly. Even then, it's important to understand how some of the features work. As you can see, features often have names that, while technically accurate, can also be misleading if you assume they do more than they actually do.
"Always keep on this device" is exactly such a feature.
Be sure to subscribe to Confident Computing! Less frustration and more confidence, solutions, answers, and tips like this one in your inbox every week.
Podcast audio

Download (right-click, Save-As) (Duration: 12:53 — 12.6MB)
Subscribe: RSS
Footnotes & References
1: You can do both operations at once by moving, instead of copying, the file from OneDrive to the new location outside of OneDrive. In effect, a move is a copy followed by a delete of the original.