And what can you do about it if they do?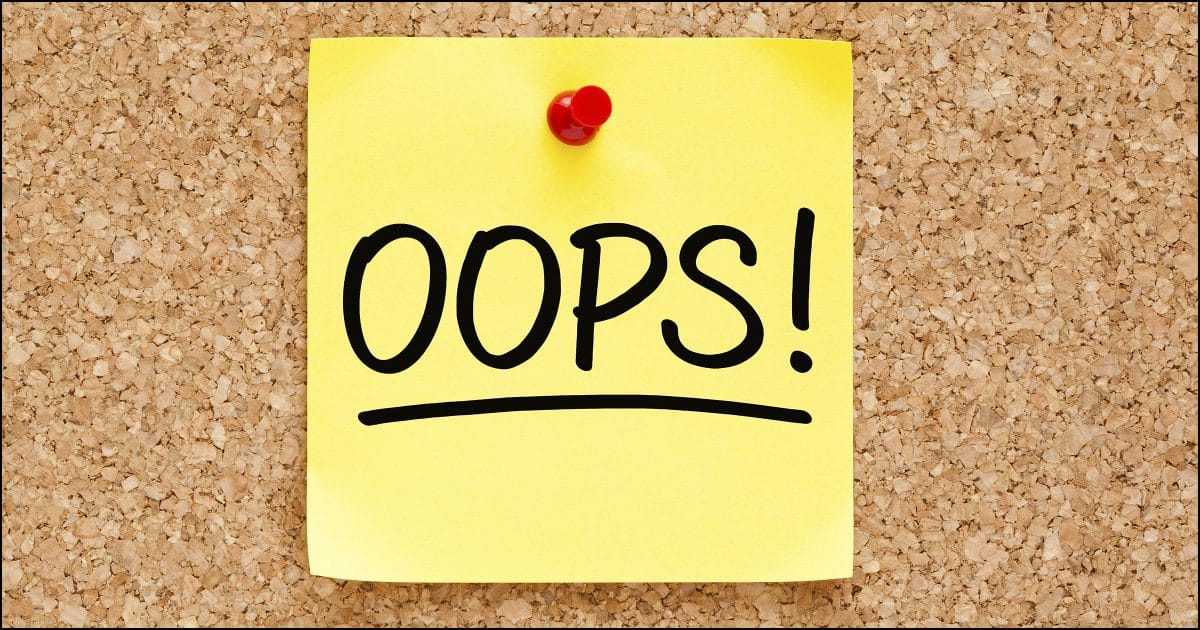 People often send email to the wrong address by mistake. But what happens if the email address is invalid?
I just sent an email to the wrong email address. I am positive that the email I sent it to was wrong, as I read it once it left and it asked if I wanted to add it to my contacts after I sent it! I am 100% certain that there is no one at work with that address. Please tell me where it could possibly have gone and is someone going to be able to read it??? I am really worried as it was quite personal.
Someone may see it. Someone may not. There's just no way to know unless someone replies to tell you they did.
Email sent to the wrong address
Once you send an email to what you discover is an incorrect email address, there is nothing you can do. Someone may or may not read it. You may or may not find out about it.
Sending to a bad email address
Depending on what was wrong with the email address and the configuration of the email system, many things could happen to your misdirected email.
You may get a bounce telling you the message was undeliverable. This is the best situation: you'd know it wasn't delivered to anyone.
It may be silently discarded. No human may ever see it, but you wouldn't get any notification.
It may have been forwarded to a "catch-all" mail address. Many email servers forward email sent to an invalid address to one central address. The idea is someone would decide if it was meant for someone else and forward it. Thanks to spam, this technique is extremely rare these days, but it could happen. You may or may not get a notification.
The bad address may be valid. I know you said you're 100% sure, but how can you really be sure? Your typo could result in someone else's valid email address. They may or may not see the message, and they may or may not respond.
Remember that system administrators can see all email, valid or not. Whether they do is unknown, but they could.
The bottom line: someone might see it. Or not. There's just no way to know.
Do this
Once you hit Send, you lose all control of email.1 There is nothing you can do to recall, un-send, or otherwise prevent whatever happens next from happening.
What you choose to do next depends on the situation and your message. Perhaps you need to explain to the unintended recipient. Perhaps you need to apologize. Perhaps you need to start looking for a new job.
More likely, you need do nothing until you hear that the message was in fact seen by someone.
Podcast audio

Download (right-click, Save-As) (Duration: 4:32 — 4.1MB)
Subscribe: RSS