Your boss can see everything.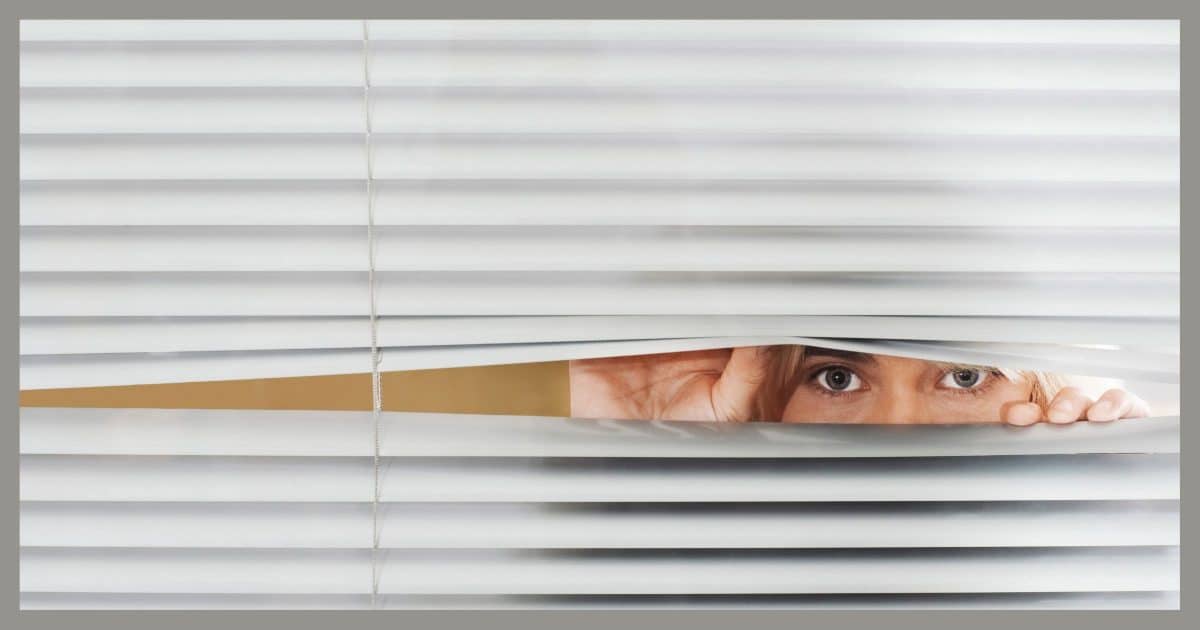 When using your company's machine and/or network, it's safe to assume that your boss or IT department can see your emails, instant messages, and everything else.
Question: I sent a co-worker an instant message regarding our boss through an instant messaging app. (We were both in the same office at the time). My boss was seen at my desk looking through my computer. He has spyware installed on the system. Can he retrieve my old message that I sent to my co-worker?
Oh my, could they ever. Yes. Definitely, yes, they could.
I hope what you said wasn't too awful.
Even if they weren't standing at your desk, there are several ways they could keep track of what you're doing with your computer.
Your boss can see everything
Because the company you work for provides both the equipment and networking, they have the right to see how it's being used. That means there are several ways they can monitor what you're doing. Do they? There's no way to know for certain, so it's best to assume they can see everything.
At your computer
Obviously, if they're standing at your desk looking through your computer, everything that you can see, they can see. If someone has physical access to your computer, then of course they can see everything that's on it. If your chat program allows you to scroll back through your chat history, then they could easily do the same.
All bets are off if they have physical access.
But it gets worse.
Remote monitoring
What's not as obvious is that many businesses can and do install monitoring software, or spyware.
They can install this either directly on your computer, or on the machines that control your access to the network. In the latter case:
You might never realize it.
They could be logging all traffic.
If they do log all activity, it could then be viewed from anywhere the company allows it.
Once again, your boss could easily see what you've been up to.
Do this
Remember, when you're using any communications program, even if the person you're chatting with is sitting right next to you, the messages will travel across networking equipment your company owns and may monitor.
And, of course, they could easily have spyware (aka "monitoring software") installed so that even if there's no networking involved at all, they can still keep tabs on your activity.
Do they? There's no way to know, really. If there's a privacy or security policy in your employee handbook, that may provide a clue.
But the bottom line is, it's really the company's machine, and you should assume that all your emails, messages, everything is visible to your boss, his boss, and your company's IT department.
Your privacy ends where your paycheck begins.
Podcast audio

Download (right-click, Save-As) (Duration: 3:41 — 3.5MB)
Subscribe: RSS