What you need to know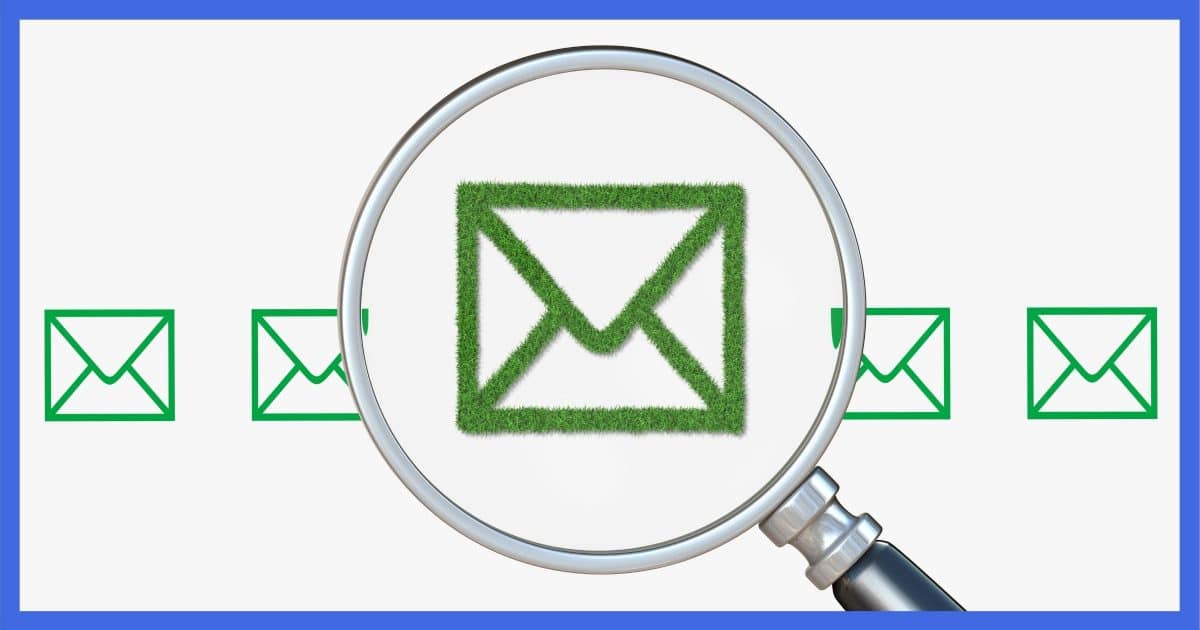 Pictures in email don't always display. The reasons are varied and confusing, but I'll review the three most common causes of problems and what you need to do.
I often get pictures sent to me. Sometimes when I open the mail, I see the pictures automatically, other times instead of the picture all I see is something like pic123.jpg, and I have to click on each attachment separately to see them. This thing kind of comes and goes on its own. Can you please solve the mystery?
It is a bit of a mystery, involving a complex mix of email formats, email programs, and email security settings.
It may look like it comes and goes, but there's method behind the apparent madness.
Email formats (rich or plain), as well as choices made by the sender (to attach or place in-line), and security settings on your machine protecting you from spammers all impact where, how, or even if pictures in email are displayed.
Email format
Part of what determines how the email is displayed to you is the format the sender used when they wrote their email. Email can be formatted to display images in-line (in the body of the message) or as attachments.
HTML, or Rich Text formatted email, allow images to be embedded within the message body. There are different ways to do this. The image can be included within the email as a hidden attachment, or the image can be fetched from a website. In either case, the image appears within the body of the message.
HTML email also allow images to be included as regular attachments, without any relationship to the message body.
Plain text email, on the other hand, only allows for images as attachments.
If your sender chose HTML format (the default these days), it's their choice as to whether to display the images in-line or include them as attachments.
Email programs
Some email programs try to be helpful.
When they receive an email with images as attachments, they automatically display the attachments after the message. This means you don't have to open each attachment by hand; you just scroll down below the message, and there they are.
This can be confusing because you see the attachments as part of the message body — albeit at the end — when they are not. When you switch to a different email program that behaves differently, you may think it is broken. Neither approach is right or wrong; they're simply different.
Yet another possibility is that some email programs display in-line images as "normal" attachments in addition to displaying them in the message body.
Remember I said one of the ways images can be shown in the message body is as hidden attachments referenced from within the body? Some email programs simply ignore the "hidden" part and do both: display the image in-line, and then also as attachments, to be listed like any other after the body.
Email security settings
Your email program's security settings have a major role in determining how in-line images are displayed.
If those images were included as hidden attachments with the email, most email programs automatically show images in the body of an HTML message. No external reference is required; everything is in the message.
If, instead, the images are fetched from an external website, then most programs will not display them until you specifically indicate they should be. Even then, you'll need to be connected to the internet in order to fetch the images. This fetching from a website can act as a flag to the sender that you've opened the email. If that email was spam, then the spammer knows the email they sent to was valid. The result? You get more spam.
Some programs allow you to indicate certain senders are "safe", and images in email coming from those addresses can be displayed immediately. Other programs assume the same thing if a sender is in your contacts or address book.
Occasionally, security software outside of your email program can also prevent images from being displayed properly.
Three rules of thumb
You can't control how your sender formats the email you're getting, but there are some steps you can take to maximize the chances you'll see images. Exactly how you do these, and perhaps even whether you need to, depends on what email program (and possibly what security software) you use.
Understand how your email program handles images as attachments, and whether or not you should expect to see them below the body. If it's important to you, see if there's a setting to enable it. If not, and it's very important to you, consider using a different mail program.
Add the addresses of people you know and/or expect email from to your address book, your contacts, and/or your "safe senders" list.
Make sure your security software doesn't get in the way of your email program. For example, if your email program is blocking and allowing images from the right sets of senders, there's no reason to have a firewall try to do the same thing.
Understanding how pictures are created and handled in email will make dealing with it all much less frustrating.
Podcast audio

Download (right-click, Save-As) (Duration: 8:27 — 10.0MB)
Subscribe: RSS