It's long past time to slow down.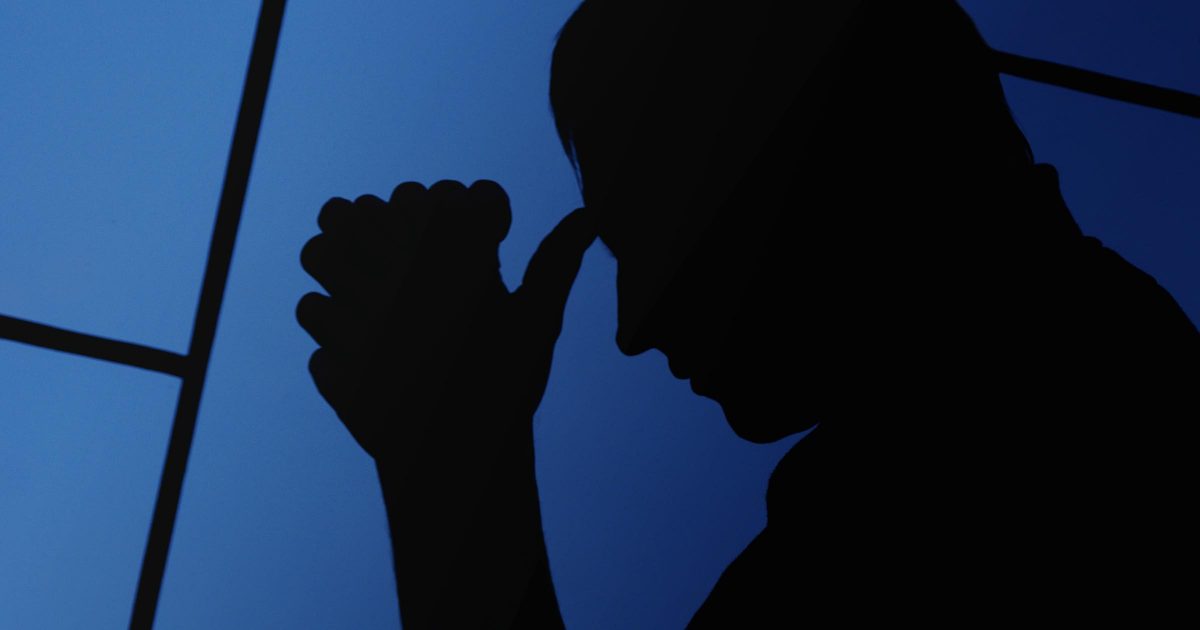 Updates to Windows seemingly can't be trusted, and yet they're forced on us. Something must change.
Reluctantly, I find myself needing to re-post this every six months or so.
In recent weeks, I've seen calls from several sources suggesting that Microsoft stop, take a breath, and seriously review their update process.
I agree. This madness must end. Or at least slow down.
Windows 10 updates
Most people should still take quality updates, backing up first.
I recommend delaying feature updates for at least one month.
Taking updates still feels akin to Russian Roulette.
Microsoft can do better, and I offer specific actions they can and should take.
This isn't about hate
I've always heard from the Microsoft-hate crowd; they're not new. They believe Microsoft can do absolutely nothing right. Even the most minor glitch is seen as some kind of exposé of Microsoft's evil intent. You'll see it the comments already posted on this article.
That's not me. It never has been. I'm no Microsoft hater.
Windows — yes, even Windows 10 — is an awesome operating system. It's an amazing feat of engineering. Windows' ubiquity and usability paved the way for a myriad of things we now take for granted. Had Windows not existed, some other solution would likely have come to be, but the fact remains Windows happened, and it's Windows that brought technology to where we are today.
I still believe most people should take all quality updates, albeit with extra attention to backing up first. Windows Update usually works. By "usually", I mean that for millions upon millions of machines, every update to Windows works without major issues. These are the machines used by people we don't hear from because they're busy getting stuff done. Their updates are, for the most part, a non-issue.
But there are the unlucky few.
Windows Update as Russian Roulette
Let's assume that one tenth of one percent (0.1%) of Windows 10 installations have a significant problem. That seems like a tiny number, right? (I don't know what the real number is; Microsoft isn't saying. If anything, I suspect my assumption is high.)
The most recent numbers I saw indicated 900 million machines were running Windows 10. Given the time passed since then, I think it's safe to say it's reached 1 billion. ONE BILLION.
If our assumption of 0.01% is even close to correct, that means 1,000,000 computers may experience a problem due to Windows Update. That's still way too many.
Particularly since even after an optional delay updates are forced, it's a little like playing Russian Roulette. There's no predicting whether or not the barrel is loaded when you're forced to pull the Windows Update trigger — or more correctly when the gun is pointed at your machine and the trigger is pulled on your behalf.
Even if your chances of experiencing a problem are one in a thousand (aka 0.1%), it's certainly enough to make people nervous.1
Microsoft, you can do better.
Microsoft, you must do better.
In my opinion, this is what "better" looks like:
Return control to the user — all control, to all users. Allow all editions of Windows to defer any and all updates individually and indefinitely. Honestly, it's the height of hubris for an operating system to force updates to begin with. There are hundreds of reasons why an individual machine might not or should not take specific updates for an extended period of time. Stability matters, and right now, given the risk that updates appear to present, stability matters more than security (the most quoted reason for automatic, unstoppable updates).
Let all computer users choose if, when, and which updates should be installed. Period. Sure, make the default action "take everything automatically", but give everyone an out. You don't know their reasons, you can't know their reasons, and there are valid reasons. Encourage, educate, and build a track record of trust. But never force.
Stop feature updates completely. Focus on stability and security, at least until you improve your track record. Many — myself included — feel too many things are being updated too quickly. All the moving parts being updated contribute to the recent rash of Windows Update horror stories. Windows is an incredibly complex beast, and one of the costs of that complexity is speed: you cannot and should not keep changing it as frequently and dramatically as you seem to want to.
Focus on quality. Everyone says they focus on quality, but the proof is in the pudding, as they say. The last major Windows updates have had more quality issues than is reasonable or tolerable. Deleting people's data is simply unacceptable. That type of behavior was what we called a "showstopper" back in the day — yet it shipped anyway. Someone missed something incredibly important.
Apologize and mean it. Admit your mistakes. Promise to do better, and then do better. Microsoft, you need to re-earn our trust. As I said above, what matters most is the result, but it's time to be open and honest and take responsibility for the mistakes along the way.
Microsoft, you can do better. From individuals to families, organizations, and corporations, we need you to do better.
We shouldn't be forced to play games.
Especially not Russian Roulette.
Podcast audio

Download (right-click, Save-As) (Duration: 6:23 — 3.0MB)
Subscribe: Apple Podcasts | RSS
Footnotes & References
1: The "glass half full" view means that you have a 99.9% chance of experiencing no problem at all.