A dirty drive isn't what you think, but it is something you'll want to clean up.
A dirty machine is the result of improper shut downs. There are ways to clean it up, but getting control of your shut-down process is important.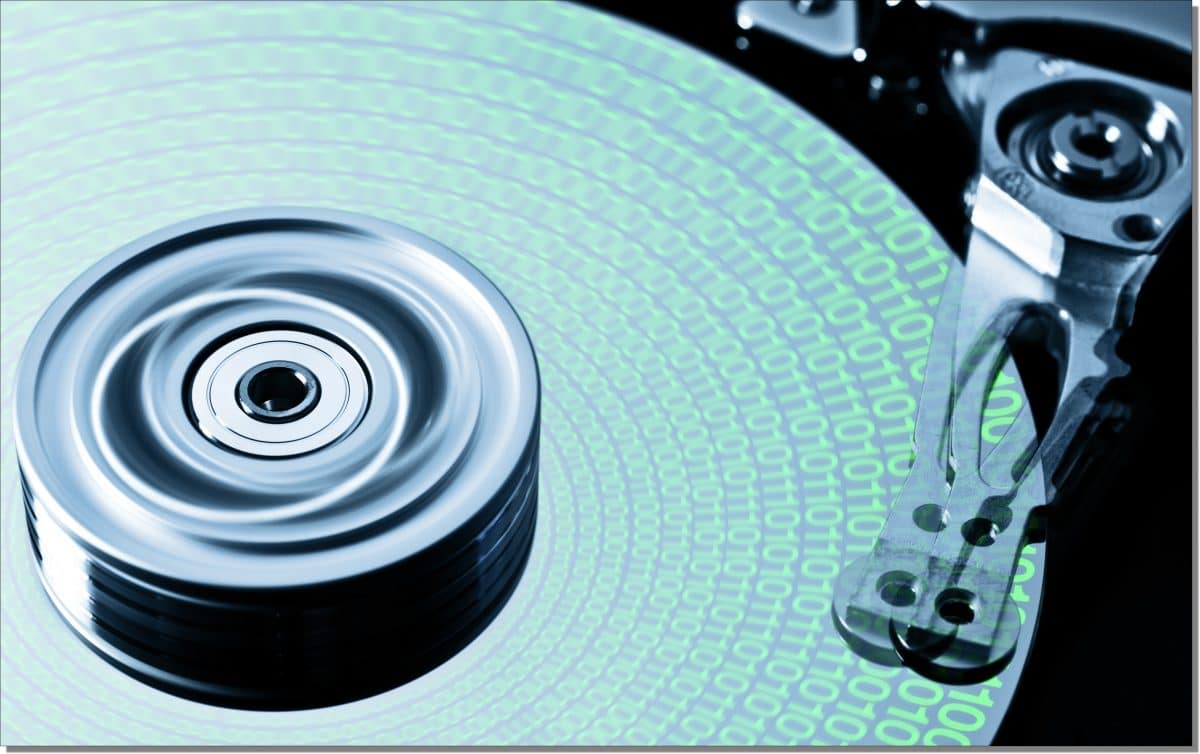 How do I make the C drive not dirty? I'm told my drive is "dirty" and this is because my laptop battery always gets drained so the system was not shut down properly. I tried running CHKDSK, but it displays an error that it can't access my drive and that I need to do a System Restore. But when I tried to do a System Restore, I can't because it says something is wrong with my C drive. Is there another way to fix this?
While they should be avoided, dirty disks happen for a variety of reasons. Fortunately, there's a quick and relatively easy way to clean them up.
Our friend CHKDSK.
Cleaning a 'Dirty' drive
A disk drive can be marked as "dirty" if the system it was connected to wasn't shut down properly. To clean and repair the problem, run CHKDSK on the drive. To avoid the problem, always use the Start menu to start the shutdown process so that your system shuts down cleanly.
What's a dirty drive?
A dirty drive (which has nothing to do with illicit materials, by the way) simply means what you described: the operating system could not write everything to the drive before the system was shut down. Without those last updates, the drive is marked as dirty.
It's caused by exactly what you described: losing power without shutting down the system properly.
The only way to avoid this is not to let that happen.
Don't let the battery drain to the point where the machine shuts itself down. Plug it in or shut it down yourself manually. That means using the Start menu to start the shutdown process. Part of that process will be to mark the drive as being clean before power is removed from the system.
There's no other way.
You must shut down the system cleanly.
Checking the disk
When a disk is marked as dirty, CHKDSK is the answer.
I'm surprised that CHKDSK directed you to system restore. That's normally not what happens.
I definitely recommend against relying on System Restore for just about anything. I've got an article on the topic: Why I Don't Like System Restore.
It's possible CHKDSK might tell you that it is unable to check-disk the drive because it's in use. This is common if the drive in question is your system or "C:" drive. It should ask if you would like to schedule the CHKDSK to happen the next time you boot up. The correct answer in this situation is yes, after which you reboot your machine.
When your machine reboots, CHKDSK will run and fix the dirty drive.
Do this
Allowing this to happen puts you at risk of data loss. Important data may not have been written to the disk. In the worst case scenario, everything on the disk could be lost.
Make sure you shut down your system by using the Start menu to start the shutdown process.
For a laptop, don't run the battery down until the laptop dies. For a desktop, consider a UPS (Uninterruptible Power Supply), especially if you're in an area prone to unexpected power failures. It should give you enough time to shut the system down cleanly when the power dies.
Subscribe to Confident Computing! Less frustration and more confidence, solutions, answers, and tips in your inbox every week.
Podcast audio

Download (right-click, Save-As) (Duration: 5:18 — 7.4MB)
Subscribe: RSS