It's difficult to know; install them all unless you have a reason not to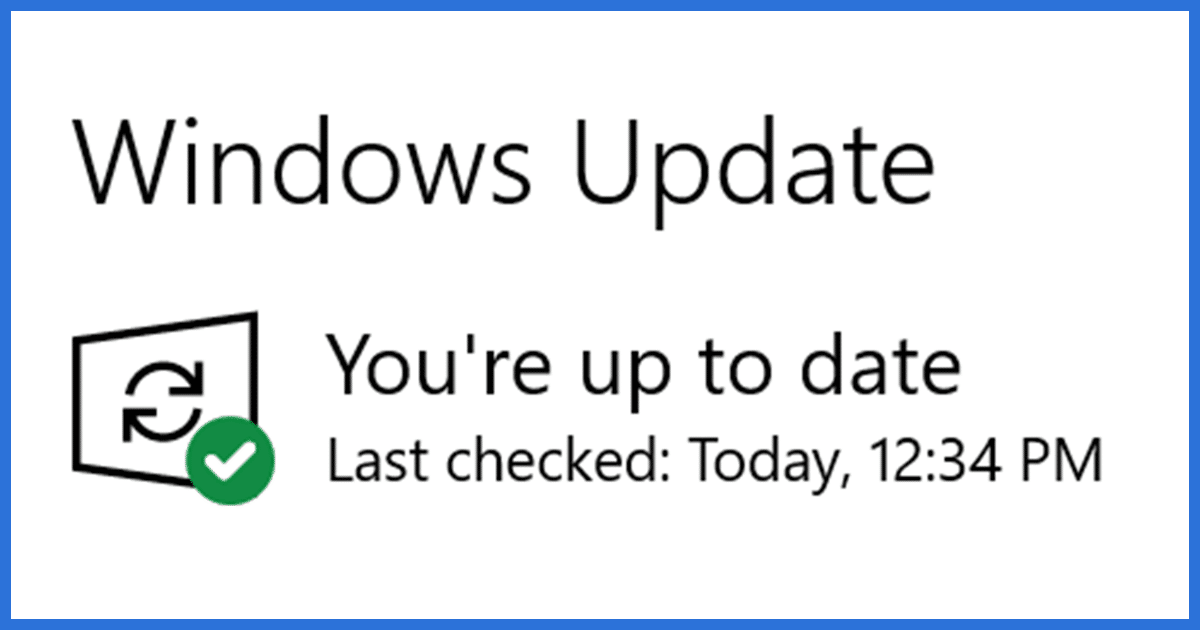 Unless you have a specific reason not to, the best approach to taking updates is to take them all. I'll review why, and how to protect yourself in case something goes wrong.
Question: How is a novice to know what is useful and what is not when it comes to receiving, downloading, and installing Windows 10 OS UPGRADES? (recommended updates or not) I don't want laptops loaded with crap not needed.
Updates versus upgrades, recommended or not, the world of keeping your Windows computer and all the software on it current and secure is complex.
Factor in media reports about the risks of taking updates, and it's not just complex, it's downright scary.
Let me outline what I recommend.
My advice for most is to back up regularly and take all Windows 10 updates as they're offered. If it fails for some reason, you can revert to the backup. Updates generally don't add more unwanted software — that usually comes with the initial installation or alongside other software we install ourselves. Updates are important for both security and ensuring your Windows 10 installation will be supported for as long as possible.
My advice for most folks
For novices and those who consider themselves a less-than-technical user of Windows, my strong recommendation is simple:
Make sure you're backing up regularly, but especially before taking updates.
Take all Windows 10 updates and upgrades as they're offered.
I know this flies in the face of what the "Windows 10 is awful" crowd will tell you. They'd at least have you wait a while before taking updates and might even provide you with lists of updates to avoid completely and many more details.
The problem is that all that information — all those details — are far more than is reasonable to expect the average user to have to pay attention to, much less understand.
Put another way: you shouldn't have to think about it; it should just work.
And, honestly, most of the time it really does.
When it doesn't work
The reality is, for most people, most of the time, it does work. Taking all updates as convenient as they're offered, or especially as they're pushed onto your machine, is a fine approach.
But I'd be a fool if I said that it always works. You don't have to go far to read comment sections and forums loaded with complaints of failures. You won't hear from the people for which it just works, but you'll definitely hear from those experiencing problems.
And, yes, there's a risk that might be you at some point.
That's why I started by recommending that you back up, particularly before taking updates. And since updates seem to arrive on a schedule of their own, to me that means backing up every day.
That way, if you should be one of the unlucky minority, you'll be able to recover.
Where crap comes from
The concern that updates include unneeded "crap" is unfounded, at least when it comes to Windows itself. Windows' update process takes steps to only update what's installed on your machine, right down to the feature level. No crap gets added.
In general, unwanted software comes from two places:
The initial installation. There are always things we don't want when Windows is cleanly installed, and, indeed, Windows 10 seems to have gotten worse when compared to prior versions. Games we don't play, apps we don't use, and who knows what else. The solution is simple: uninstall what you don't need or use. They won't come back due to a Windows update.
Things we install ourselves, outside of Windows Update. This breaks down into two sub-categories:

Things we choose to install. These are decisions we make, and the solution is simple: think twice about installing anything. Also, seriously consider uninstalling things you don't use.
Things that come along uninvited — meaning "PUPS", or Potentially Unwanted Programs. The only solution here is to always remain vigilant when installing software, always choose custom installations, always download only from official sources, and always pay careful attention to all options offered along the way when installing any software.
Updates matter
The reality is that taking updates matters. Not only is it important for your security, but it's also an important step to making sure Windows 10 continues to be supported on your machine for as long as possible.
Unless you have concrete knowledge to do otherwise, keep taking them.
Podcast audio

Download (right-click, Save-As) (Duration: 6:22 — 6.9MB)
Subscribe: RSS