Only if you like living even more dangerously.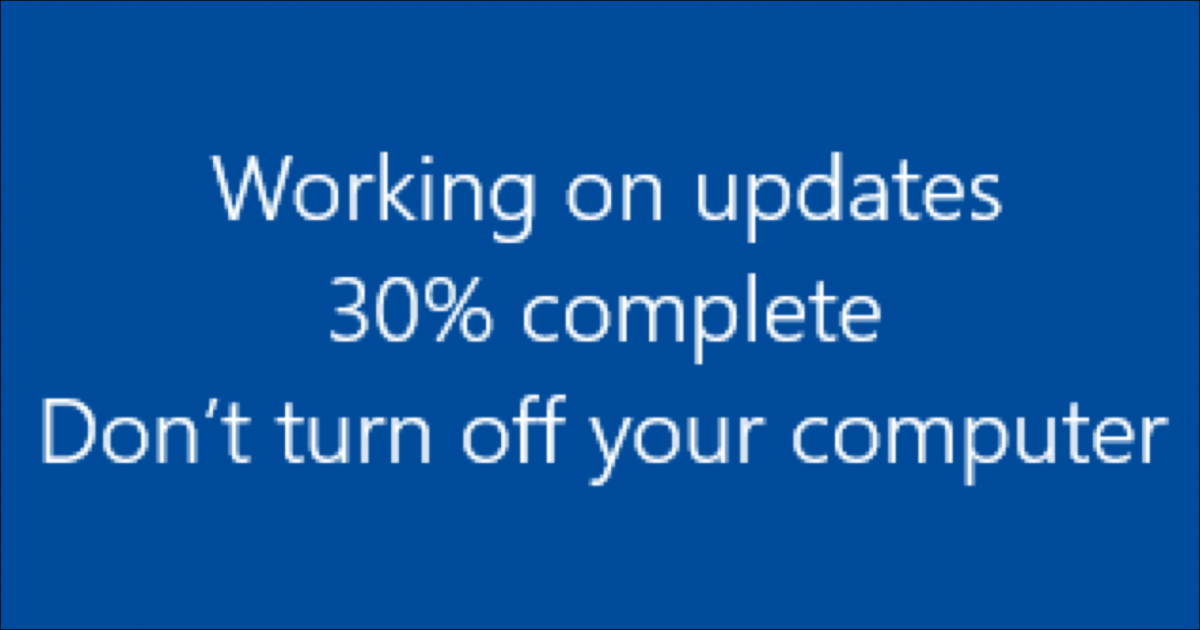 After a bad experience with Windows Update, it's tempting to bail on the idea completely. Unfortunately, that can leave your machine vulnerable to malware.
I recently took an update via Windows Update, and after doing so, my machine wouldn't even boot. It took a technician hours to get it working again. That's not something I can afford to have happen again. I'm avoiding Windows Update from here on out.
That's a conglomeration of many questions and problem reports I've received over the years. The pace picked up when Windows 10 was released.
Windows Update has a reputation for occasionally causing working systems to fail. The good news is, it's almost always a tiny percentage of machines affected. The bad news is, that's no solace if you're affected.
I absolutely sympathize. I can understand why you'd be skittish about ever taking an update again.
And yet, you should.

Windows Update has a reputation for occasionally causing problems. The reputation is only partly deserved, and avoiding Windows Update completely is a bad idea. The best way to recover depends on the failure, but restoring to a previous backup is by far the easiest. Continuing to take updates automatically and having a regular automated backup is the best way to protect your machine from failures, be they update, malware, or hardware-related.
What happened?
Unfortunately, there are many reasons Windows Update might fail. Malware, for example.
Contrary to the opinion of those who've been burned, each update is tested before it's released. Microsoft used to do extensive testing itself, and now relies on members of the "Insider Program" for that testing.
Even with many people participating, it's still impossible to cover every possible configuration. Most of Windows 10's update issues in recent years have been related to specific combinations of hardware.
It's impossible to test for everything, and just as impossible to predict whether something bad will happen to you.
By and large, Windows Update is reliable and robust. However, if you're in the minority of people who have experienced an issue, you probably don't feel that way.
Avoiding Windows updates
I'm not saying it's foolish to avoid Windows updates after having a bad experience. It's a natural reaction to a very frustrating and often time-consuming situation.
But I do believe avoiding updates in the long term is a bad idea.
The problem is that keeping your system up to date is critical to keeping it safe from malware
. You want the updates regularly and routinely made available via Windows Update.
You simply must keep your system up to date.
Cleaning up and continuing to use Windows Update
If Windows Update causes problems on your machine, the easiest way to recover is to restore to a full-system backup taken prior to the update.
If that sounds familiar, it's because it's the same advice for removing malware: restore to a backup taken prior to the malware's arrival.
The irony is not lost on me.1
If you don't have a full-system backup image, things are significantly more difficult.
In the worst case, you may need to back up your data, reinstall Windows from scratch, and then get current with updates before continuing. This may also clear up whatever problem might have caused the update to fail in the first place.
If that's not in the cards, you may be faced with researching the specific failure and seeing if others have ways to resolve or work around the problem.
If the problem is due to an error on Microsoft's part, you might want to delay updates2 by a week or two after you recover. Updates causing widespread failures are themselves quickly updated and fixed.
Moving forward
Begin backing up regularly. Start today. Daily system image backups allow you to restore your machine to a pre-problem state regardless of whether that problem was a bad update, malware, a hardware failure, or something else entirely.
Keep Windows Updates turned on; don't try and apply the various hacks that claim to turn it off completely and permanently.
If your version of Windows supports it, you can delay updates for some amount of time without turning it off completely. Once the delay has passed, back up and take the updates offered.
I do believe that Microsoft needs to do a better job of making Windows Update more robust and trustworthy. This is especially true now, since much of its operation is not optional. It doesn't take many failures for its reputation to be further tarnished. The result is that users take ill-advised measures and end up putting themselves at even greater risk.
Podcast audio

Download (right-click, Save-As) (Duration: 7:24 — 8.2MB)
Subscribe: RSS