Hiding your identity is possible but can be complicated.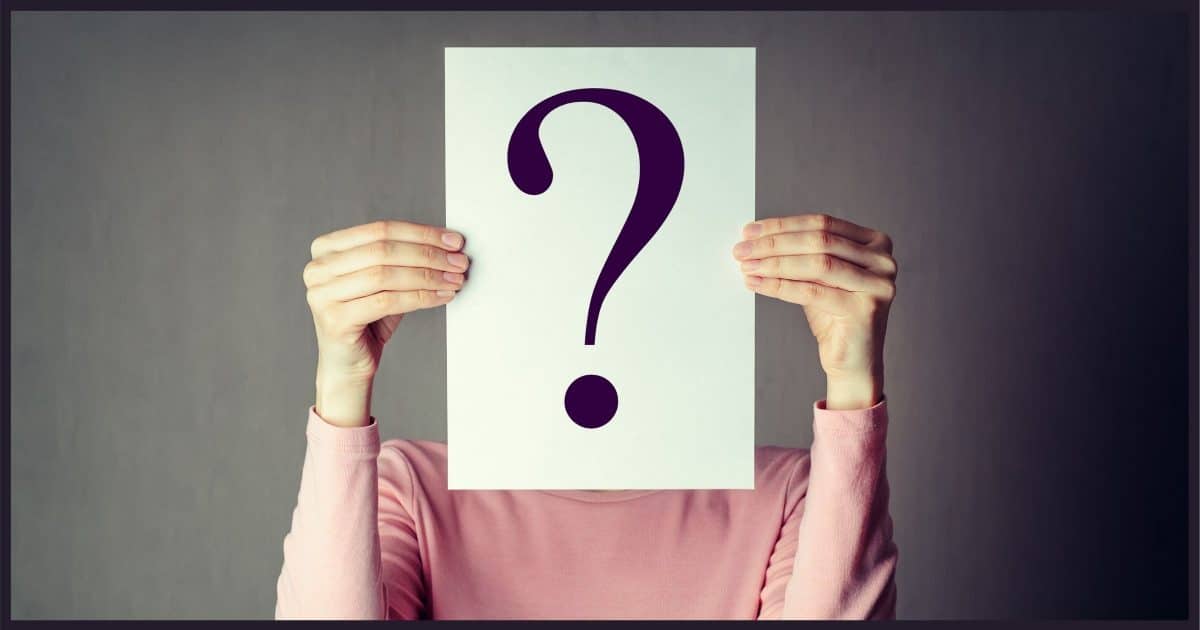 Sending anonymous email ranges from easy to complex, depending on the likelihood of someone going the extra mile to identify you.
I want to send email to a person I'm talking to on a dating service, but I don't want them to be able to get my real email address and find me. What do I do?
This is a common question.
What you're looking for is the ability to send email anonymously. It's simple in concept, but the details investigators and law enforcement might take advantage of quickly get complicated.
Let me ask: how paranoid are you?
The most basic approach to anonymous email is to set up an account at a free email service using fake information. It's still very easy to reveal other information, though, that a sufficiently motivated entity such as governments or law enforcement could trace. You may need to use additional resources like TOR, a VPN, or a remote location to hide more. Any characteristic of your email, all the way down to writing style, can be collected and possibly used to identify who you are.
Hiding an email address
Hiding your email address is easy.
Create an account at one of the free services, like Outlook.com, Gmail, Yahoo!, or others.
Use fake information when setting it up. Make sure there's nothing that is in any way tied to you.
Use that account to send your message.
Your real email address isn't included, so it's never sent. The email comes from the fake account, sometimes called a "burner account".
Keep it for a while to see if there's a reply, or abandon it — it's your choice.
This is a simple process and answers the question exactly: how to hide your email address.
But there's more.
There's more to email than addresses
IP addresses scare many people. Most are concerned that it's easy to locate the person using the computer at an IP address. That's not true. However, law enforcement can get close.
With the help of the ISPs involved, they can locate the home or business to which an IP address has been assigned.
Your IP address is often included in the administrative information (aka "headers") included with every email you send. It's always sent if you use a desktop email program, and sometimes included in web-based email.
Knowing the home or business associated with an IP address is often as good as identifying who sent the email.
If you are concerned the authorities might get involved, using that fake email account from home might not be the best thing.
The solution?
Go somewhere else — the further from home, the better. A library across town, for example, or a coffee shop with free Wi-Fi.
Anonymous proxies and services
Another approach is to use an anonymous proxy or gateway. One example is TOR, The Onion Router. Connections made using TOR are routed through several computers all over the planet. Each step is encrypted so the path cannot be traced. Most importantly, the source cannot be identified.
Routing through all those computers adds latency. It can be quite slow. Virtual private networks, or VPNs, can be faster, but may be traceable.
There are also online services that will send messages on your behalf, presumably without information that could be used to identify you.
The concern is security and privacy. How will the email provider respond when faced with legal action requiring them to expose the source of a message? Many will not, and some are set up so they can't. But you're trusting them deeply.
Like the coffee shop, it might still not be enough.
There may be more than IPs and addresses
Some email programs include the name of the computer on which it's being run in the email header.
For example, the network name of the computer I'm typing on right now is NOTEN2020.
When I send an email using my desktop email program, "NOTEN2020" may be included in the email headers. This happens either because it's the local network name of this machine, or the email program just includes the machine name in a header.
The machine name isn't necessarily enough to identify you, but used in conjunction with other information, it could.
For example, you might send your boss regular emails. If the headers of an anonymous email include the same machine name as your regular correspondence, that's a giveaway.
Correlating the characteristics of an anonymous email message with other messages from a known source is a common way to identify the anonymous source. Everything from nuances in the email header to your writing style, spelling, and typographic errors can all contribute to a so-called "anonymous" email being identified as coming from you.
Practical reality
The original question was about online dating. As long as there's no reason to get the authorities involved, setting up an anonymous email account is probably enough. It's a reasonable precaution for connecting to people you don't know.
On the other hand, if you're a political dissident, involved in corporate espionage, or in other sensitive situations involving sensitive information, think about the best way to make those contacts. There are many  techniques that could be used to identify you if powerful entities have a reason to do so.
Podcast audio

Download (right-click, Save-As) (Duration: 6:12 — 7.1MB)
Subscribe: RSS