Know how long you have.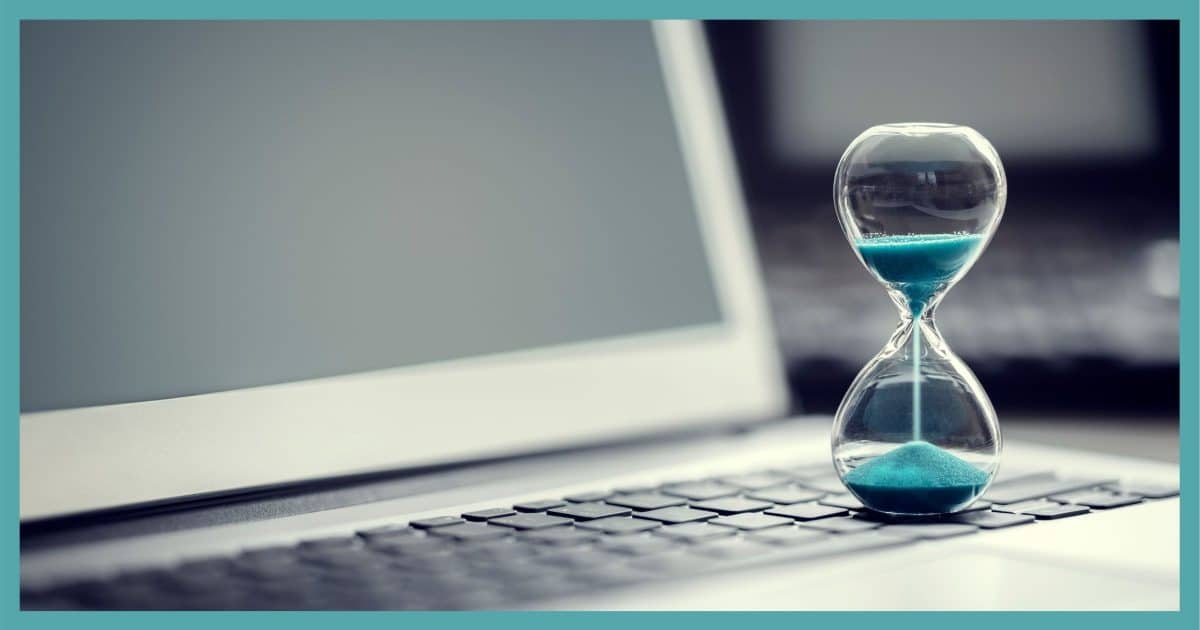 Microsoft publishes its end-of-support schedules well in advance. To stay both current and safe, it would be wise to plan for that turnover.
Leo, we know that support ends for Windows 10 eventually. What do we know about other versions of Windows?
We know quite a bit, particularly since the end of Windows 10 and the release of Windows 11 have been announced.
Microsoft maintains a very public list of its end-of-support dates and expectations.
Windows End of Support
Versions prior to Windows 10 are no longer supported.
Windows 10 support ends October 14, 2025.
Windows 11 support ends 24 months after each annual feature release.
The master list
First, you can find Microsoft's public list at Lifecycle FAQ.
It's no longer a list of dates, but rather a list of expectations …
… though some dates are definitely included.
'Windows 8.1 and earlier' end of support
Windows 8.1 and everything prior to it is no longer supported. The operating system will still run, of course, and you can continue to use it — you just won't get any updates.
Windows 10 end of support
Prior to announcing Windows 11, Microsoft announced that the final support date for Windows 10 would be October 14, 2025.1
But the reality is a little more granular, and, depending on how often you update, sooner.
Each half-yearly release of Windows 10 is supported for 18 months from its release date. As long as you update, you'll "reset the clock" to 18 months with each release. If you don't take a feature release for over 18 months, then Windows will complain, and you'll stop getting updates to Windows.
The combination of the 18-month support window and the final support date of October 15, 2025 implies the last feature release for Windows 10 will be 18 months earlier, around April of 2024.
Windows 11 end of support
Windows 11 isn't even out yet, so it's a little early to talk about the end of support, but it's worth noting that the rules are changing there too.
New versions of Windows 11 will be released once per year, and both Pro and Home editions will be supported for 24 months from each version's release.
What does end of support really mean?
There's always confusion about exactly what "end of support" really means. In short, it means that there will be no more updates, no more bug fixes, and no more security issues addressed.
Windows will continue to run after its end of support date (though it might complain).
Your programs will continue to run after Windows' end of support date.
Other Microsoft software — most commonly Windows Security — may continue to get updates after Windows' end of support date.
Other non-Microsoft software may or may not continue to work, and may or may not continue to get updates depending on that software vendor's decisions. (Most continue to work and get updates for some time.)
The biggest issue is the lack of security fixes. This puts additional responsibility on you to use the internet safely and take the security of your machine seriously. You should already be doing this, of course, but the additional safety net of operating system support will be removed if you continue to use it past its end of support date.
Podcast audio

Download (right-click, Save-As) (Duration: 7:23 — 8.3MB)
Subscribe: RSS
Footnotes & References
1: An upcoming article will discuss whether this change represents deception in Microsoft's original positioning of Windows 10.