Don't take it personally, but… it might be you.
Using all uppercase characters is the internet form of shouting, and is considered rude.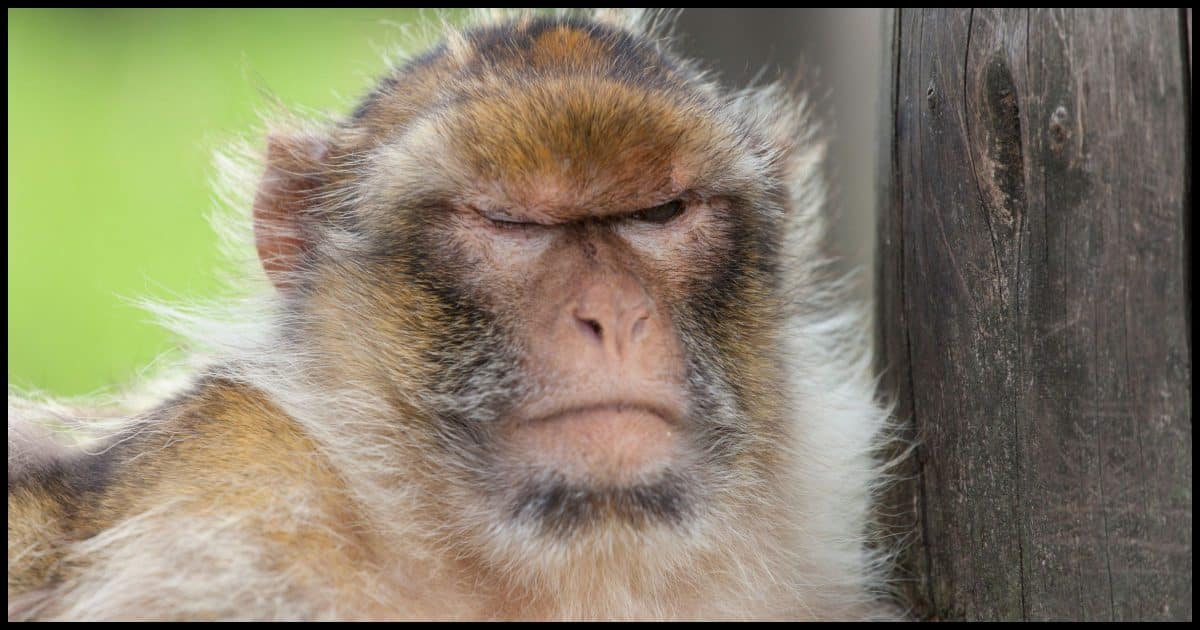 Question: WHY DOES IT SEEM LIKE EVERYONE I EMAIL OR INSTANT MESSAGE GETS ANGRY OR CURT WITH ME? DOES THE INTERNET MAKE PEOPLE GRUMPY?
Well, computers and the internet certainly make people upset from time to time, but in this case, I'll bet it's something much more specific.
It could be something you're doing — and something you just did to me.
Messages typed in ALL UPPERCASE are considered to be YELLING. Readers will perceive them as such, regardless of your intentions. If you're using all uppercase for your own readability, look into other solutions to make things easier for you to read.
All uppercase
The "problem" may be that you're typing your message in all uppercase characters.
Internet users, particularly those who have been around for a while, interpret that as shouting.
Imagine you're having a conversation in a quiet room with someone who is shouting loudly for no apparent reason, instead of talking normally. You'd get grumpy, too.
All caps as shouting has become deeply ingrained in net etiquette, or netiquette. When reading text in all caps, many people internalize that as shouting without even thinking about it and react accordingly. Regardless of your reasons, you can't control their reactions. Even with the best of intentions on your part, they will internalize your words as being SHOUTED AT THEM.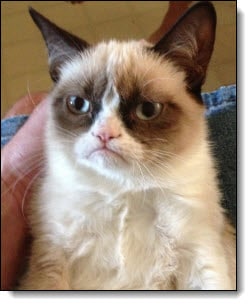 They're likely to get grumpy.
You may not be doing it on purpose, but I definitely suggest using all caps ONLY1 for emphasis, or when you're trying to convey that you are, in fact, shouting.
RFC 1855 – Netiquette Guidelines has a good summary that includes this and many other things to keep in mind as you communicate on the internet.
Readability
Whenever I discuss this topic, I hear from people who use all caps to make their text easier to read. Perhaps they have vision issues, and all caps is a quick and easy solution.
Find another solution.
Your legitimate and benign reason for using all caps does not affect how someone reading your words "hears" them. They will hear you shouting at them.
Most programs today have a variety of solutions, including making the font/typeface larger, increasing the native zoom of your computer's display, or even switching to high-contrast themes intended to make things more easily visible for those with issues.
Do this
If it's a readability issue, investigate the alternatives I've mentioned.
Avoid all caps.
Unless, of course, you really to mean to shout.
SUBSCRIBE TO CONFIDENT COMPUTING! (See what I did there? I yelled.
Please don't let it make you grumpy.) Less frustration and more confidence, solutions, answers, and tips in your inbox every week.
Podcast audio

Download (right-click, Save-As) (Duration: 2:52 — 4.0MB)
Subscribe: RSS
Footnotes & References
1: As I did right there.