It's generally a sign that something's broken, but what?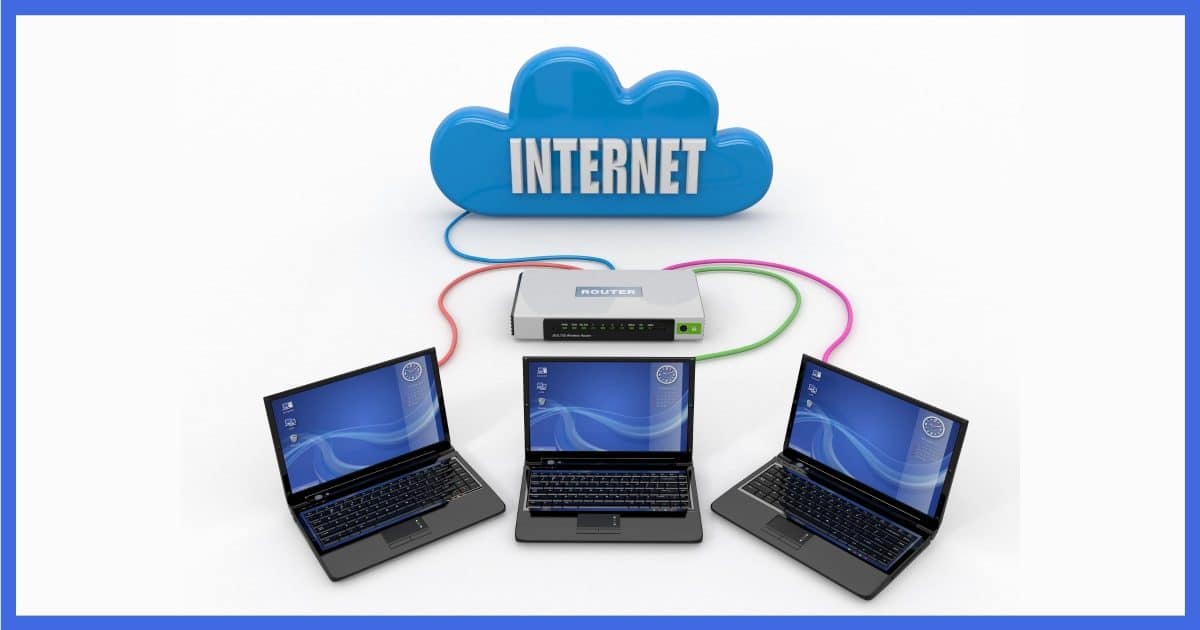 When your computer can't get an IP address any other way, it assigns itself a 169.254 IP address. It's a sure sign of a problem.
My computer's IP address was 192.168.x.xx, and somehow it was changed to something beginning with 169.254. Because of this, I can't access the internet. Any ideas?
Your computer's IP address wasn't "changed" so much as it was broken.
If your computer ends up with an IP address beginning with 169.254, something is definitely wrong.
Dynamic IP addresses are assigned by your router or equivalent when your computer asks for one. IP addresses beginning with 169.254. indicate your computer never got a response. That can happen for several reasons, so your computer, the path from your computer to its router, and the router itself should be investigated.
Where IP addresses come from
Typically, the IP address of your computer is assigned when you boot your machine. Using DHCP, your computer requests an IP address.
If you are connected to a NAT router, it acts as a DHCP server and hands out IP addresses. You'll most commonly get an address in the 192.168.x.x range.1
If you're directly connected to the internet, your IP address could be almost anything, but it'll be assigned by a DHCP server run by your ISP.

IP addresses beginning with 169.254, however, are special.
When there's no answer
The difficulty arises when your computer asks for an IP address and no one responds.
Whether due to a network problem — maybe not being on a network at all — or perhaps a lack of DHCP server to hand out IP addresses, the result is the same: the request for an IP address assignment goes unanswered.
Your machine waits for a while and then gives up.
But when it gives up, it invokes what's called Automatic Private IP Addressing, or APIPA, and makes up its own IP address. And those "made up" IP addresses all begin with 169.254.
Limited connectivity
Situations resulting in a 169.254.x.x IP address are flagged as "limited connectivity" in Windows.
If you see that status associated with your network connectivity, then you're facing the problem discussed here. Your machine almost certainly has a 169.254.x.x IP address.
Almost as good as no IP at all
The problem is, while making up an IP address solves a few obscure problems, they're all problems you and I don't care about. A 169.254.x.x IP address is pretty close to useless.
The reason IP addresses are assigned in the first place is so the networking equipment knows where to send packets that are destined to reach your machine. When things work, the networking equipment knows your machine has this address.
If your machine makes up its own address, no one else knows. As a result, there's no way to get data to your machine.
It's like having an unlisted phone number that's so unlisted, even the phone company doesn't know it. No one can call you.
Something's broken
Getting a 169.254.x.x address simply tells you the machine cannot reach the DHCP server over the network.
Something isn't working, but exactly what is difficult to say.
Your computer may not be connected to the network. This could be for any number of reasons, ranging from bad or unconnected cables, to a bad network interface, switch, router, or other network device.
If you're connected via a NAT router, the router may not be responding to the DHCP request.
If you're connected to the internet directly, there may be a problem with that connection or your ISP's equipment.
I suggest triple-checking all cabling involved in your network. Perhaps reboot the modem, router, and wireless access point. Sometimes disabling and re-enabling Wi-Fi can help, if you use it.
You can check your networking settings within Windows, but unless something's changed recently, this isn't a common source of this error.
Particularly for a direct internet connection, if all else fails, call your ISP — it may actually be their DHCP server or some other item they control that's at fault.
The bottom line is simple, if generic: if you're getting a 169.254 IP address, something about your network setup isn't working. You'll need to investigate what and why.
Podcast audio

Download (right-click, Save-As) (Duration: 5:18 — 5.7MB)
Subscribe: RSS
Footnotes & References
1: Another common range is 10.x.x.x