It depends on the place.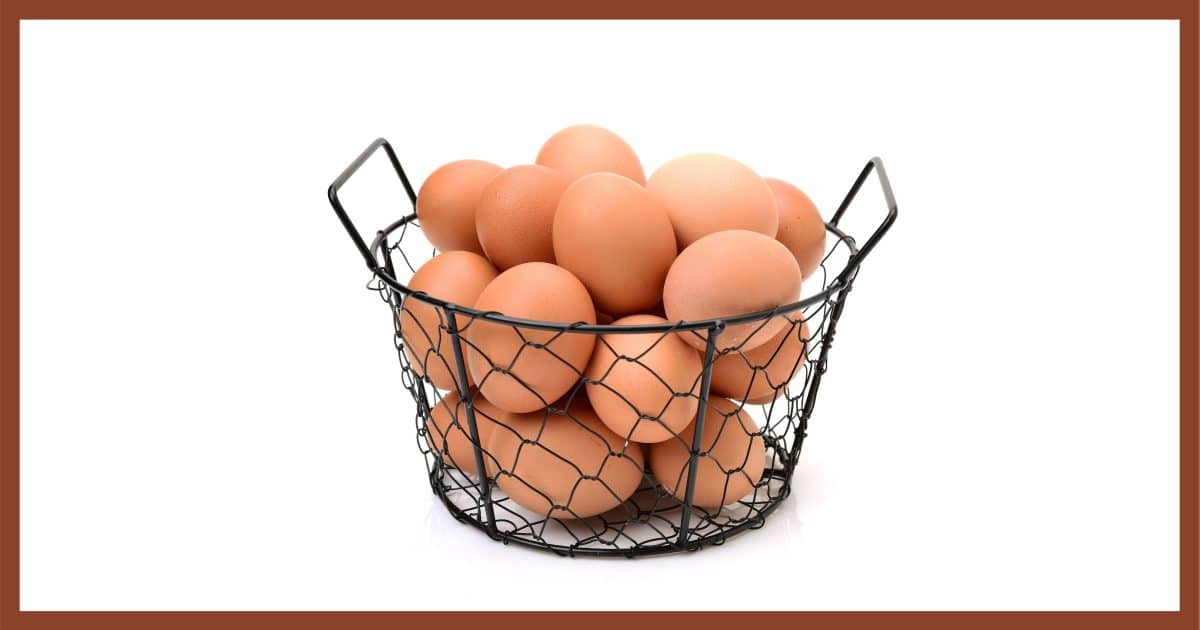 Yes, password managers put all your information in one place. It better be a very good place.
Isn't it a security issue of using password managers that all passwords are stored in the same place?
Yes. Yes it is.
But an additional question might be: what's the alternative?
Ultimately, password managers are the "least worst" solution to having to deal with passwords at all.
There is no perfect solution to security or password management. Reputable password managers store your information securely and enable you to make better decisions when you're choosing what kinds of passwords to use where.
No perfect solution
Every approach to managing lots of passwords has pros and cons. Each has things going for it and arguments against it.
Using a password manager is by far the best approach, even though it is not perfect.
All your eggs in one basket
The concern everyone raises is exactly what you've asked here: using a password manager puts all of your eggs in one basket.
So the issue boils down to: how secure is that basket?
This is why I keep recommending trusted and reputable password managers, like LastPass, among others. They make very good baskets.
When passwords are stored in their database — be it only on your machine, or in the service's cloud — a good password manager encrypts the database in such a way that
Even they cannot open it if no one provides the master password.
The encryption would take decades to "crack" (assuming you use a properly secure master password).
Security is never absolute
No solution will be perfect.
For example, with a malicious keylogger on your machine, any or all of your passwords could be compromised, no matter how complex they are or what technology you use to keep track of them.
Password managers enable you to use the gold standard for passwords: long, strong passwords that are different for every site or service, without needing to remember them all yourself.
I call this "least worst" solution to the problem of needing to use passwords at all: the best of all the bad alternatives.
But it doesn't alleviate you from being responsible for your overall security.
Podcast audio

Download (right-click, Save-As) (Duration: 3:49 — 4.3MB)
Subscribe: RSS