In technology, as in life, reputation is everything.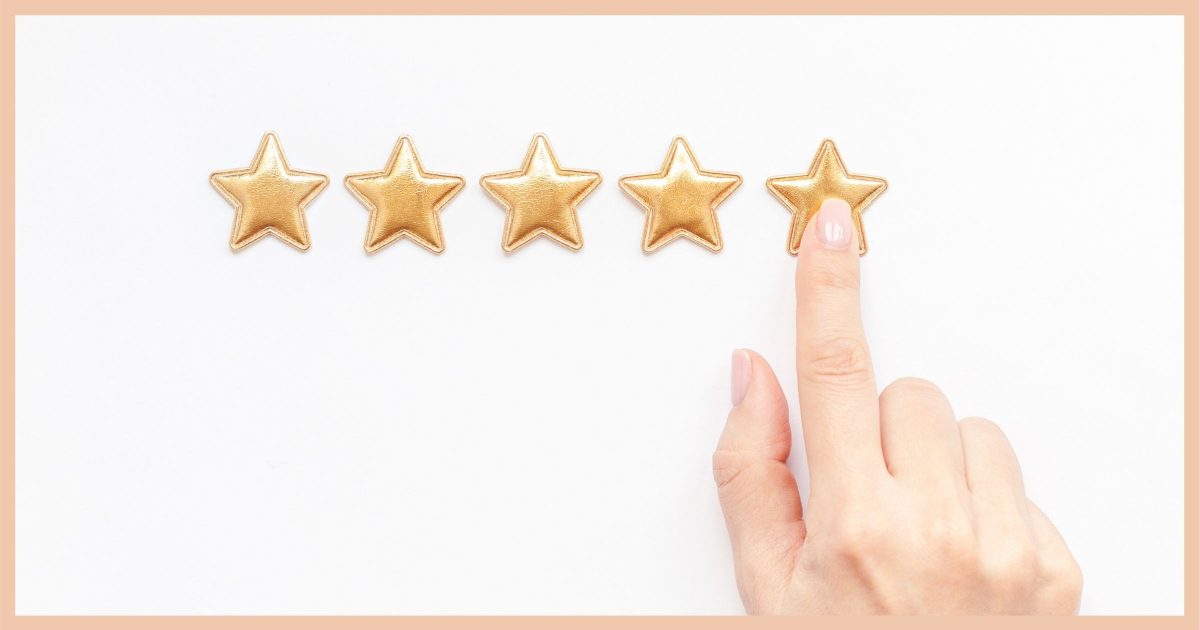 We are often advised to trust only "reputable" sites. How do you tell if a site or service has a good reputation?
One of the common statements folks in my position make is to recommend you purchase or download software only from reputable sources.
That often leads to a follow-up question: how do you know whether or not a source is "reputable"?
There are no hard-and-fast rules, but I can offer some guidelines.
Your own experience is the most valuable, but we can't assume you have that experience. Look for the opinions of trusted friends, acquaintances, and even sites like Ask Leo!. Stick to brands you know, or at have least heard of, if you can. Use Amazon and other sites with buyer feedback and ratings as sources of information. Visit product support sites to see how the company deals with issues and how happy users are. Use your best judgment with all of what you find. ✔
Prior experience
It's human nature to trust those with whom we've had good experiences.
That's how reputations are built: one customer at a time. The more happy customers a service has, the better their reputation.
If you're one of those happy customers, it's natural to trust them with your next purchase. Your personal experience is perhaps the single biggest indicator your trust might be warranted.
This assumes you've already had some experience. If you're starting from scratch, you need to look elsewhere.
Trusted recommendations
Chances are you have other sources you already trust.
Your friends and acquaintances, for example. Based on your comfort with their expertise, savvy, and opinions in general, they can be great sources of information. They may be able to tell you about resources they trust or offer an opinion about a source you're considering.
Similarly, online information sites that you already trust — for example, Ask Leo! — are also good to consult. Often these sites have explicit recommendations and opinions of their own, in addition to comments left by site visitors. Blind trust is never warranted, but trusted websites can be useful resources.
Reputable brands
I often advise folk to stick to name brands. In other words, a company you've heard of is possibly more reputable than one you haven't.
Indeed, some name brands have very strong reputations.1 Knowing they've been around for many years tells you they're not some fly-by-night operation that'll disappear as soon as you have a problem.
If you've never heard of the source, trusting them is a little riskier. It's not a reason to avoid them completely — everyone has to start somewhere — but it does mean you'll want to approach them with a more skeptical eye.
Online reputation
Another common approach to determining whether a company, service, product, or even individual is worthy of trust is to fire up your favorite search engine and see what the internet has to say. Searching for the name of the source or service you're evaluating is a start. Adding specific words like support, horror, or even sucks can lead to interesting information.
I often visit product support forums, if available. I look for a few things:
What are people complaining about? (Support forums are where you bring problems and complaints, after all, so don't be concerned if complaints are all you find.)
Are company representatives present, or does the forum offer only peer-to-peer support?
Are the problems raised eventually addressed by the company?
How quickly does the company respond, if they respond at all?
What is the overall "feel" of the community? Has the vendor made the majority of customers angry, or is there a sense that people walk away happy?
Not every product has a support forum, but when they do, it's a valuable resource for evaluation. I've suspended recommendations based on what I've found in support forums.
Another source is to check ratings on sites like Amazon, if the product is listed there. You don't have to buy from Amazon,2 but browsing the feedback and Q&A left by others can be enlightening.
Perfection doesn't exist
Perhaps the single hardest aspect of evaluating reputation information, be it from trusted friends or random internet searches, is the wide variety of opinions you'll find. For any given company, service, or product, you'll find people who absolutely love it, people who absolutely hate it, and all flavors in between.
Two things to remember when evaluating reputation online:
People go online to complain. Those who have a good experience rarely post about it. That can lead to a false sense of negativity about whatever you're looking into.
Every product or service has flaws or bugs. While the number and severity of those issues is important, how they're handled is even more so. Be it product and service updates, or just good customer service, how a company deals with issues is perhaps the single most important characteristic of what it means to be "reputable".
When you find complaints, see if the issue is real or not and consider whether it would apply to you. Then see how the company handles it. There will always be people who will never, ever, be happy — people for whom only perfection will do — so you need to use your own judgment as to how thoroughly to accept their feedback.
Price isn't everything
Please don't make price your only criteria.
Price is a very important factor in many purchasing decisions, but "you get what you pay for" is truer than most people realize. Lower cost often comes at the expense of after-sale service, or, even worse, at the expense of including a few PUPs, or occasionally malware, with your downloads.
Be price-conscious, of course, but consider it one of many factors that go into deciding whether or not to trust or use a software or service vendor.
When in doubt, ask
You have great tools hand. Friends, acquaintances, online communities, user groups, technical support sites — all of these can be places to ask your questions as you decide where to place your trust.
Asking around is one of the best ways to judge reputation.
Podcast audio

Download (right-click, Save-As) (Duration: 6:54 — 7.7MB)
Subscribe: RSS
Footnotes & References
1: Sometimes negative reputations, which is also valuable information.
2: Though, for a variety of reasons, I almost always do. They have, in my opinion, a very good reputation as a seller, reseller, and source of good information.
3: One advanced technique I use is to look up domain information for the company in question. If it's been registered only recently, that can be a flag, as can being registered in a country that you wouldn't expect. One such service is whois.domaintools.com.