Volts and amps combine to confuse you.
Chargers and power supplies come in a wide variety of configurations. Choosing the right one is important. I'll look at a few of the parameters.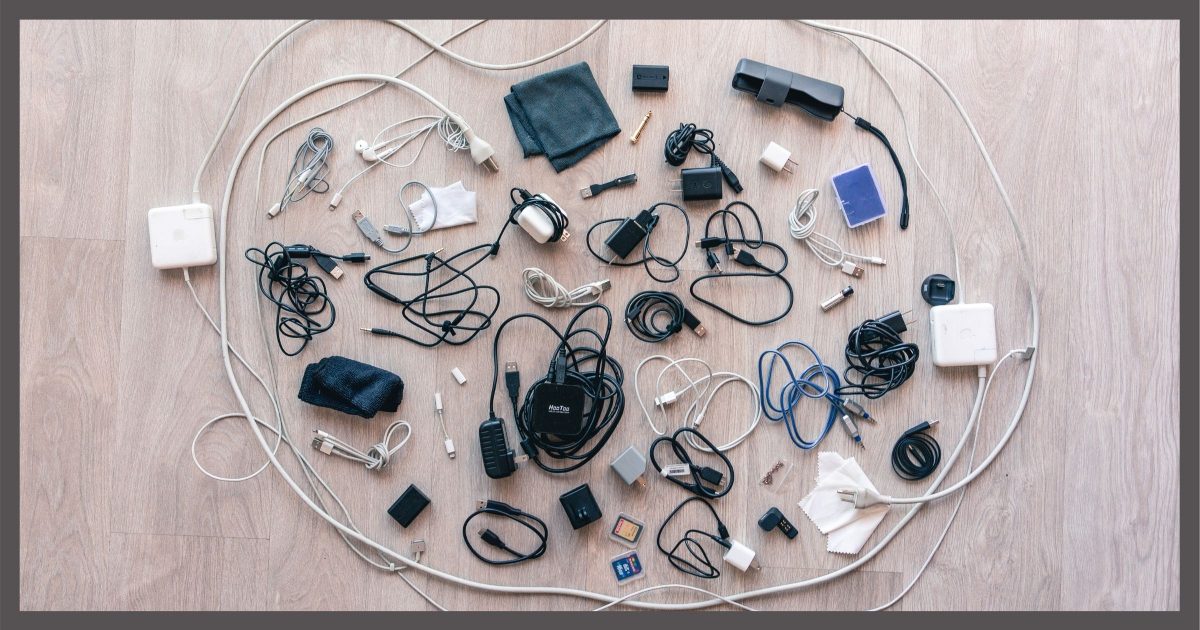 Question: I'd like to know if it is okay to use a different power charger for my netbook. Originally, the charger specs are 19v and 1.58A. This charger is not available anymore and I can only find a 19v and 2.15A. Can I use this as a replacement?
Yes — with a couple of caveats, of course.
If it's not made specifically for your particular computer, getting the right power supply is important and involves matching voltage, amperage, and polarity.
Each has different constraints.
Volts & Amps & Compatibility
In general, for power supplies or chargers:
The output voltage must match.
The output amperage must match or be greater than that required by the device being charged or powered.
The polarity of the output connection must be correct.
The input line voltage (wall or "mains" power) must be supported but is unrelated to compatibility with the device being charged or powered.
Voltage
The voltage provided by your charger must match that expected by the device being charged.
When replacing a charger, this is easy to determine: it'll be listed somewhere on the old charger. In your case, the old charger supplied 19 volts, so your replacement must also be 19 volts.
It's very important to get the right voltage. Some devices are tolerant of variations and work just fine. Others, unfortunately, are not tolerant at all. Depending on how different the supplied voltage is from what's required, the device may simply fail, it may work "kind of", or it may appear to work at the cost of a much shorter lifespan.
If the voltage is off by enough, it can damage your device.
And here's the problem: there's no way to say what's enough or too much. It varies from device to device. Some may tolerate a wide range of input voltages, while others are extremely sensitive to even the smallest error.
Sidestep all those unknowns and make sure to get exactly the right voltage from the start.
Amperage
The amperage provided by your charger must match or exceed what the device being charged requires.
Amperage Provided Versus Amperage Required

Power Supply or Charger Amperage Rating
Result
Greater than the device's requirement
Matches the device's requirement
Less than needed by the device

Device may fail
Device may run or charge slowly
Power supply may overheat
Device may be damaged
The amperage rating of a charger or power supply is the maximum it can supply. A device being charged will only take as much amperage as it requires. If your device needs 0.5 amps to charge, and your charger is rated at 1.0 amps, only 0.5 amps will be used.
The problem, of course, is the reverse: if your device needs 1.0 amps, but your charger is rated at only 0.5 amps, then any of several problems could result:
Charging may not work at all.
The device may charge extremely slowly.
The power supply may overheat.
The device being charged may be damaged.
Thus, as long as you replace your power supply with one capable of providing as much or more amps than the previous, you'll be fine. In other words, there is nothing wrong with having a charger capable of providing more amps than needed.
Polarity
The polarity of the connection between your charger and device must be correct.
Most power supplies provide their output on two wires: one labeled (+) or positive, and the other (-) or negative. Which wire is which is referred to as polarity.
Polarity must match.
Here's the catch: just because the physical plug fits into your device does not mean that the polarity is correct.

Particularly when it comes to popular circular power connectors, make sure the expectations match. If the device expects the center connector to be positive and the outer ring to be negative, your power supply's connector must match. There's no getting around this.
Failure to get it right at best just doesn't work, but at worst can damage the device.
Look carefully for indicators on both the power supply and the device.
The good news here is that there are some standards where the polarity is always correct. USB power supplies, for example, are the same no matter what.
Input voltage
Input voltage — aka "mains" or line-voltage — is, of course, critical. Plug a device expecting 110 volts into a 220-volt socket, and you'll probably see sparks followed by darkness as the circuit breaker trips.1 You're also likely to damage the device.
Most of the time.
When it comes to modern power supplies, however, almost anything works.
If you look closely at the small print on many power supplies, you'll see they're rated for anything from 100 to 250 volts. This means most can work worldwide with nothing more than an adapter to account for the physical plug differences — no voltage transformer needed.
Check your power supplies before you travel, of course, but it's very, very convenient.
The input voltage and amperage ratings are unrelated to the charger's compatibility with your device. What matters for your device are the output voltage and amperage ratings.
Do this
Pay careful attention to the specifications of any replacement power supply you intend to use. The rules above matter, and sticking to them will ensure that you don't damage your device.
Interested in more answers like this one? Subscribe to Confident Computing! Less frustration and more confidence, solutions, answers, and tips in your inbox every week.
Podcast audio

Download (right-click, Save-As) (Duration: 8:55 — 9.8MB)
Subscribe: RSS
Footnotes & References
1: Ask me how I know.