It would be nice, but that's not what image backups are for.
You probably want to keep the new operating system on your new machine. All that you need from your image backup is the data that has luckily been preserved.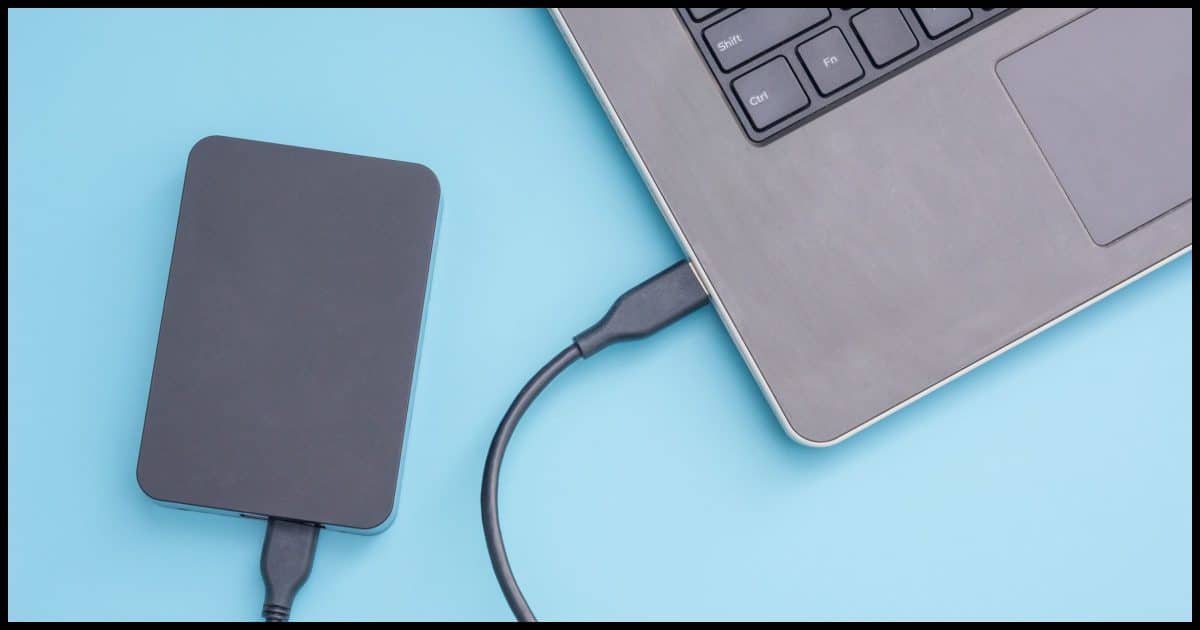 Question: My wife's PC died. Fortunately, we have a backup hard drive. We're replacing our old computer with a new machine. Can we do a complete restore using the new machine? Or will that overwrite the latest version of Windows that came as the operating system on the new machine? How do we restore all of her content, including the applications that were on the old machine? Do we just copy folders? Sorry, but I'm a Mac guy and I know very little about PCs.
First, good on you for backing up. Seriously, that puts you ahead of so many people for so many scenarios.
Unfortunately, this scenario isn't one of them.
There are several approaches to restoring what you have from a backup. Unfortunately, when restoring to a new machine, things aren't nearly as clean as we might want them to be.
Restoring a backup to a new PC
Restoring a backup image to a new/different PC will overwrite everything, including the pre-installed operating system, and may or may not work because of hardware differences between the old and new machine. The better approach is to set up Windows from scratch, install your applications from scratch, and then restore your data from your backups or elsewhere.
Overwriting everything
You are correct: restoring an image backup completely overwrites everything. The image has the operating system, programs, data, and whatever else was on that hard drive at the time you created the backup image.
When you restore that image, by definition you're instructing the backup program to overwrite everything on the hard disk with the contents of the backup.
So whatever was on the machine — including the newer version of Windows and anything else — will disappear as it is replaced with the contents of your backup image.
But it gets even riskier.
Restoring to a different PC
The backup image contains an image of Windows as it was configured for your old PC. This includes drivers, settings, and perhaps even optional software that relates specifically to the hardware on that old machine.
That is hardware that might not even be present on your new machine. On top of that, the image won't have the drivers, settings, and such for whatever hardware is on your new PC.
It may or may not even work. Windows will try to recover by detecting all that different hardware when it first boots up, and will try to install the appropriate drivers. How successful it is depends on how different the two machines are. It may appear to work only to fail sometime down the road in unexpected ways.
Some backup software includes a feature to try and make the transition. Macrium ReDeploy, for example, tries to compensate by locating the right drivers. If it works, your old copy of Windows, applications, and data will be on your new machine.
Everything but the operating system?
Most people want to keep the new operating system that comes with their new machine and restore everything else.
Sadly, that's not an option. The problem is that there is no definition of where the operating system ends and "everything else" begins. Some things are obvious, but the devil is most certainly in the details, and the details absolutely matter in a situation like this.
There's just no way to restore everything except Windows.
But that doesn't mean your image backup is useless.
Image backups are good for many things
Remember, that image backup was protecting you from all sorts of failures on that old machine.
Had the hard drive died, you could have replaced it, restored the image, and been on your way.
Had you suffered an infection of malware, you could have restored an image created prior to the infection and been on your way.
Had you lost a file, you could have fetched it from the last image backup on which it had been captured.
And it's that last item that keeps the image backup useful when you get a new machine.
Do this
After you get your new machine:
Complete setting up your new version of Windows that came pre-installed on the machine.
Install all the applications you've been using from their original installation media or downloads. If the software required a setup on the old machine, you'll be running that setup again on the new one.
Copy the data from your backup (or elsewhere) to your new machine.
For more on backups, the internet, using your computer safely and with greater confidence, subscribe to Confident Computing! Less frustration and more confidence, solutions, answers, and tips in your inbox every week.
Podcast audio

Download (right-click, Save-As) (Duration: 7:11 — 9.9MB)
Subscribe: RSS