What your backup is and isn't for.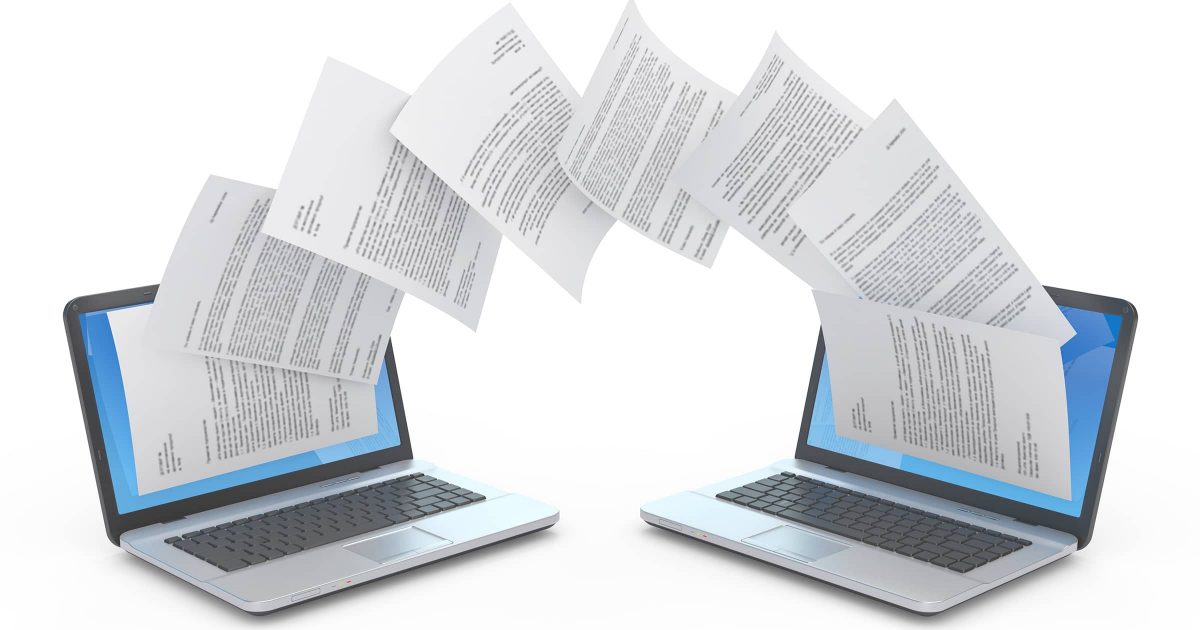 The concept seems simple: take a system image of one machine, restore it to another, and avoid lengthy setup time. Unfortunately, it's not that simple.
Question: If I want to restore an image backup from a previous computer complete with its operating system onto another computer with a different operating system, will the operating system on the backup be allowed to install and override the operating system on the other computer? If so, how do I get around this?
It's not a question of allowing.
Restoring a full image backup will completely overwrite everything on the hard disk, replacing whatever was there before, no matter what it was. The previous operating system, along with everything else on the hard disk, will be overwritten and replaced with the contents of the image backup.
The real question is: will the result work?
Most of the time, the answer is no.
Restoring an image backup from one computer to another
Image backups are a safety net for software and hardware failures on the computer they back up. They contain a copy of Windows that is highly customized and configured for that specific hardware. They are unlikely to work — or work reliably — if restored to different hardware. The correct solution for new hardware is a new, clean, installation of Windows customized to that hardware.
What your backup is and isn't for
What you're asking is such a common question that I discuss it in each of my books on backing up.
Since an image backup contains the entire system, many people would like to use it when moving to a new machine. The concept is simple: restore the image backup to a replacement machine, and carry on where you left off.
That's not what image backups are for.
Image backups are a snapshot of a specific machine, and are designed to be used in either of two scenarios:
Restoring the entire system to a known good state on the same machine, for instance, in case of malware.
Restoring the entire system to a replacement hard drive on the same machine, as in the case of a hard-drive failure.
Because image backups contain everything on the machine, they are also very conveniently used for one additional purpose:
Restoring specific files onto any machine, anywhere, at any time (even the files you didn't know you needed), because the backup contains everything.
Restoring a complete image backup to different hardware isn't on the list.
Windows configures itself for your machine
When you install an operating system, the setup program goes through what appears to be the same sequence on every machine: you enter the product key, type in a little information, tell it what machine name you want, set the time zone, and pick a password. Then setup goes to work, showing a progress bar or some propaganda information about the benefits of the operating system you're installing, and how wonderful your life together will be.
What happens behind the scenes is significantly more complex.
Every machine is different from every other machine, and during installation, those differences are accounted for.
Once it's set up, Windows has been highly customized to the characteristics of your specific computer.
What your backup image contains
A backup image of any machine contains a copy of Windows specifically configured for the computer on which the backup was taken. It has drivers and settings and customizations for that hardware.
Attempting to restore Windows to a different machine means it won't have the proper configuration it needs to run on that different hardware. Depending on how different the hardware is, you may experience any of the following:
Windows won't even boot. This is common.
Windows may run, but will be unstable or present an assortment of error messages.
Windows may appear to run, but later you discover instability or other problems defying explanation.
In some cases it appears to work… but it's not something you should count on.
Restoring to a different machine might work if . . .
It is possible for the scenario to work, but several conditions must be met.
The motherboard on the two machines must be similar. What does "similar" mean? There's no real definition; motherboards often have a variety of hardware that require a specific set of drivers in order to work properly. Ideally, the motherboards would be identical.
For individual devices that are not identical, they, too, must be "similar enough". Once again, the degree of similarity depends on the specific device and the capabilities of the driver installed.
Those individual devices that are not similar must be optional, meaning that the system will run properly without the device.
If those conditions are met, maybe it'll work.
And it's a huge if.
It's possible Windows will be able to boot, notice that some non-critical hardware has "changed", go through the process of updating itself, and run.
What you're suggesting is a common approach to installations having a large number of identical machines, but the further you stray from truly identical machines, the lower the chances are of this approach working.
Windows on a new machine
When replacing a machine, the more correct sequence is:
Install Windows from scratch if it didn't come with the machine to begin with.
Install your applications from scratch.
Restore your data files from your backups.
Make a backup image so you don't have to repeat steps 1 through 3 should you ever need to restore this machine to its initial condition.
If, on the other hand, the failure does not involve replacing your entire machine, then the process is much simpler:
Restore the entire machine from your image backup.
Because that's exactly what a backup is for.
There are tools…
Before we give up on the concept entirely, I do want to point out that there are tools that can help in situations where an install from scratch is something you really want to avoid.
"ReDeploy" is a feature available in some versions of my recommended backup program, Macrium Reflect. It specifically attempts to restore an image configured for one machine to a machine with different hardware. I've used this once or twice successfully to move a backup image of a friend's computer onto a virtual machine.
Other companies, particularly those with backup programs, may have similar solutions.
While not quite the same, several companies provide utilities that promise to transfer programs and settings from one installation of Windows to another. Quite often this is what folks are really looking for when they think of using an image backup to transfer setups between computers.
The solutions I've seen in both realms are not free. In addition, the problem being solved is incredibly complex. If you do go this route, I would proceed with caution, which means backing up early and often as you perform the transfers.
I much prefer the clean install approach; the result is typically a significantly faster and more stable system.
Podcast audio

Download (right-click, Save-As) (Duration: 9:56 — 11.3MB)
Subscribe: RSS