Only the backbone of email on the internet.
POP, POP3, IMAP, and SMTP are all acronyms used in configuring email. We'll look at what they mean and how they relate.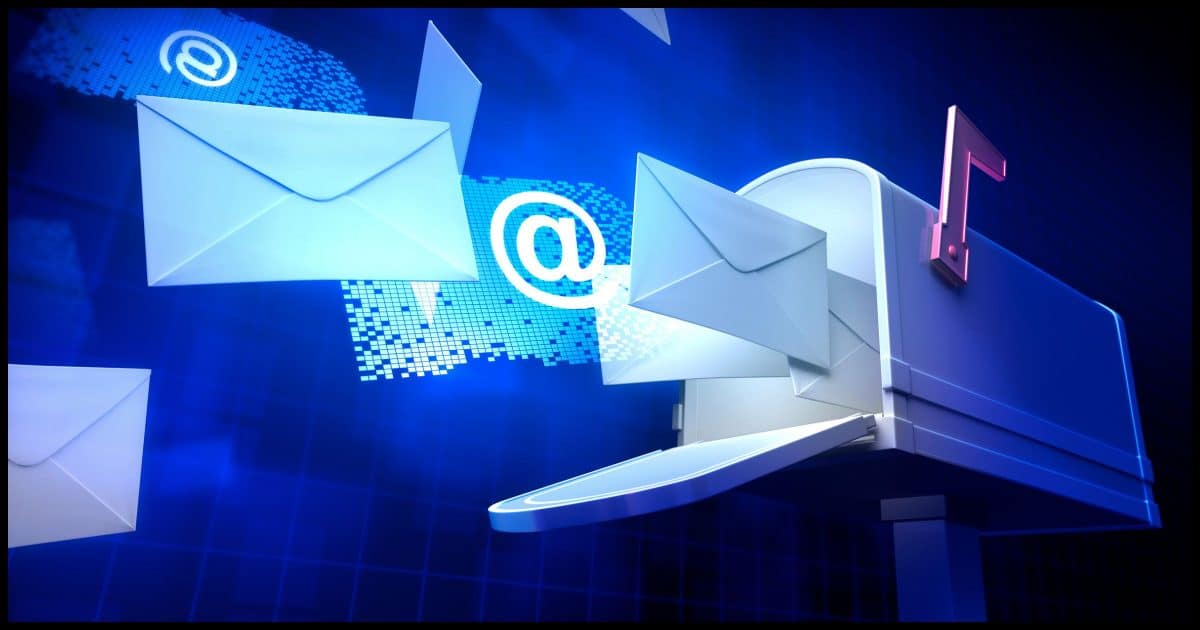 The computer world is full of confusing acronyms, and email has its share of them.
Understanding a few common acronyms at a high level can make configuring email programs a little less confusing.
POP3 and IMAP are half of the email puzzle; SMTP is the other. POP3 and IMAP are protocols (or languages) used to get your email, while SMTP is the protocol used to send it.
The acronyms: POP3, IMAP, SMTP
POP3: Post Office Protocol version 3, used to download email.
IMAP: Internet Message Access Protocol, used to access email via multiple devices.
SMTP: Simple Mail Transfer Protocol, used to send mail from one computer or server to the next.
POP: Post Office Protocol
A communications "protocol" is the language computers use to talk between themselves.
POP — the post office protocol — is the language used between a computer fetching email (usually your computer, running an email program called a "client", like Thunderbird or Microsoft Office's Outlook) and the server holding your email (usually that of your email service provider, such as Gmail, Outlook.com, your ISP, or others).
The "3"in POP3 turns out to be pretty boring. It indicates that we're all using version three of the POP protocol. It underwent a few revisions before it became what it is today. POP and POP3 now mean the same thing.
IMAP: Internet Message Access Protocol
IMAP is another protocol used by email programs to access your email.
IMAP can be used instead of  POP3, and works in a completely different way. Those differences make it the preferred protocol in today's always-connected world.
IMAP versus POP3
POP3 downloads all your email to the computer you're using. After your email program fetches email via POP3, that email resides only on your computer and nowhere else.1 It's perfect when you only read your email from a single location: your PC.
It was designed at a time when a continuous connection to the internet was uncommon — as in the old days of dial-up internet. You would connect, download your email, disconnect, and work on your email offline. Then later you'd repeat the process to send replies.
IMAP leaves the master copy of your email on the email server. IMAP is simply a way of looking at that master copy from a connected device. A computer connected via IMAP may or may not actually download your email to your computer.2 It's ideal if you want to access the same email account from several devices.
To configure a POP3 or IMAP account, you generally need three pieces of information.
The name of your email provider's server that holds your email. Perhaps something like mail.randomisp.com.
The account ID you were assigned by your email service. Most commonly it's your email address, but it doesn't have to be.
Your password.
That's it. Once configured, you can access the email your email service collects on your behalf.
SMTP: Simple Mail Transfer Protocol
SMTP is the protocol used to send mail from one computer to another.
When you're using a desktop email program like Thunderbird, it's the protocol used when you hit "Send" to transfer your email message from your computer to that of your email provider. What most people don't realize is it's also the protocol used behind the scenes to transfer your message from server to server as it makes its way to the server on which your recipient receives email.
Configuring an SMTP server generally requires the same three things you needed for POP3 or IMAP.
The name of your email provider's server that will accept your outgoing email. It could be the same as your POP3 or IMAP server or something different.
The account ID you were assigned by your email service. Most commonly it's your email address, but it doesn't have to be.
Your password.
Webmail works differently, mostly
All of this only applies to email programs you run on your own computer, like Microsoft Office Outlook, Thunderbird, and others.
Web-based email, such as Outlook.com, Gmail.com, Yahoo, and the like, display email directly from their servers in your web browser. There's no configuration needed other than signing in. They may use SMTP (and perhaps even IMAP or POP3) behind the scenes to get and send email, but that's nothing you'd ever need to see, know, or worry about.
Do this
If you primarily use a web interface such as outlook.com or gmail.com, these acronyms may be interesting, but you're unlikely to ever need them.
On the other hand, if you use a desktop email program or an email program on a mobile device, it's very possible you'll be asked to provide information relating to them when you configure an email account. Now you've got a better sense of what they mean and why they matter.
Want to exercise your email service's SMTP server by getting some email? Subscribe to Confident Computing! Less frustration and more confidence, solutions, answers, and tips in your inbox every week.
Podcast audio

Download (right-click, Save-As) (Duration: 6:38 — 4.8MB)
Subscribe: RSS