What you can do when trust goes awry.
Trust is tricky when it comes to computers. When you add relationships to the mix, things quickly get complicated.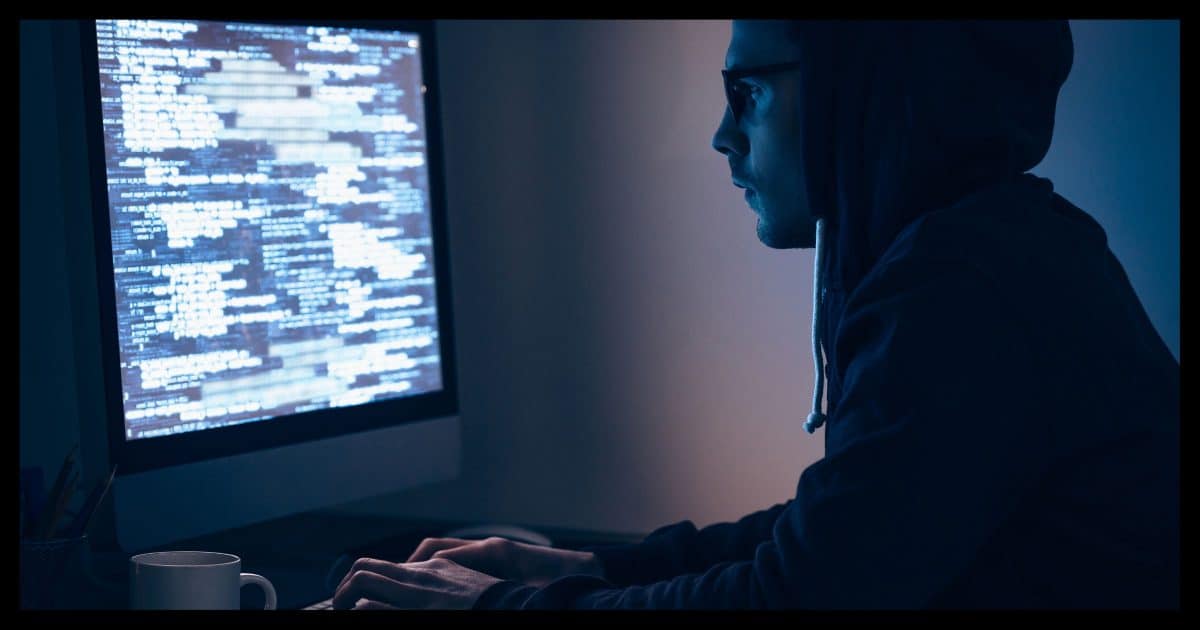 Question: I was dating a guy who installed Linux on my computer and is also the administrator on my computer. He can completely monitor my computer from his home. We are no longer dating but he is still screwing around with my computer. What can I do? He also knows my passwords.
I normally avoid these types of relationship-related tech questions because they're more about relationships than about technology. And I'm certainly no therapist.
However, I get this type of question often enough that I'm going to use it as an example of the technological implications when good relationships go bad.
Short answer: you're in trouble until you take some drastic action.

My ex is spying on me!
The person who set up your computer may have total and ongoing access to it. The only solution is to reinstall everything from scratch so as to remove all of that access. If they have access to your online accounts, then you'll need to change those passwords as well. Understand going forward that giving anyone that level of access involves a very high level of trust.
Trust given
We need to be very clear about something: whoever sets up your computer has total access to it, not just at the time they set it up, but potentially until you reformat the machine.
Think about that carefully for a second: the person who installed the operating system for you has total access to your machine.
As part of the installation, they at least set an administrative password. Of course you can change that password,1 and that might work to a point. If the person who set up your computer is trustworthy, changing passwords would be enough to prevent them from having further access.
Trust violated
But what if they're not trustworthy? Or what if they become untrustworthy?
Changing passwords is not enough if you can't trust the person who set up your computer.
They could easily have installed spyware, back doors, and use other techniques to continue to give them access. And they could have done this when they set up your system or at any time thereafter.
Scary, huh?
Protect yourself now
The only way to ensure that you and only you have complete control over your machine is to:
Back up to preserve your data and anything else currently on the machine.
Reformat, erasing everything on the machine, which will include anything your ex may have left behind.
Reinstall the operating system and all applications from scratch.
Changing all the online passwords that someone else may have had access to, or may have lifted from your computer while they had access.
Anything short of that could easily leave your ex a back door he can still use to access your system and spy on you or worse.
Do this
The only proper way to ensure you don't run into this situation again is to learn to do it yourself.
Yes, you could pick another trustworthy friend or family member, or perhaps a computer professional, but the issues remain: how long can you trust them?
Perhaps you have someone you trust completely, and that's great. It makes life easier for you if you have truly trustworthy tech help.
But even so, learn from this experience. Having someone else set up your computer or have administrative access to it is never something to take lightly.
Podcast audio

Download (right-click, Save-As) (Duration: 4:05 — 5.7MB)
Subscribe: RSS
Footnotes & References
1: And probably the passwords to other accounts that he created or had access to while setting up your machine.