The Windows "edition" determines what features and functionality are included in a specific installation of Windows.
The "Home" edition is the most common in consumer installations; the "Pro" edition has a few more features (and hence I generally recommend it over Home, even when used in the home); and then there are Enterprise and Educational editions that are tailored for those environments.
But which one do you have?
It's easy to find out.
Windows 10
Right-click on the Start menu, and then click on System.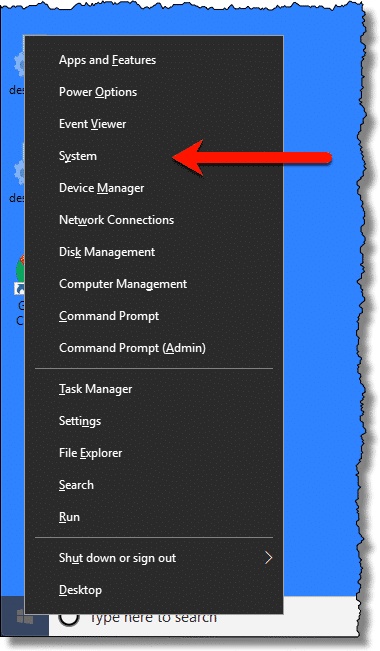 This will open the Settings App to the "About" page, which has the information. The only "trick" is that you need to scroll down to find it.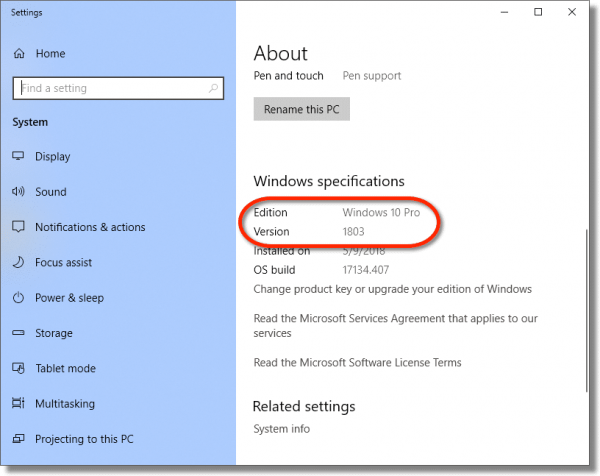 Both the Windows Edition — Pro in the example above — as well as the current version of the operating system — 1803 — are clearly displayed.
Windows 7
Click on the Start menu, right-click on Computer (in some versions this may be "My PC", "My Computer", or similar), and then click on Properties.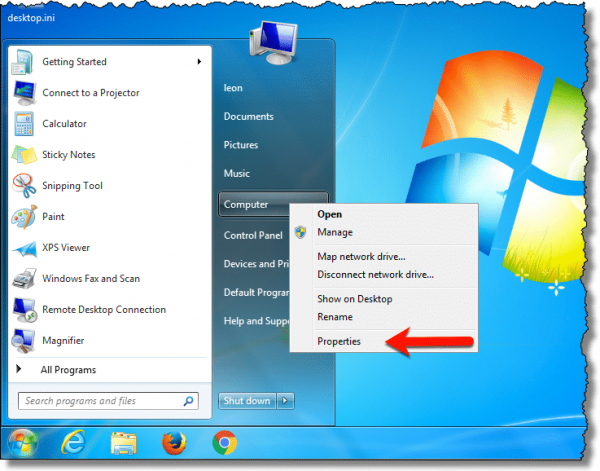 The resulting properties page includes the information we want.
Windows 7 doesn't include the same kind of version information that Windows 10 does, so there's no additional display.
Podcast audio

Download (right-click, Save-As) (Duration: 1:39 — 849.6KB)
Subscribe: RSS
Video Narration