You might be tempted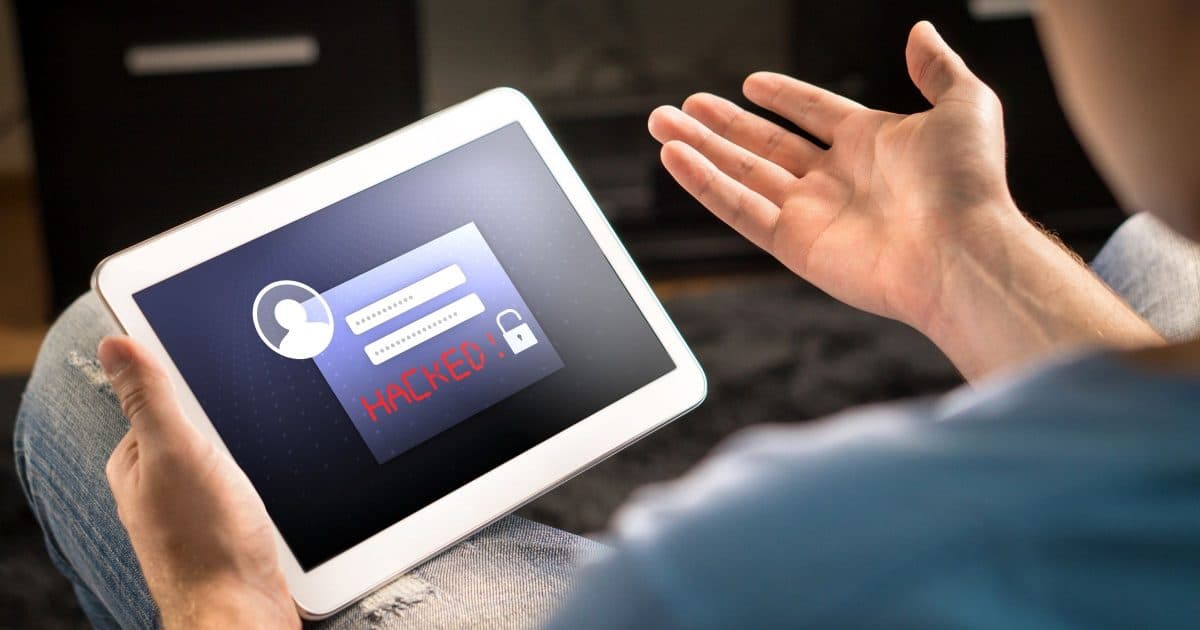 Hacking into someone's account may seem like an answer to a problem. In reality, all it does is open a much larger can of worms and put you at more risk.
Question:
I think my boyfriend/girlfriend/spouse is cheating on me. I want to hack into their email/WhatsApp/Facebook/other account and find out what he/she/they is doing behind my back. Can you help me?
Can you get me the password for *****@hotmail.com/yahoo.com/facebook.com? This person's been saying really bad things about me and I want to hack in and teach him/her/them a lesson.
I've lost the password for *****@hotmail.com. Could you please find it and send it to *****@hotmail.com? It's really my account. Honest.
A family member has passed away, and I'd like to retrieve whatever was in his/her/their email account before it gets deleted for lack of use. But I don't have the password. Can you get it for me?
These are oversimplifications of many variations on the same basic question.
People want to hack into other people's accounts, or even their own, for a variety of reasons. Some sound perfectly legitimate. Others, not so much. And others are just blatant attempts at theft, harassment, or revenge.
What's really scary is that I get these requests every day.
My answer is always the same.
Hacking into an account is wrong, and is never the answer. To retain access to your own accounts, secure them to keep from losing them, and add recovery information to get back in if you do. Keep the recovery information up to date. Back up the information in your account so as to never lose anything, and consider a paid account with real support for when problems arise.
No. Just … no
For the record, my answer is no.
I cannot and will not retrieve a password for you.
I cannot and will not hack an account for you.
I cannot and will not help you hack some account.
I have many reasons for taking this position, but the biggest reason is very simple:
Hacking into someone else's account without their permission is wrong.
I can't be any clearer.
Why not?
Being wrong is not the only reason for my position.
It's unethical.
It's very likely illegal.
It's almost certainly immoral.
It destroys trust.
Revenge is stupid and childish.
You could be lying to me.
I literally don't have the ability to do it.
Legitimate requests
What if you have a legitimate need?
I still cannot help you.
I don't have access to what I need to prove you have the right to access the account. I don't have the technology to get or set your password. Only the service does. Only Microsoft can reset a Microsoft account password; only Google can do it for Google accounts; only Facebook can do it for Facebook. You get the idea.
Go to the service in question, and only the service in question, for account recovery options.
Legitimate requests with no available support
What if you have a legitimate request, but the service provides no means to act on it?
First: that's typical for free services. All I can say is, you get what you pay for.
Second: if there is no supported way to get access, or the supported ways don't work, you can't get access to the account. Period. You are out of luck.
If you're trying to hack back into your own account, you've probably lost the account forever. It's no longer your account, or it never was in the first place.
Anyone who says they can reset or retrieve your password or hack into someone else's account for you should not be trusted.
In extreme cases, the service you're attempting to get into may listen to lawyers and officers of the court, if you have the legal standing and can afford to go that route. You might try that approach if you think it's worth it.
The real solutions
Don't get yourself into this situation.
Hacking is never the answer
Be it your account or someone else's, hacking is never the answer.
Don't try.
And don't bother asking me.
A note on comments
Because of the subject matter, this article attracts comment spam from individuals offering their "hacking services". We proactively remove those comments within 24-48 hours, but if you see such a comment, ignore it. Chances are it's a scam. Even if it isn't, it's unethical and illegal.
Podcast audio

Download (right-click, Save-As) (Duration: 6:09 — 6.5MB)
Subscribe: RSS