First, do no harm.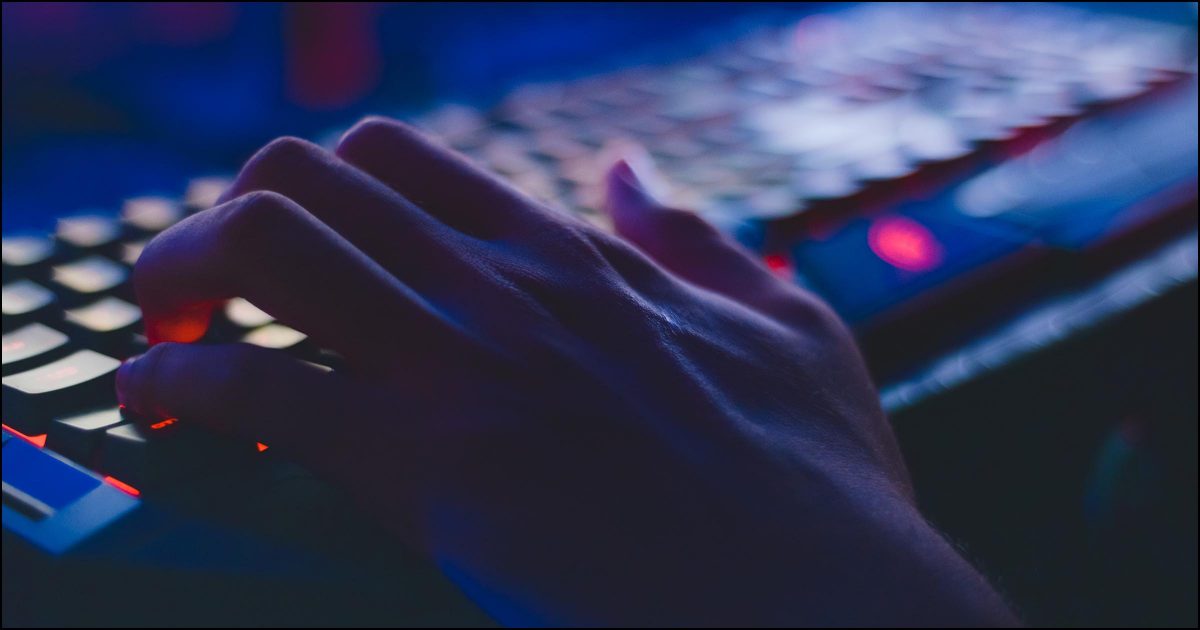 The best registry cleaner is none at all. There may be cases where you want to use one, though, and I'll review which I'd use and how to use them safely.
Question: What would be the best software to buy to fix and clean the Windows registry?
There is no "best" registry cleaner.
There are a wide variety of opinions on registry cleaners and PC cleaning tools. Many people believe they're valuable, important tools to keep your system running smoothly.
I disagree. Most of the time, they're so much snake oil.
Best Registry Cleaner?
The best registry cleaner is no cleaner at all. Registry cleaners are rarely needed and rarely effective. Some so-called registry cleaners are just scams. Reputable registry cleaners, such as CCleaner and JV16 Power Tools, can be used as a last resort if nothing else has helped. Regardless of which you use, always back up completely first.
Registry cleaners are rarely needed
I rarely use a registry cleaner.1 In fact, I've never felt I've needed to use a registry cleaner. I only run them to experiment with the cleaner, not because I feel my system would benefit.
And I definitely install and play with random things on my machines all the time. That kind of "playing" is exactly what most registry cleaning advocates say lead to registry issues — yet I've rarely had issues, and when I did, registry cleaners weren't the solution.
The best registry cleaner is no registry cleaner at all.
Registry cleaner risks
In my experience, most computers don't benefit substantially, if at all, from a registry cleaning. Some get worse.
Many people reach for a registry cleaner when an application is having problems or  Windows is misbehaving. The problem is, these types of situations rarely respond to cleaning; they often require an application-specific or Windows-specific solution.
I do get reports of cleaners making things worse. I've even heard from individuals who've had to completely reinstall Windows after running a registry cleaner that did much more harm than good.
When to run a registry cleaner
In my opinion, registry cleaning is appropriate in only two cases:
To attempt to speed up a very slow Windows machine, but only if nothing else has helped.
To resolve Windows or application crashes, but only if nothing else has helped.
I consider it a last resort. While it might help, it's not likely to help much.
Back up first
Before you run any cleaner, back up first.
This is one of the few times I'll consider using system restore, as it is nothing more than a glorified registry backup.
I prefer, however, to take a full system image backup. That way, if anything goes wrong — including a system restore failure — you can safely restore your machine to a point in time before the damage was done.
Safe registry cleaning
There are those who disagree with my position.
And, to be honest, while there are horror stories, most of the time cleaners don't do any damage. They may not do any good, but reputable ones aren't going to harm your system unless there's some other kind of underlying problem.
Since you can't tell whether your situation is going to be one of those "mostly harmless"  scenarios or a total disaster, it's critical that you back up properly before you begin.
Which registry cleaner?
If you're going to use a registry cleaner, which one should you use?
There are plenty of tools out there. I'll mention two:
CCleaner, a Windows cleanup utility that has a registry cleaner as well. Run "Analyze" and you'll see the changes it is about to make. Caveat: in recent years, after being purchased by Avast, CCleaner's setup program has been known to install PUPs if you're not careful at install time. Also, while they take great pains to push their paid version and paid support, neither are required; the free version is all you need.
JV16PowerTools, from Macecraft, includes not only a registry cleaner but an entire suite of useful maintenance utilities.
I've used both these tools on an otherwise clean and working copy of Windows and had no issues.
If you feel you must use one, then regardless of which you choose, please backup first. You can't have too many backups.
Podcast audio

Download (right-click, Save-As) (Duration: 4:41 — 2.8MB)
Subscribe: RSS
Footnotes & References
1: While I use the term "registry cleaner" throughout, my thoughts apply to all forms of generic "PC cleanup" utilities, most of which include registry cleaning as one aspect of a larger, still ineffective, toolset.