It's not what you expect.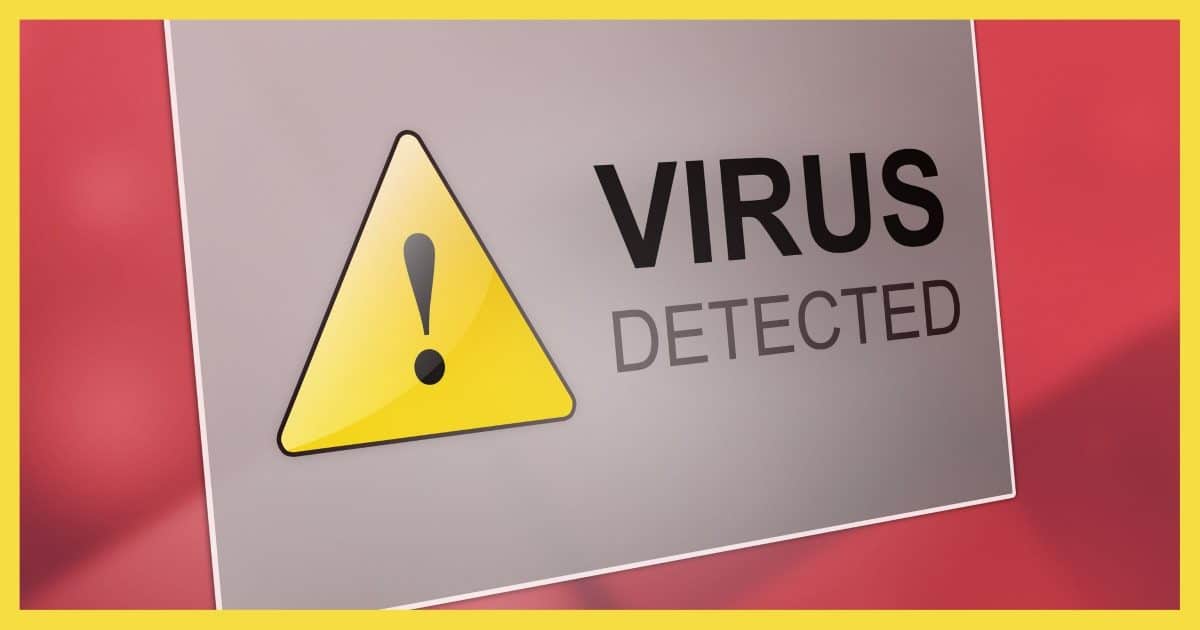 There just isn't a best. Knowing that will (hopefully) lead you in a safer direction.
What's the best anti-virus program? There's been so much talk on just how each one works and which has the best protection, it's really hard to decide which one to choose. One day you might read a review that says one thing and the next day says another, so it gets quite confusing.
This question comes up all the time.
The problem is that it's both trivial and impossible to answer. There's a strong argument that says there's no objective answer at all.
It's all about opinion, so let me tell you mine: there is no "best" anti-virus tool. There are several good ones, but none are perfect. In fact, one that works well for your friend may not work at all for you.
Best anti-virus
There is no "best" anti-virus tool. The criteria are unclear, and may not apply to you. The tools keep changing, and the testing sites may or may not be reputable. The best solution is to choose a good one and make sure you follow safe computing practices.
In search of anti-virus perfection
There are several problems at play here, making this an almost impossible question to answer.
For one thing, as I said, there is no perfect anti-virus tool. There just isn't. There is no tool that will catch absolutely every virus. The best you can hope for is one that will catch most — and even what "most" means up for debate.
Second, different anti-virus tools are written in different ways and impact different systems differently. For example, one might use a lot of memory. If you have a lot of RAM, it might be an awesome anti-virus tool. If you don't have a lot of RAM, it might slow your system to a crawl. And of course, what it means to have a lot of RAM will vary from computer to computer, since different machines have different amounts of software installed and running.
Perhaps there's some other aspect of your system that different tools impact differently: for instance, the disk, the CPU, or even the network connection. As a result, different people with different machines all have different experiences with the same exact anti-virus tool.
And it gets weirder.
What is a virus, anyway?
There's no agreement on what is and is not a virus. Sure, the big, hairy obvious ones are . . . well, obvious. But how about Foistware? Spyware? Toolbars? Some of these things you may even have asked for — whether you were aware of it or not.
Different anti-virus programs make different choices — choices that some people think are better than others, and other people think are absolute nonsense. Choices that make labeling one program "the best" almost impossible.
So, knowing there is no best anti-virus, what's a user to do? Read reviews?
Review sites
Adding to the confusion are anti-virus review sites. These are often websites (or articles on websites) that purport to run objective tests against a variety of anti-virus tools and declare a winner — a "best" anti-virus tool.
The problems with these sites are numerous.
The owner of the site may have a personal stake in a particular answer, so that choice might win whether or not it's really "best".
Different sites rate by different criteria, giving different results. Those criteria may or may not apply to your situation.
Anti-virus tools are constantly changing. A comparison from just a year or so ago might no longer be valid.
And, of course, some of the sites might be completely legitimate and objective and produce honest, up-to-date results that really do apply to you and me.
There's just no way of telling which site(s) that might be. All of them claim it.
Anti-virus tools are only part of the solution
The single most important thing you can do is just realize your anti-virus tool cannot protect you from everything, even if it were this so-called mythical "best".
Anti-virus tools are, and have always been, a part of a much larger picture. That picture includes more than just good security software. It includes:
Keeping your software (all of it) as up to date as possible.
Securing your router and other hardware.
Above all, behaving safely on the internet.
There is no security tool that will save you from actions that you are determined to take.
And lastly, I refer you to my article, "What Security Software Do You Recommend?" for some specific programs to consider.
Podcast audio

Download (right-click, Save-As) (Duration: 8:38 — 7.4MB)
Subscribe: RSS