Kind of, but not the memory you really care about.
Deleting cookies will clear up a little disk space, and may or may not free up a small amount of your computer's memory.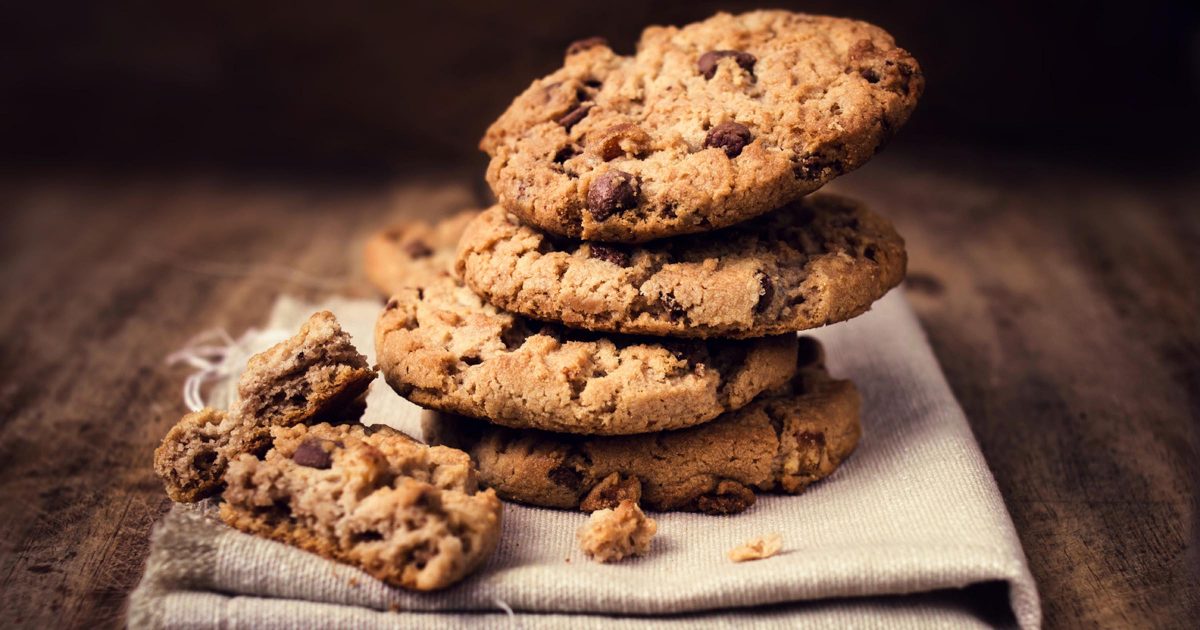 Will deleting cookies free up room in my computer's memory?
Yes, no, and maybe.
Yes, deleting cookies will free up room. No, not very much.
Let me explain…
Cookies and performance
Deleting cookies will not free up appreciable RAM or even that much disk space compared to today's large hard disks. Ultimately, cookies have negligible impact on your system's performance. If you have a performance concern, your efforts are best spent elsewhere.
Cookies?
Cookies are small pieces of data that websites place on your computer so that the next time you visit, the information can be given back to the website.
The most common example is your signed-in state. When you sign into a website, it places a cookie on your machine that says you're signed in. Then, the next time you visit the site, even if it's just the next page you click on after signing in, the cookie tells the website it doesn't need you to sign in again. (Most cookies expire, so eventually you'll have to sign in again for security.)
But that's really all they are: data provided by a website that is returned to the website on subsequent visits.
Memory is not disk space
The term "memory" is typically used to refer to your computer's RAM, or Random Access Memory. That's the memory that gets erased when you turn off your machine. When you reboot your machine, for example, most of that process is about loading the operating system into RAM. When you run a program, it's loaded into RAM.
Deleting cookies does not free up RAM.1
Sometimes people refer to the hard drive as memory. Technically it's correct —  you store things on disk, and thus they are remembered, even when you turn off your machine — but it's just not  the right term. Talk to someone about "memory", and they'll almost always assume you mean RAM, not your disk.
Deleting cookies can free up a tiny amount of disk space.
Cookies are on disk
Cookies are stored on your hard drive. When you delete cookies, you are freeing up space on your hard drive.
But… cookies are small — tiny compared to your hard drive size. A single cookie might be 100 or 200 bytes. Even cleaning up 1,000 cookies only recovers 100,000 bytes, or maybe 0.000009% of a modern 1TB hard disk.
Actually, that's not precise. Most Windows system disks are formatted using NTFS, where the default allocation size is 512 bytes. That means every file, including each cookie, takes up a minimum of 512 bytes. So 1,000 cookies might mean 512,000 bytes of disk space being freed, now 0.000046% of that 1TB drive. Still miniscule.
(NTFS can be formatted with larger allocation sizes, but this is typically for particularly large disks where, once again, the size of cookies is pretty much irrelevant.)
Cookies and speed
A related question I hear from time to time is, "Do cookies slow my machine down?"
Not significantly, no. The number of cookies has little impact on your system's performance, particularly compared to other things that more commonly slow it down.
Cookies and privacy
A lot has been said about cookies and whether or not they're a threat to your privacy. That's a separate issue that doesn't relate to your computer's performance overall.
My position is:
Do this
Honestly, cookies are nothing to spend a lot of time on. Deleting and/or cleaning cookies won't improve your computer's performance noticeably and won't increase your privacy.
If you have concerns about your computer's performance, there are more fruitful places to examine.
Podcast audio

Download (right-click, Save-As) (Duration: 5:34 — 7.7MB)
Subscribe: RSS
Footnotes & References
1: OK, technically a browser might use a little memory for each cookie, so fewer cookies might mean the browser might use a tiny bit less RAM. Why all the mights? Because it's not something you can count on; it's an implementation detail within the browser that could change or could be handled differently by different browsers. Bottom line: don't worry about it. Besides, in the grand scheme of things, cookies are tiny compared to all the other things happening in RAM.