Many possibilities.
Issues with copying files are most often traceable to hard disk issues, but there are other potential causes as well.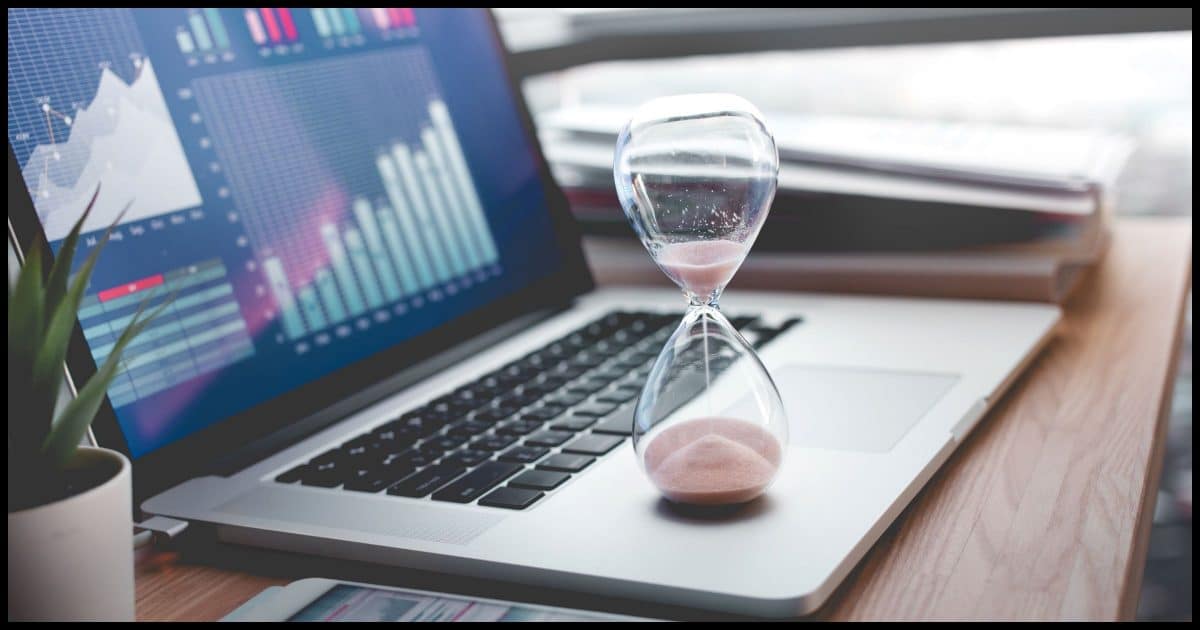 I am experiencing a bog down / hang-up when copying large files; the PC has to be restarted to clear this. Any idea what could cause this annoying problem?
These types of problems are difficult to diagnose even with access to the machine. I'll offer a list of things that come to mind and what I'd look at in your shoes.
Not surprisingly, the list is long and varied.
Copying files slows down
The most common causes of this symptom are the internal buffering used by the system or the hard drive being smaller than the size of the file being copied. Other possibilities include disk-surface issues, fragmentation, competing software, and other disk-related hardware.
Buffers and caches
This is probably the #1 cause of this symptom, and interestingly, it's not a problem per se. It's more like what's happening under the hood is becoming visible.
RAM is faster than your disk regardless of disk technology. As a result, when you copy a file rather than writing directly to disk, the system may buffer or cache the data in RAM before sending it on to the actual disk. It can do this quickly, and for smaller files, you'd never know. For larger files, once the buffer is full, you can only continue to add to it as it is emptied, which is throttled by the speed of the destination disk.
So the copy will be fast until the buffer fills up, and slower after.
Sometimes the buffer isn't in your PC but on the disk itself — or rather the circuitry that interfaces to the disk (known as the disk controller). It's not uncommon for the disk controller to have RAM buffers built in for this express purpose. The symptom is the same: if the buffer fills up, then the disk can only accept more data at the speed data is written to disk. The only "solution" is to let it take however long it takes.
Hard disk errors
The next thing that comes to mind is a hard-disk issue specifically related to traditional spinning magnetic-media HDDs. This is not a failure per se, and perhaps not even something that Windows will notice.
The magnetic media of a hard disk can become "slightly" damaged. I say slightly because even though it's damaged, the disk drive can still read and/or write the data if it tries hard enough. Hard enough usually means trying again and again and again until it works. That takes time and can manifest as an unexplained slowdown.
Running CHKDSK (with the "/R" repair option) might help, but might not. CHKDSK, like Windows, doesn't operate at the low level required to address this type of failure.
How Do I Fix Errors on My Hard Disk? has more ideas on this direction of investigation.
Free space and fragmentation
An exceptionally fragmented or nearly full disk can also show signs of slowing down.
While rarely needed anymore (Windows does it automatically on disks for which it's appropriate), you might check to see if the disk is particularly fragmented by running the defrag tool. If your disk is low on space, it's possible that the automated defragging isn't able to properly complete its task.
How Should I Keep My Hard Drive Clean and Working at Its Best? has more tips and tricks on keeping your hard drive running smoothly.
Software
Other software running on your machine can also slow things down. Having lots of other things running at the same time can have a negative impact.
The most common scenario is disk access. If your disk light is flashing continuously before you even start the copy, then something is already accessing the hard disk, which may slow everything down. Sometimes it's hard to determine exactly what programs are accessing the hard disk, but I Have Constant Disk Activity and I Don't Know Why. How Can I Tell What Program Is Doing It? may help.
The copy program itself can sometimes be at fault, in a way, if you're low on RAM. Some copy programs work by first reading the entire file into memory and then writing the entire file to its destination. If your system is low on memory, that could be enough to cause the system to start swapping memory to disk, which in turn would interfere with the very copying operation you're attempting to perform.
You can use Process Explorer to monitor your computer's memory usage while you're copying files to see if this might be the case.
Hardware
Finally, we have to mention the various pieces of hardware involved when you're copying files: the disk controller, the hard disk itself, the system board, interface(s) to the disk controller, USB interfaces and cables if it's an external drive, and more. Typically, problems in these areas show up as slightly more severe than just a slowdown, but since you indicate that it also appears to hang, hardware issues might be something else to investigate.
Do this
As you can see, it's difficult to say "Here's your problem" because there are so many possibilities. Hopefully, one or more of the items I've mentioned will help resolve it.
Want more? Subscribe to Confident Computing! Less frustration and more confidence, solutions, answers, and tips in your inbox every week.
Podcast audio

Download (right-click, Save-As) (Duration: 8:29 — 6.3MB)
Subscribe: RSS