Boxcryptor's unexpected sale raises many questions.
With its sale to Dropbox, the future of Boxcryptor is uncertain. There's no rush to take action, but I'll share recommendations.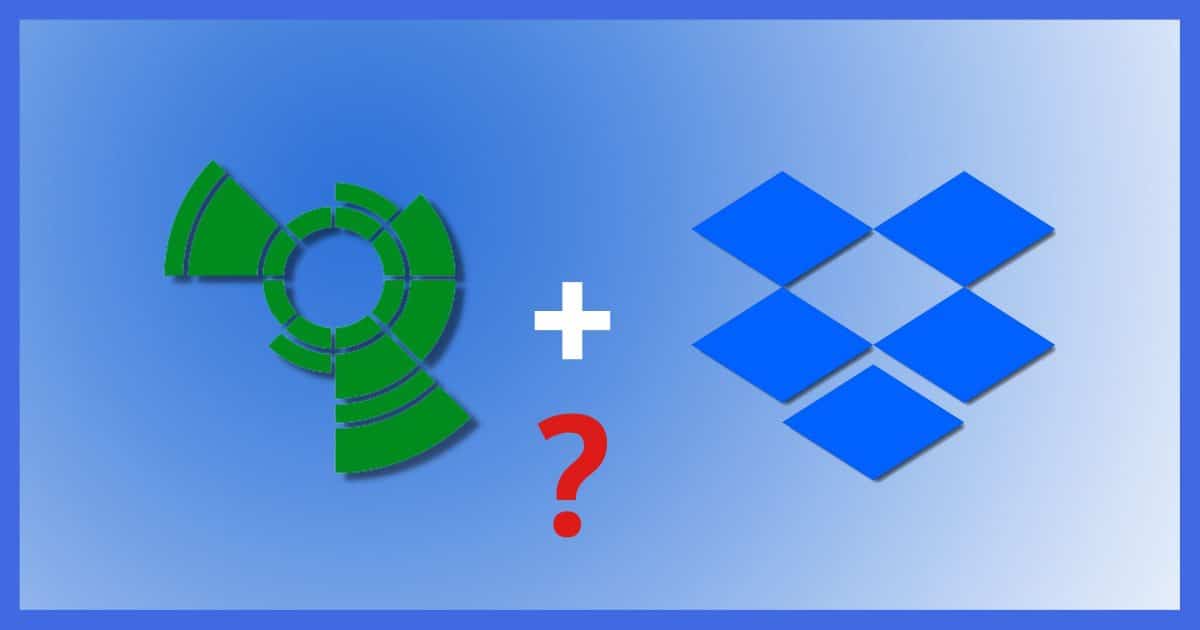 I was shocked to learn this week that Boxcryptor had been sold to Dropbox. (Boxcryptor is a program and adds a layer of security to data you store in the cloud by encrypting files locally on your device.)
The messaging was poor and raised many questions.
Let me speculate a little and recommend a course of action: a course I've already embarked on.
The future of Boxcryptor
Boxcryptor will continue to work for those who already use it, but it's unclear for how long and with what file sharing services.
No new Boxcryptor accounts can be created.
It would be prudent to plan a transition from Boxcryptor to alternatives like Cryptomator.
Boxcryptor still works
I want to be clear that Boxcryptor's technology is not being called into question.1 The company continues to work, and their press release includes the following:
If you're an existing customer, you can keep using Boxcryptor as you do today.
New accounts are disabled, so if you're not using Boxcryptor, you're not only unaffected, you can't start using it.
They promised an email to all existing users with more information and steps, but as I write this a week later, I have not seen such an email.
It's very confusing.
But the good news is that if you're an existing customer, there's not any urgency. It'll keep working. For now.
The muddy future
There are two things that concern me about the sale.
First, how long will existing Boxcryptor accounts keep working? Since it's no longer a product that's available to new users, at some point it seems inevitable that the plug will be pulled or some technological change (say a Windows or MacOS operating system change2) will break Boxcryptor. Will anyone be around to fix and/or update it? What if there's a security issue or vulnerability discovered?
I don't like "what if" speculation, but it's an important consideration for the future of Boxcryptor.
Similarly, having been purchased by Dropbox, does this imply a reduced emphasis on competing services like OneDrive, Google Drive, or others? Dropbox is almost guaranteed to have a solution — be it continued use of or some evolution of Boxcryptor — but it seems unlikely they'd provide this same solution for their competitors.
With so many unknowns and what one would expect to be changes coming someday, perhaps it's time to make alternate plans.
Switching to Cryptomator
Within hours of learning of Boxcryptor's sale, I switched to Cryptomator.
I did it quickly, but not because I believe there's some kind of imminent disaster. I do not. You don't have to be in a rush.
I did it mostly because I know questions are coming.
I used Cryptomator many years ago and have continued to recommend it alongside Boxcryptor ever since. I stopped using it because of some technical incompatibility I can no longer recall. Apparently that issue has been resolved, because it's working well for me so far.
I'll be revising my Cryptomator recommendation in the coming weeks, but the bottom line is that it's free with the exception of the smartphone app. And while it differs somewhat in the implementation details, it's a fine alternative to Boxcryptor.
Do this
If you use Boxcryptor, plan for change.
That could mean using it until you can't use it anymore and changing then. It could mean moving to whatever the technology looks like when it's integrated with Dropbox. It could mean moving to an alternative solution today. Or it could mean something in between.
My recommendation is "in between". As I said above, there's no rush, but it would make sense to switch in the coming weeks or months when there's a convenient opportunity to do so.
Stay on top of an ever-changing tech landscape. Subscribe to Confident Computing! Less frustration and more confidence, solutions, answers, and tips in your inbox every week.
Podcast audio

Download (right-click, Save-As) (Duration: 6:08 — 8.4MB)
Subscribe: RSS
Footnotes & References
1: If anything, it got a vote of confidence, since obviously it's of enough value that DropBox would purchase it.
2: Something I've experienced myself. A recent MacOS change caused a fundamental change in the way BoxCryptor works on that platform, breaking some of my backup scripts.