No, I'm not talking about Backspace — although that is likely the most-used key on my keyboard — I'm talking about a couple of specific Windows shortcuts that a lot of people don't know about.
They're both based on "the Windows key" — the key with the Windows logo on it on your keyboard.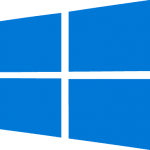 Windows Key + E brings up Windows File Explorer in its default view.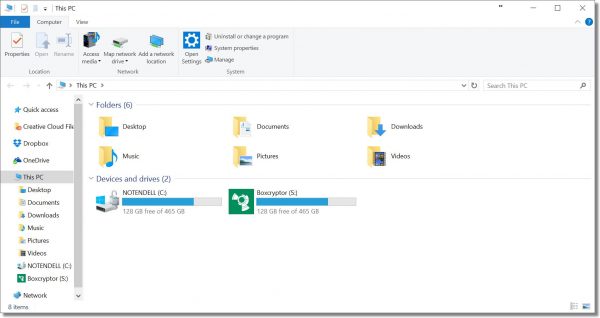 I find this so much easier than trying to find Explorer in the Start menu. Once File Explorer is up, I can navigate to wherever I want. The only catch? If File Explorer is already running, Windows Key + E opens an additional copy.
Windows Key + R brings up the Run dialog box.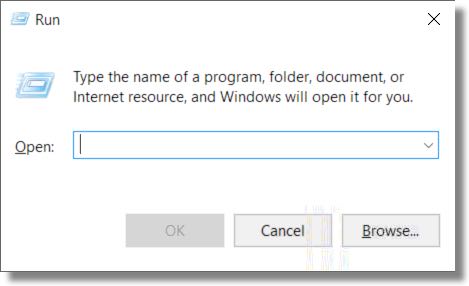 When running diagnostics or following random instructions from the internet, you're often directed to locate the Run box on the Start menu (where it's not always visible). Once again, this keyboard shortcut saves me a lot of time.
These two keystrokes have been available in Windows since at least Windows XP days.
Bonus Tip
The Run box can be used to "run" just about anything you might consider run-able. For example, enter the full path to a document, click OK, and the document will open in its associated program. Perhaps more interestingly, type in the URL to your favorite website — perhaps https://askleo.com — click OK, and that site will open in your default browser.