Of several meanings, one matters most.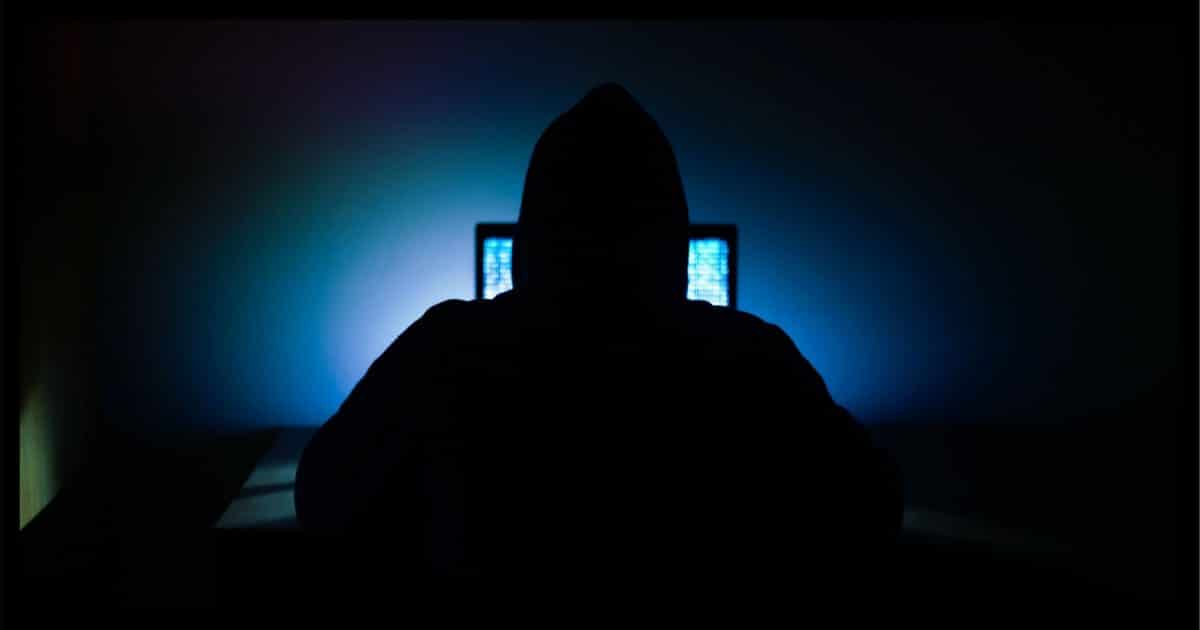 Hack or hacking can mean several different things -- both good and bad -- depending on the context. I'll review the most common definitions.
Question: I see the word "hack" getting used a lot. And by "a lot" mean seemingly everywhere, every day. But not all the uses make sense. What's it really mean?
The word hack, as perhaps you've surmised, can have any of several different meanings, depending on context.
I'll run through the ones that most commonly relate to computing and technology, including the one you need to understand above all.
What's a hack?
The most basic hack is unauthorized access to an account or data.
Hack can also refer to a clever solution to a problem.
An obscure or lesser-known shortcut to a desired goal can also be referred to as a hack.
Individuals using clever techniques to gain unauthorized access to things are referred to as hackers.
Account hack
Perhaps the most important definition is the most common. In short, it simply means unauthorized access to a resource. A "resource" might be data, an online account, or something else.
Put a different way, an account is said to be "hacked" if someone who isn't supposed to have access to it gets access. Data is said to have been hacked if someone who isn't supposed to be able to access it, can. Your computer is said to be hacked if someone unauthorized has access to it or can sign into it.
It's pretty simple. A hack is all about someone having access to something they shouldn't.
It's probably the most important definition since it can affect us all.
Clever hack
Originally,1 a hack was an obscure, clever, or unique way of solving a particularly complex computer problem.
For example, at the lowest level, you can multiply a whole number by two in several different ways:
Multiply it by 2. 9 × 2 = 18.
Add it to itself. 9 + 9 = 18.
Shift the binary bit pattern representing the number one bit to the left. 9, represented as 1001 in binary, shifted left one position becomes 10010, which is the binary representation of 18.
In most computers, each successive technique in that list is generally faster or less resource-intensive than the preceding. Adding is usually faster than multiplying, and shifting is faster than either.
That shifting by one bit might be considered a clever way to solve the problem. Some might call a hack.
More generally, this kind of hack might be an inelegant shortcut eliciting the comment, "It's not pretty, but it works."2
Shortcut hack
You've probably heard the terms life hack or growth hack.
Much like shifting a binary number being quicker than the work of actually multiplying it, people often look for or identify shortcuts to life: ways to accomplish things — be it something in life or approaches to their own personal growth — more quickly than normal.
These shortcuts — an obscure, clever, or unique way of solving a problem — are often referred to as hacks of some sort.
Search the internet for either, and you'll find there's a whole industry of life hacking or growth hacking or who-knows-what hacking available.
This type of hack — a shortcut or a clever or obscure solution — is neither good nor bad. That comes down to how you use it.
Hackers and hacking
Hackers hack by using hacks.
By that, I mean hackers generally gain unauthorized access to resources (the first hack I describe above) by employing clever or unique ways of using or abusing the systems they're targeting (the second hack I describe above) so as to gain access. That usually comes in the form of exploiting a vulnerability in the underlying system.
Hence their name: hackers.
Hacker culture is built around this ability to discover and exploit hacks of various forms so as to do things that weren't necessarily meant to be done — like access your account or breach a company firewall to get at their data.
Podcast audio

Download (right-click, Save-As) (Duration: 5:29 — 6.0MB)
Subscribe: RSS