Fingers might point elsewhere.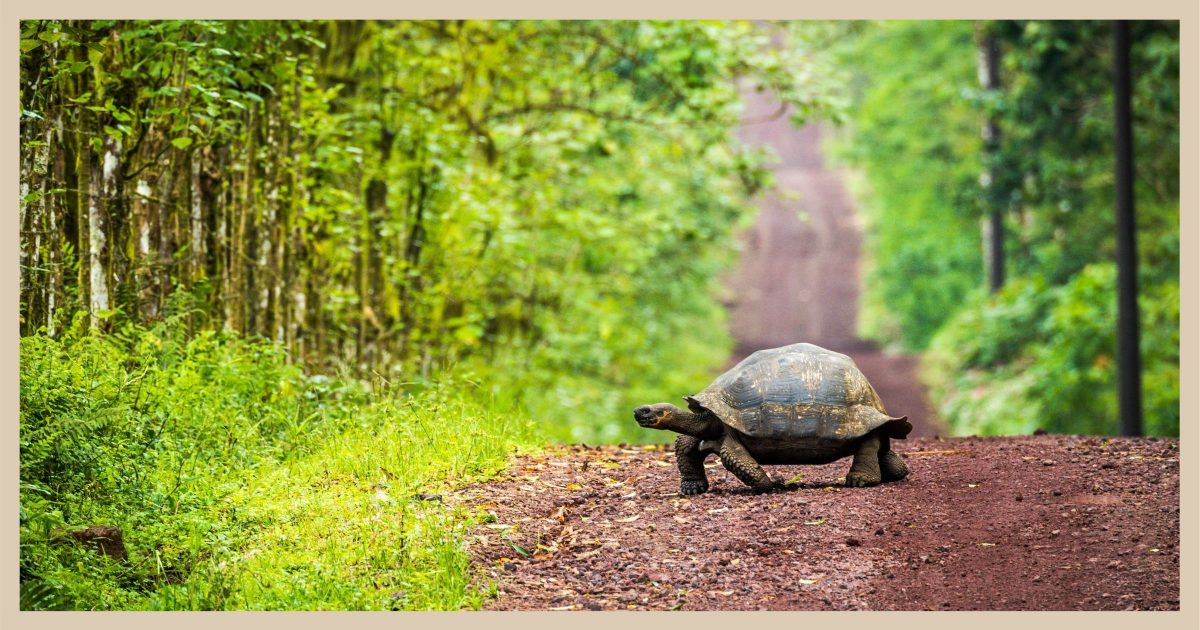 The purpose of the System Idle Process is to get out of the way to let other processes run. So what does it mean if the SIP is using 100% CPU on your slow system?
I understand, Leo, that in your article
What is the System Idle Process and Why Is It Using Most of the CPU?
you are saying the System Idle Process (or SIP) is actually doing nothing. But I, like several others, do find that, while we are using the computer (so it is not idle), all processing slows down and becomes sporadic. When that happens, Task Manager shows only SIP using the CPU. If SIP is not causing the slowdown, what is?
I get a lot of pushback from people who are absolutely convinced the System Idle Process is somehow evil and must be eradicated simply because their computer is slow and "System Idle Process" is at the top of the CPU usage list.
They are wrong.
System idle is benign. The CPU has to do something 100% of the time. When it has nothing to do for you or the system, it's assigned the idle task to while away the time. It's the CPU equivalent of twiddling your thumbs, waiting for something to do.
So why is your system slow as a tortoise?
Here's a hint: there's more to your computer than just a CPU.

If the System Idle Process is using most of your CPU resources, that means your CPU is readily available for other tasks, and not the source of any slowdown. More likely are out-of-RAM situations, where Windows has started to exercise the disk heavily, using the swap or paging files. The CPU is idle while it waits for the slower disk activity. There are other possibilities as well, but if the CPU is spending most of its time in System Idle Process, then the CPU is not the source of any slowdown.
CPU
The CPU, or Central Processing Unit, is often referred to as the "brain" of your computer. It runs programs, which are sequences of instructions causing it to perform calculations, and generally tells the rest of the computer what to do.
We often place a lot of importance on the speed of our CPU. A faster CPU performs those instructions faster and gets us faster results. Similarly, if we run too many programs at once, all making demands on the CPU, the system gets slow. The CPU simply can't execute those instructions fast enough to keep up with everything we're asking of it.
That's so common, in fact, that whenever a system slows down, people automatically assume it the CPU must be overloaded — even if the Task Manager shows that the CPU is spending most of its time doing absolutely nothing.

I'll put it as clearly as I can: if the CPU is mostly idle — spending the majority of its time in the "System Idle Process" — then the CPU is not slowing your system down.
The System Idle Process is not "hogging" your machine. It just isn't.
Fine, so it's not the System Idle Process; then what the heck is it?
It can be many, many things, almost all related to your hardware.
RAM
By far, the most common culprit is your disk. If your disk drive is continuously active while the CPU is idling, then whatever is using the disk is likely to be making your system slow.
The CPU is idle because it's spending most of its time waiting for the disk!
The most common cause of a thrashing disk is not having enough RAM for all the programs you're trying to run.
When programs request more RAM than your system has, Windows uses what's called "virtual memory" to satisfy the request. Through a complex process, it uses your hard disk in the form of a "swap" or "paging" file to make it look like your machine has more RAM than it really does.
As fast as they are, hard disks — even SSDs — are slow compared to RAM. That means these disk accesses take time — sometimes noticeable time. In fact, if there's enough virtual memory activity, your system can slow to a crawl as all the software attempting to run causes memory to be swapped in and out repeatedly.
The solution depends on your situation, of course.
Don't run as many programs at the same time.
Don't run as many programs that require a lot of memory.
Don't do things that require a lot of memory — perhaps editing a huge picture or video, for example.
Keep your software up-to-date to get fixes for freshly discovered "memory leaks".
Consider adding RAM, if your system supports it.
The CPU is innocent
While hard-disk thrashing is perhaps the most common scenario to lead to this symptom, it's certainly not the only one. It could be your network, for example, as whatever you're doing waits (and waits and waits) for information to be downloaded over a slow connection.
Hardware problems can also be an occasional cause. Sometimes devices can fail in such a way that they're continually signaling they need something. The system screeches to a slowdown trying to satisfy the need — even though the request is in error.
The bottom line is that you can stop blaming the System Idle Process for hogging your machine — it's not. In fact, if it looks like it is — if the System Idle Process is using lots of CPU while you experience a performance problem — that's a clear sign to look somewhere else for the source of your computer's troubles.
(I hate to have to say this, but experience shows what will happen now. Comments to this article that continue to insist that the SIP is the problem will be deleted. You clearly didn't read the article.)
Podcast audio

Download (right-click, Save-As) (Duration: 4:52 — 5.3MB)
Subscribe: RSS