Short answer: heck no.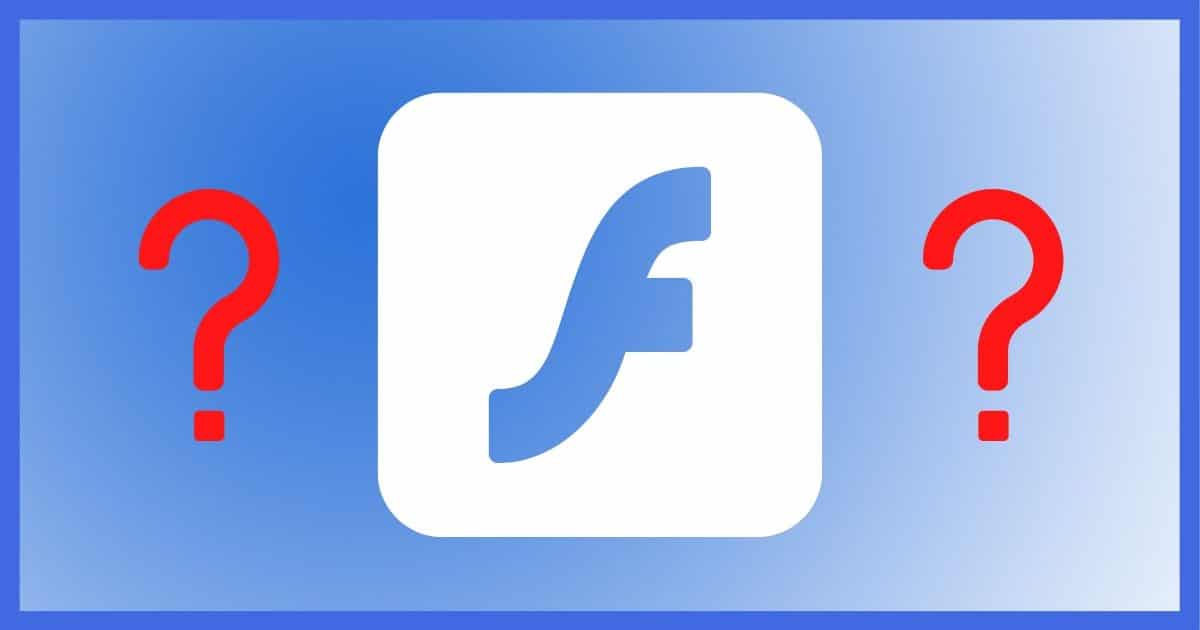 Adobe Flash player is dying dead and should be avoided. I'll explain why you should be cautious if you think you still want it.
No, you should not take the update.
Even if it promises otherwise, Adobe Flash is dead.
While once popular, Flash has fallen out of favor — and most importantly, out of support. Flash Player is no longer supported by Adobe, and is no longer available as a download. Anyone that offers a download of Adobe Flash Player is suspect and possibly malicious.
Flash no more
Adobe Flash, a technology that once was a critical component of many websites, has a long history of bugs and vulnerabilities. Even in its heyday, scammers leveraged Flash vulnerabilities as a primary way to distribute malware.
Bugs were fixed and vulnerabilities patched, but it seemed like a never-ending stream of opportunities for malware authors.
Flash was cool. Flash was powerful. Flash was dangerous.
Malicious Flash "updates"
Even if Adobe Flash had been perfect, it needed to be updated periodically — and that update mechanism could be faked.
Malicious or compromised websites would display a fake Adobe Flash update message, encouraging you to download and install the latest update.
Unfortunately, you were really downloading and installing malware.
Don't do that.
In part because of that, many browsers — most notably Google Chrome — incorporated1 Flash into the browser itself, so no additional download was required.
These days, if you're offered a Flash update of any kind, it's almost certainly malicious . You don't need it, because the websites you're visiting are unlikely to require it — and if they still do, they've long since passed Flash's end-of-life date.
If not Flash, then what?
The world has moved on to HTML version 5, or HTML5 for short. It was designed to include most of the features and functionality for which website owners previously used Flash.
One common example is video hosting. Early on, Adobe Flash was commonly used to play videos on many websites — including YouTube.
Now there many more powerful and robust alternatives,2 and HTML5 itself includes a simple mechanism to display a video.
All current browsers support HTML5. Most websites have migrated to HTML5 or something else to replace Adobe Flash.
Flash is dead and unnecessary.
If you think you need Flash
If you think you need Flash, I suggest you proceed with extreme caution. You probably don't need it at all.
That being said, there are older websites that have failed to move beyond Flash. Now that Flash is gone, they won't work.
My advice is to find a different website that solves your problem or allows you to play your game that doesn't require Flash.
You probably don't need Flash, but if you think you do, any of the workarounds you might consider could put you at even greater risk.
Podcast audio

Download (right-click, Save-As) (Duration: 4:23 — 4.6MB)
Subscribe: RSS