Even your friends won't be able to help you.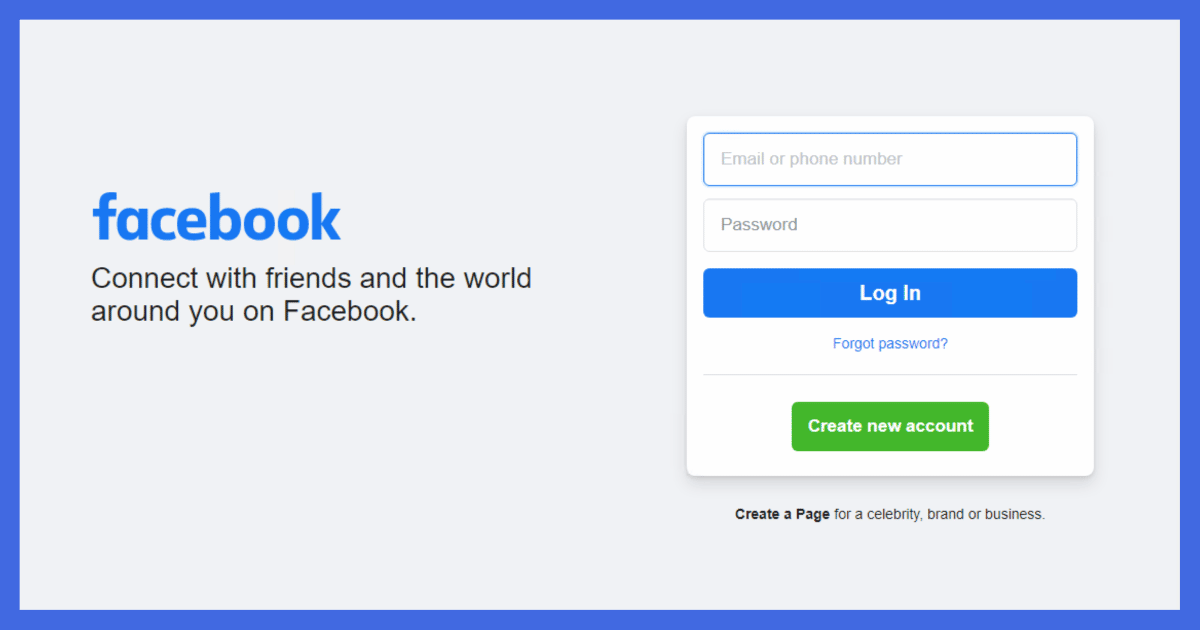 Facebook is removing an account recovery feature, making this an important time to take stock of your own account security.
The Facebook feature that allows you to use your friends to get back into your hacked account is going away.
If it's something you expected to rely on, you need to prepare now.
Even if you've never heard of it before, prepare anyway.
Facebook Trusted Contacts going away
The Trusted Contacts account recovery feature in Facebook is being removed. Even if you've never used it, take this opportunity to ensure you have proper account-recovery mechanisms set up and current so you'll never lose your account.
Trusted Contacts
The feature was simple: if you ever lost access to your account and the account recovery process wasn't working for you, Facebook could reach out to three of your friends to confirm your identity and let you get back into your account.
Of course, like any recovery process, you needed to set this up before you needed it by designating three "trusted" contacts.
But at this point, I wouldn't bother.
Trusted Contacts is going away
In the Facebook help page How can I choose friends to help me log in if I ever get locked out of my Facebook account?, Facebook has added the following disclaimer:
Trusted contacts is going away soon. This means your chosen friends will no longer be able to help you get back on Facebook if you lose access to your account. Make sure your email address and phone number are up to date in your account settings. You can also learn more about tips on how to keep your account secure.
If you've not yet set up trusted contacts, don't bother.
If you have, it's time to review your account security.
In fact, no matter what, it's time to review your account security.
Instead of Trusted Contacts
Without Trusted Contacts, it's even more critical to make sure your Facebook email address(s), phone number(s), and other security information is up to date.
Review the email addresses associated with your account and make sure they all represent email accounts you have access to. In Facebook's General Account Settings, edit your contact information to expose a list of all email addresses associated with the account.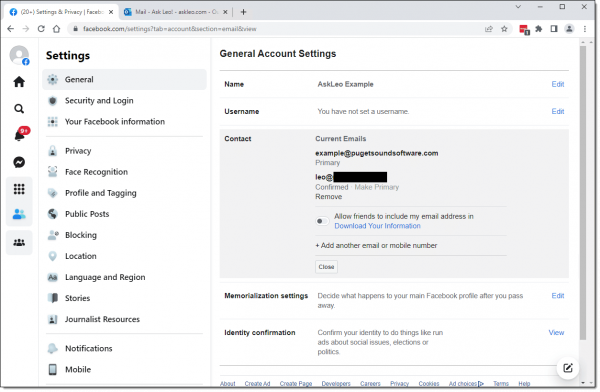 Review the phone numbers associated with your account and make sure they all represent phones you have access to. You may find phone numbers listed in General Account Settings Contact section along with your email addresses. You may also find phone numbers listed with your Two Factor sign-in settings under Security and Login.
Add backup methods for two-factor authentication to your account.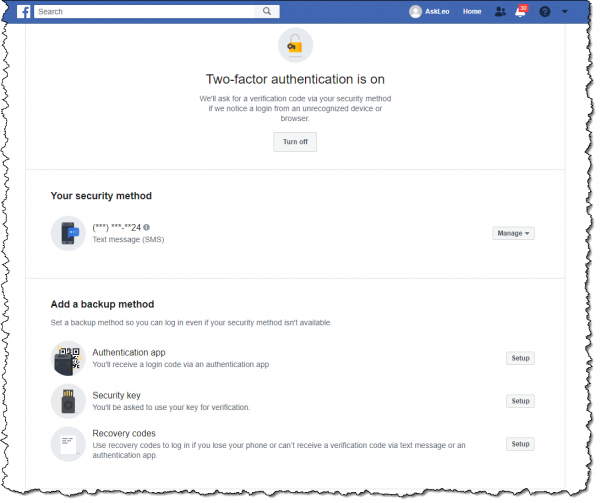 Be it an authentication app like Google Authenticator or Authy, a hardware key like a YubiKey, or a set of recovery codes you print out and save somewhere (or all three), these backup methods can be used to confirm your authenticity should you have problems signing in.
Do this
The number one way people lose access to their accounts — be it Facebook, Google, Outlook.com, or something else — is failing to set up recovery information or failing to keep it up to date.
Use the disappearance of Trusted Contacts to make sure you've set up all your recovery information and that it's current. If you ever run into a problem in the future, you won't be someone who loses their account forever.
While you're at it, make sure you're subscribed to Confident Computing! Less frustration and more confidence, solutions, answers, and tips in your inbox every week.
Podcast audio

Download (right-click, Save-As) (Duration: 5:14 — 5.1MB)
Subscribe: RSS