There are better options.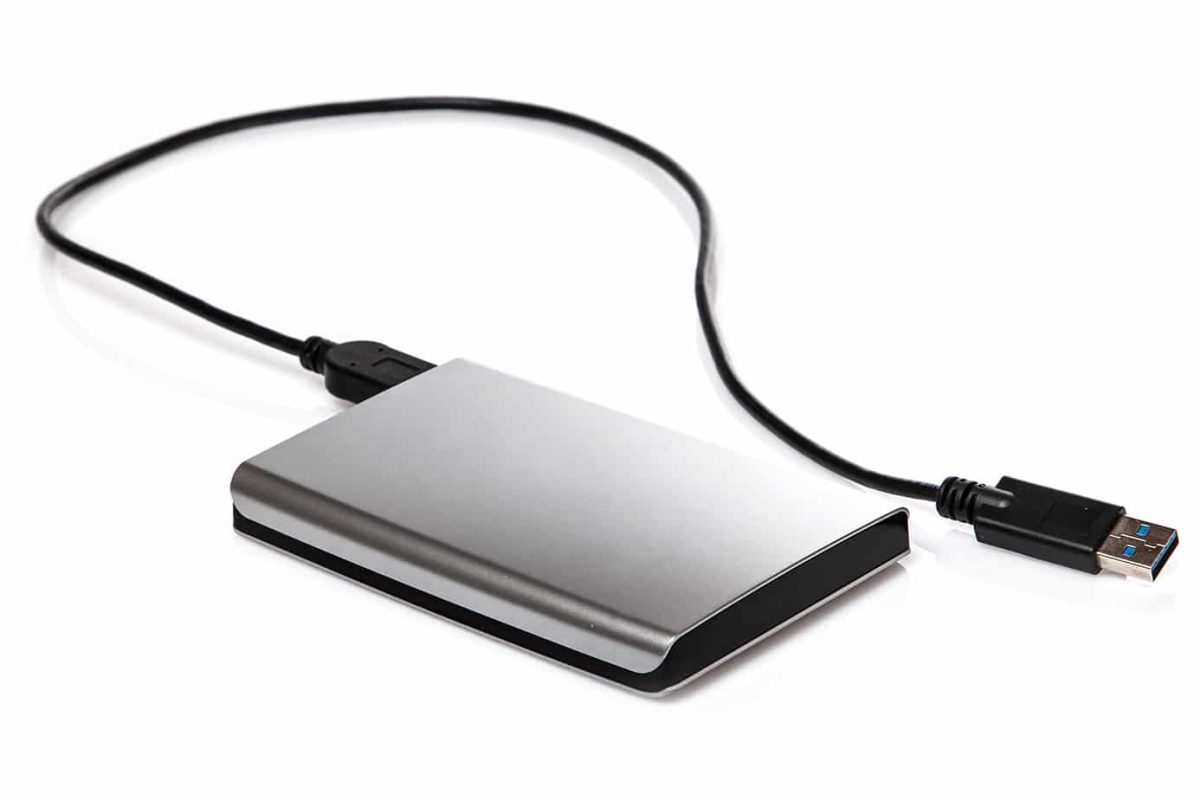 Many external drives include free backup software that I never use. I'll explain why, and what I do instead.
Question: On your recommendation I recently purchased an external drive to use as a place to put my backups. I was surprised to find that it came with free backup software included. Why wouldn't I just use that instead of downloading or even purchasing something else?
A common question.
I don't know what free software came with your drive. Chances are, neither do you.
That tells us something.
Many external drives come with free backup software that is either unknown or constrained in some way. Macrium Reflect and EaseUS Todo are two free alternatives available online. Backups are important enough that I prefer to invest in the paid versions.
Free external drive backup software
Many external drives come pre-loaded with software.
In my experience, backup software supplied with external drives falls into one or more of several categories.
It's from a company you've never heard of.
It's a pared-down version with limited functionality.
It's a trial version, and at some point you'll have to pay to keep using it.
It's exactly what you want.
OK, the last one is facetious; I've never seen it happen.
In the other cases, you either don't know how good the software is, or find out it doesn't do everything you need.
My advice: don't bother.
Free backup software
There are better free solutions.
Macrium Reflect has a powerful free edition. It's good enough be the cornerstone of a backup regimen. Similarly, EaseUS Todo also has a free edition meeting the need.
Windows includes its own backup program. As of Windows 7, it contains the "bare minimum" to back up your system and files. It's slated for removal from Windows 10 and Microsoft recommends you find a different solution.
There are other free backup utilities I'm less familiar with that appear to have a generally positive reputation.
Backups are important
I have a high standard.
Backups are important. Really important.
To me, they're worth spending time, and perhaps even money, to make sure the software and setup work well.
I recommend investing in quality backup software like Macrium Reflect's or EaseUS Todo's paid versions. Take the time to set it up properly. The software and your effort will quickly pay for itself when disaster strikes.
My approach
When I get a new external drive, I do this:
Out of curiosity, I look to see what software came with it.
If there is software, I make a copy and archive it. If I overlooked something important that came with the drive, I can recover it.
I erase the drive completely with a quick format.
I put it into service. If it's a backup drive, I use Macrium Reflect.
I recommend you do something similar.
Podcast audio

Download (right-click, Save-As) (Duration: 3:46 — 4.3MB)
Subscribe: RSS
You certainly can use the free backup software that came with the drive, but in my opinion, backups are just too important to use a program you're not completely certain of.