Newer isn't always better, but older isn't always available, or useful.
After releasing a new version of software manufacturers often make older versions difficult to find. What if you really do need an old version?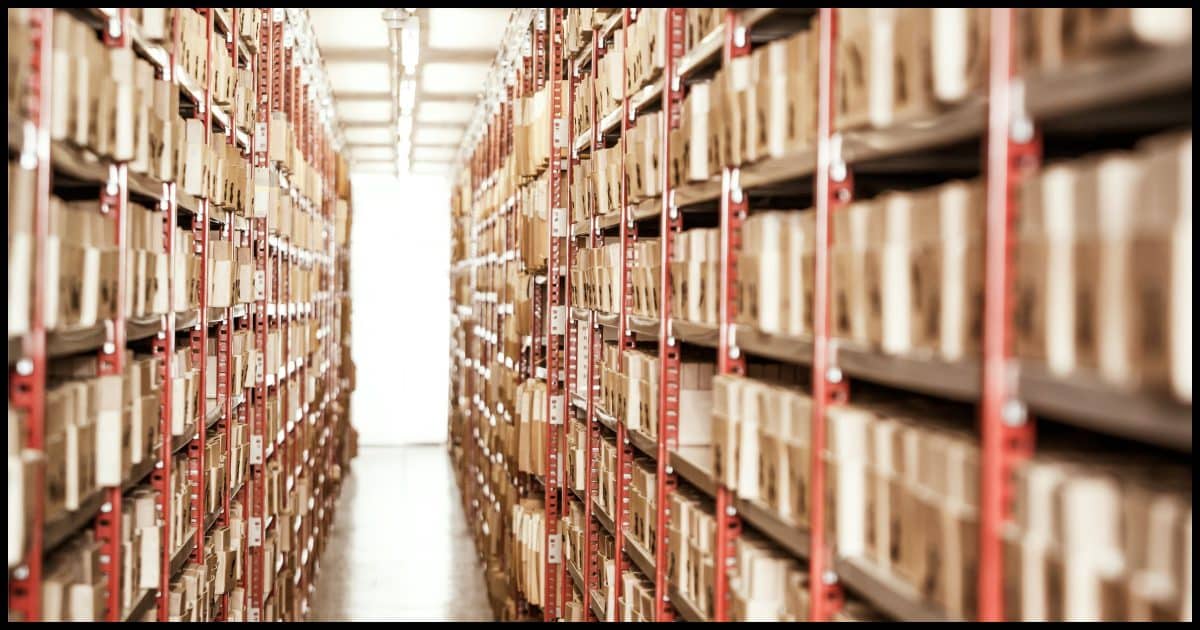 Is there a site where I can get old versions of software?
At best all I can say is "maybe".
The options vary widely, depending on the software you're wanting to find. Sometimes it'll be available directly from the original source, sometimes you'll need to go hunting.
Not only does hunting have risks, but sometimes what you find wont' work anyway.
Downloading old versions of software
If at all possible look to the original creator of the software for archives of prior versions. If none are available, then consider download sites that make older versions available, but be careful to exercise caution with what you download; the potential for unexpected malicious "extras" is high. Don't be surprised if older versions have issues that prevent them from working completely, or in some cases, safely.
The source (part 1)
The ideal place to get older versions of software is from the company or individual who created it in the first place.
While it's often not obvious, many companies do keep archives of their previous versions available. Typically you'll need to go searching in that source's support website, or even ask their customer service for a pointer.
As just one example, the OpenOffice download page includes a link: "Archived and legacy releases" under Additional Resources. Other vendors may have them more clearly marked, or more obscurely hidden. Or they may not be made available at all.
But it's worth a search, since if provided, these will be the safest versions to try.
The source (part 2)
Interestingly, a lot of software is being made available via collaboration sites such as GitHub and SourceForge. Typically these are open source projects.
Projects will sometimes archive prior versions of their programs. If the project's available via either of these sites, it's worth spending a little time searching what they've made available to see if it includes prior versions.
Download sites
There are a variety of sites that claim to archive old versions of popular software. I generally do not recommend third party download sites at all, but this might be a case where there's really no other alternative.
The biggest risk here is malware. You'll need to be exceptionally careful about what it is you download. I strongly recommend scanning it immediately, as versions of otherwise legitimate software have been known to be altered by adding malware, and then placed on download sites for the unsuspecting.
As an example of the issues with third-party download sites:
One commonly recommended site I researched hadn't been updated in years and tried to install a cryptominer when I visited.
Another common recommendation was apparently no longer online.
A third, popular download site, had older versions, but was populated with so many misleading "Download" buttons in ads that it was difficult to know what to even click on to get the legitimate file I might want.
I would also strongly recommend avoiding peer-to-peer (BitTorrent, etc.) file sharing sources. While many may be legitimate, when it comes to software there's no accountability, and the opportunity to distribute malware-laden version is great.
Interestingly, it's unclear whether getting an old version of software from someone other than the original manufacturer or otherwise authorized source is even legal. They generally turn a blind eye, but the potential for an issue remains.
Compatibility
Even if you do manage to get the older version you're looking for, you still run into the potential for it no longer working. Issues generally fall into three buckets:
Back-end services used by the software may require the newer version. (This is common in communication and chat apps.)
Your current operating system may not support the older app in some way.
There will likely be no support (or, rather, the support party line will be to update to the latest version).
And, of course, you'll be missing any updates, including security-related updates, made to the software after the version you're looking for was released.
Finally, the app may insist on updating itself to the latest version automatically, or even if auto-update is somehow disabled, it may simply annoy you repeatedly with the update notification.
Do this
Honestly, the best solution is not to need an answer to this question. Use the latest version if you can.
If not, start with the options made available by the manufacturer if at all possible.
Want another good source of information? Subscribe to Confident Computing! Less frustration and more confidence, solutions, answers, and tips in your inbox every week.
Podcast audio

Download (right-click, Save-As) (Duration: 7:11 — 9.9MB)
Subscribe: RSS