The dangers in believing sound bites and clickbait.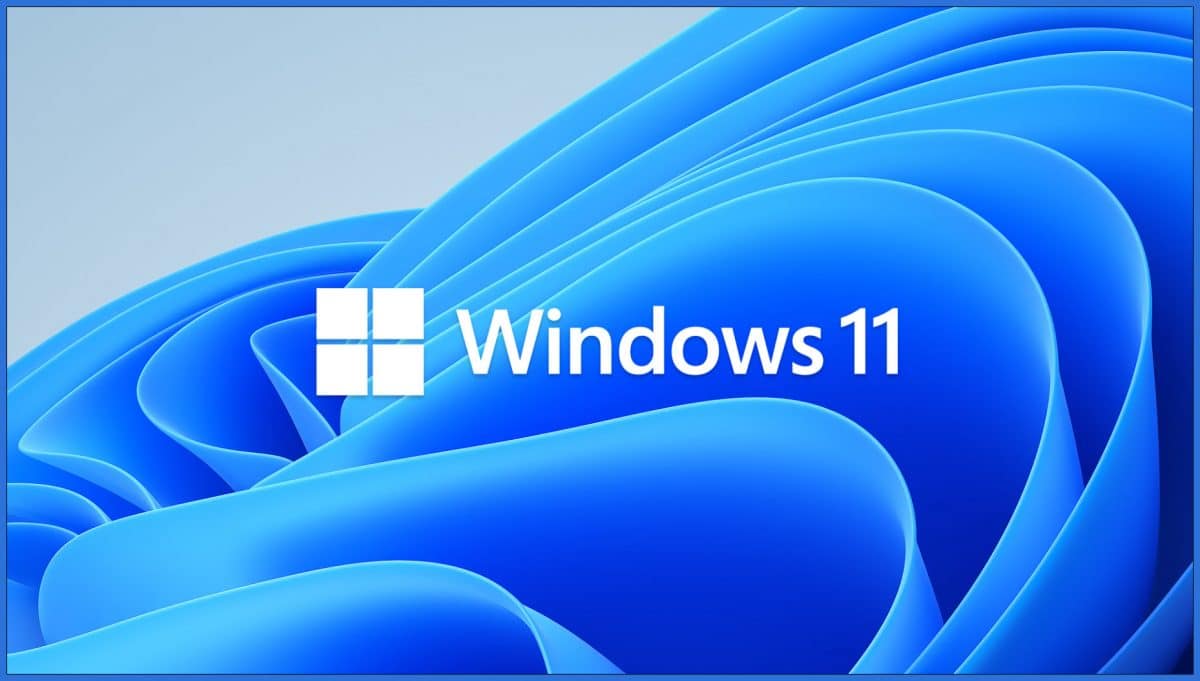 The release of Windows 11 proved the statement that Windows 10 would be the last version of Windows to be wrong. But was it a lie?
I know this will bring out the Microsoft haters in droves.
It'll also bring out those who claim I'm some kind of Microsoft shill or apologist.
Whatever.
Here we go.
In my opinion, Microsoft did not lie when they said, "Windows 10 will be the last version of Windows."
Let me don my asbestos underwear and explain what I think is really happening.
The last version of Windows?
Windows 10 as "the last version of Windows" is more likely to be an over-reaching mis-statement by an individual than an intentional lie by Microsoft. An attention-grabbing, headline-making statement, it's now been proven to be a mistake with the announcement of Windows 11. Hanlon's Razor is almost certainly called for.
A lie is an intentional deception
For it to have been a lie, the source must have known it to be false.
By that I mean that wherever the statement came from, that person or organization would have to know that there would someday be a Windows 11 (or something) after Windows 10 while saying that Windows 10 would be the last version of Windows.
I don't believe that to be the case. I believe wherever it came from, the person who said it believed it.
And if they did, that's not a lie.
Scenario 1: It was a person, not the company
It was apparently a tech evangelist by the name of Jerry Nixon who said that Windows 10 would be the last version of Windows. It's unclear whether he was speaking for himself or the company.
Regardless, the press took it to be the company. As just one example, consider Why Microsoft is calling Windows 10 'the last version of Windows', published by TheVerge.com in 2015. The headline, which is quite attention-grabbing, attributes the statement to the company, even though in the article it's clearly quoted as coming from Nixon.
So, it could have been just him making an attention-grabbing and quotable statement.
Not a lie. A mistake; perhaps a stupid mistake, at worst.
The company didn't help.
Scenario 2: The corporate position
When questioned about the statement, Microsoft is quoted at the time as saying: "Recent comments at Ignite about Windows 10 are reflective of the way Windows will be delivered as a service bringing new innovations and updates in an ongoing manner, with continuous value for our consumer and business customers. We aren't speaking to future branding at this time, but customers can be confident Windows 10 will remain up-to-date and power a variety of devices from PCs to phones to Surface Hub to HoloLens and Xbox. We look forward to a long future of Windows innovations." (via The Verge article).
That's neither a yes nor a no.
So in a sense, they were saying, "Yes, it's accurate" — at least in terms of how they were changing how the operating system would be delivered.
And in a sense, they were saying, "No, future branding is whatever future branding will be."
I'll take it as being closer to the latter. They didn't want to dilute the hype they were generating about Windows 10 by admitting there might be a Windows 11.
In either case, also not a lie, albeit wrapped in corporate-speak.
Changing your mind is not a bad thing
We seem to live in a society where changing your mind is considered a bad thing. Politicians are regularly raked over the coals if they dare take a new position in light of new or updated information — even if changing their position is exactly the right thing to do.
The same seems to be true elsewhere as well. Make a statement, and ever afterwards, changing your mind is seen as inherently deceitful.
It's not. Changing your mind due to changing information, changing times, or realizing what you said before was in error is a good thing.
Regardless of whether it was believed to be true or not, Windows 10 as the last version of Windows seemed iffy from the start. Never say never, and all that. You'll come to regret it.
And, indeed, I'm certain there are plenty of folks at Microsoft who regret the way that statement has taken off.
You can't believe everything you read
At the very least, Windows 10 as the last version of Windows was blown out of proportion by the press. The sheer audacity of such a statement made plenty of headlines.
It went from a single person's statement to an accepted fact and prediction of the future.
Even I've been repeating it in recent years, only to be proven wrong by Microsoft's Windows 11 announcement.
Surprise, surprise: it turned out to be wrong.
Oh well. I have a few articles to go update.
Windows 11
What I've seen about Windows 11 looks interesting. In some ways, it feels like a Windows 10 feature update, except for the change in system requirements.
While I'll touch on it some, I don't plan to talk about it a lot until it's much closer to reality. Many things can change. Instead, I'll continue to focus on issues that are affecting people right now — like Windows 10, internet security, backing up, and more.
But I do look forward to its arrival.
Podcast audio

Download (right-click, Save-As) (Duration: 7:34 — 8.6MB)
Subscribe: RSS