Maybe you can.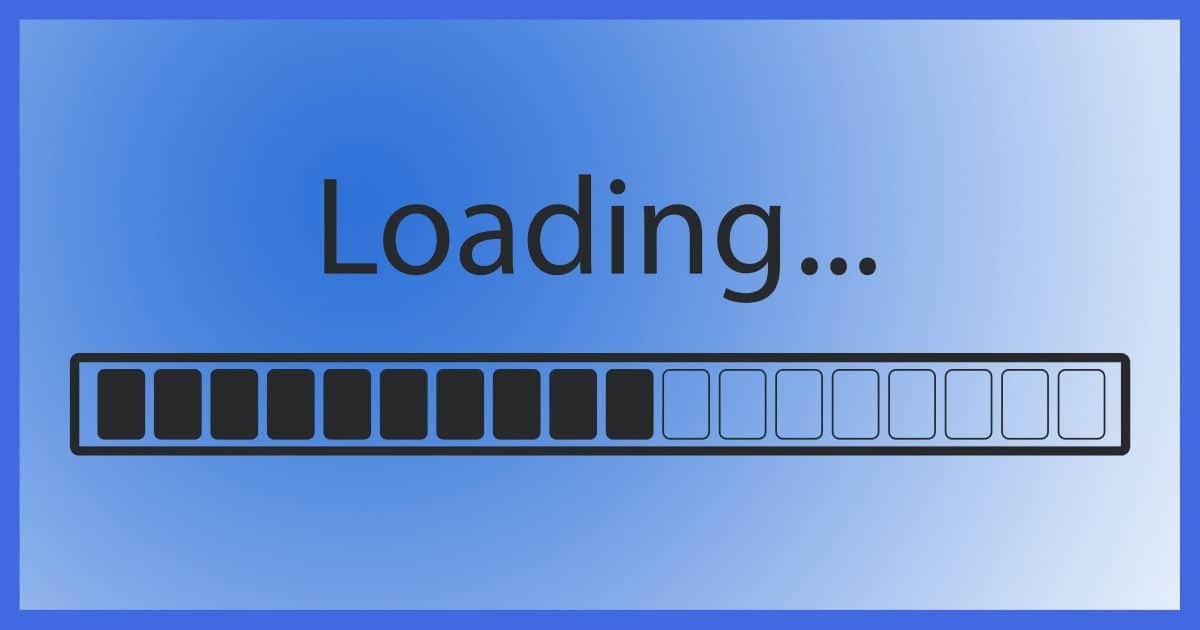 You probably can boot from an SD card, but it's likely to be more cumbersome than just using a USB thumb drive.
I have noticed many times in publications that we can use a USB flash drive to boot from under certain situations. But what about SD cards? Can we also use SD cards in the same way as we can use USB drives? I have noticed on my computers that the computer seems not to differentiate between the different types of drives. Does Windows really care if you use a USB drive versus an SD drive for doing these sorts of things like booting from?
Windows doesn't really care at all, for a reason we often overlook: the initial steps of booting your computer have nothing — or at least very little — to do with Windows.
Let's have a look at booting, who does what at boot time, and why you probably can boot from an SD card if you really want to.
Booting from SD
What devices can be used to boot is controlled by your computer, not Windows. Whether or not your computer supports booting from an SD card varies based on the computer. If your computer can boot from a USB device, a thumb drive removes all confusion, but a USB SD card reader or similar device may also work.
What it means to boot
To "boot" something is a term derived from "bootstrapping", which in turn came from the phrase "to pull yourself up by your bootstraps".1
In the realm of computing, to boot something means the process of starting up a computer or similar device from some inactive state to a working, functional state. It's mostly about loading the operating system software, such as Windows, but can also involve any software configured to run when a computer starts.
Note that I said, "Load the operating system software." That's our clue as to why Windows doesn't care what you boot from.
Boot time chicken and egg
Windows doesn't control the first part of the booting process because Windows isn't running yet.
The boot process loads Windows,2 so booting starts before Windows comes into play.
It doesn't have to be Windows at all. Your machine could boot into Linux or some other operating system entirely. Not only is Windows not involved; it may not even be installed on the machine.
BIOS does the booting
What controls the booting process is the computer's BIOS — or UEFI, the more secure and powerful BIOS replacement. I'll refer to both as BIOS.
The computer's BIOS is built into the hardware. Aside from some housekeeping when it starts, it's there and running the instant you turn on your computer.
A BIOS has several different jobs, one of which is to load the operating system.
In other words, it's the BIOS that does the booting.
Boot devices
Logically enough, your computer's BIOS determines what devices you can boot from.
If your computer has a built-in SD card reader and your computer's BIOS supports booting from that reader, then you're good. It should, in theory, work.
In reality, most computers don't have a built-in SD card reader. Most computers do have USB sockets, though. As a result, it makes more sense to make the USB interface the next most logical boot device after the hard disk itself (or any optical drive).
Most SD card readers are themselves external devices you connect to your computer via a USB interface. Therefore, you should be able to create a bootable SD card if you treat that external SD card reader as if it were a USB thumb drive.
However: if you need to have an external card reader and an SD card, it's probably just easier to use a plain old USB thumb drive to begin with.
Boot order
Where many people get hung up, particularly since the introduction of UEFI, is boot order.
When you turn on your computer, the BIOS essentially asks itself a series of questions to figure out what to boot from.
Is there a hard disk? Is there an operating system

3

on the hard disk?

Yes? Great, let's boot that.

Is there a CD or DVD drive? Is there a CD or DVD inserted? Does it have a bootable operating system on it?

Yes? Great, let's boot that.

Is there a USB drive? Does it have a bootable operating system on it?

Yes? Great, let's boot that.

I give up. No bootable devices.
As you can see, if there's a bootable operating system on the hard disk, the USB drive will never be used for booting.
Most BIOSs let you change the order it checks. A very common alternate order is to check the CD/DVD drive first, then USB, and lastly the hard drive.  As long as neither the CD/DVD drive nor the USB drives have anything bootable inserted,4 the machine boots from the hard drive; otherwise, the inserted disk or thumb drive is used.
How you change the boot order depends on the BIOS in your machine, and naturally, different machines have different BIOSs. You'll need to check the documentation that came with your machine.
UEFI can make things more complicated because it provides a security mechanism that prevents changing the boot order at all, or prevents booting from anything other than the hard disk.
And this is also where Windows can get involved in the boot process… kind of.
UEFI, booting, and Windows
With the advent of UEFI, many of the choices we could make at boot time are now made in Windows itself instead. In Windows versions after 8, to reboot into a recovery mode, repair Windows, or even change many different start-up options, you use the Settings app. Then, under the control of the UEFI, the machine reboots, and whatever was selected happens.
To me, it feels like putting the cart before the horse. You have to boot into Windows, (usually proving you're the administrator — an added security measure), in order to run the settings app to make choices affecting how the machine boots the next time. But it's still a reboot. It's the UEFI determining what happens, but at the instructions of a previously running copy of Windows.
One of the more frustrating aspects of UEFI is that it can be configured to disallow booting from external media at all. This is a security measure that prevents people from walking up to your computer, inserting a disc, and forcing a reboot to bypass all your other security. Unfortunately, it's a hassle if you have a legitimate need to boot from something other than the hard disk (as in the case of a failed hard disk).
Once again, this also all depends on your specific computer and exactly how your computer manufacturer configured the UEFI used in your machine.
If it looks like a USB drive…
One of the nice aspects of the USB interface is that it more or less hides the technology being used from the computer. If your USB SD card reader looks like a USB flash drive to the computer, you should be able to use it as a boot device. Similarly, one of my recommendations for booting from DVDs and CDs for machines that don't have optical drives is to get an external USB DVD reader. Most look like any other USB device at boot time, and if the BIOS supports booting from USB, they can be used for exactly that purpose.
So, sure, you can boot from an SD card if you like; you probably just need to treat it like a USB flash drive.
But I don't see any huge advantage to doing so.
Do this
If you need to boot from a flash memory device, use a USB thumb drive if at all possible. As long as your BIOS supports booting from USB, using an actual thumb drive will remove all confusion in case an SD card reader fails for some reason. Alternatively, look for card readers and other devices that "look like" a thumb drive to your BIOS.
While you're at it, boot yourself into a newsletter subscription: Subscribe to Confident Computing!  Less frustration and more confidence, solutions, answers, and tips in your inbox every week.
Podcast audio

Download (right-click, Save-As) (Duration: 6:45 — 6.4MB)
Subscribe: RSS
Footnotes & References
1: More at Wiktionary.
2: More correctly, it loads a small program that loads a somewhat larger program that then loads another larger program, which is typically Windows, which then finishes the whole process. But that's beyond the scope of what we care about here.
3: Technically, "Is there a boot record?" That boot record may itself contain a small program to make further choices about what to do. This is typically how dual-boot or multi-boot systems are set up.
4: Sadly, some BIOSs are bad at this. Sometimes any connected USB drive, whether it has an operating system on it or not, will be enough to cause the BIOS to try to boot from it … and then fail.